Cal and Linda Dunham died with their hands interlocked a minute apart from each other after underlying health conditions degenerated due to the coronavirus.
Together until the end
Despite being fully vaccinated and taking all the necessary precautionary measures, the couple was not strong enough to defend themselves agains the virus. Their daughter, Sarah Dunham, said:
[My dad] called me before our family camping trip and said he wasn't feeling good but he thinks it's just like sinus, and [Linda] caught it and she's like, he gave me his cold.
And added:
The third day they woke me up and said, 'We've got to go because we don't feel well.' So I packed them all up and they left.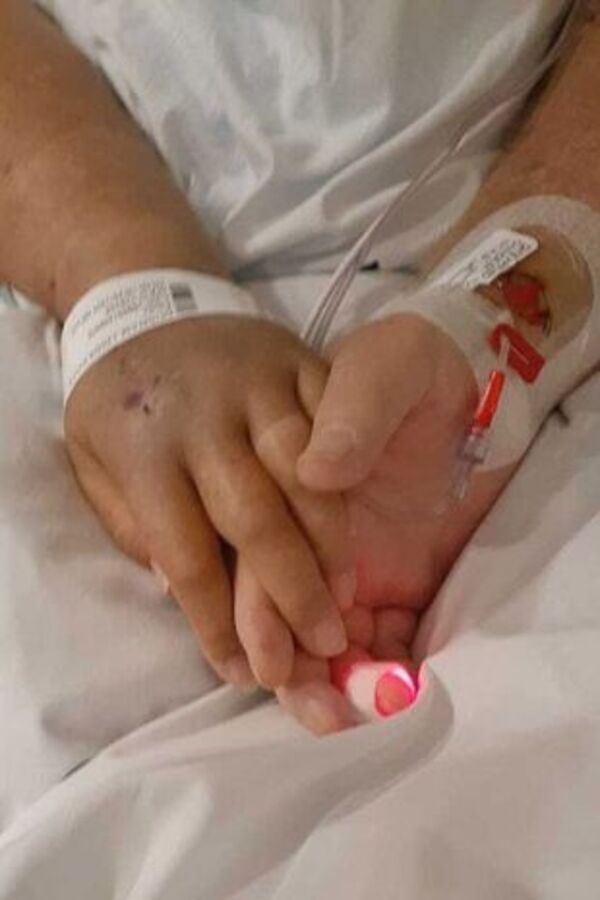 They were soon forced to be hospitalised and placed on ventilators before sadly passing away on Sunday, 26 September. Their daughter explains that her mother always predicted she would go as soon as her husband would:
She always joked and said 'well, you're going to go before I am, I'll be right there behind you, I promise.' And she really was right there behind him.
A GoFundMe has been set up
Since their heartbreaking death, a GoFundMe page has been set up to aid the family get through financial hardships. Kendrah deYoung, a close family friend, said about the death of Linda Dunham:
She was there for me during my first heartbreak, my first speeding ticket, decorating my first house, right by my side when I chose my wedding dress, my mistress of ceremony on my wedding day.
Before adding:
I'm just shattered by this incredible loss, not only for myself, but for the world! As she absolutely made the world a better place! Mom, you will be sooo missed but celebrated.