Family and friends of a Canadian teenager, who was stabbed to death by her boyfriend, have been paying heartbreaking tributes to her.
Spontaneous & Witty
Ashley Wadsworth, 19, travelled to the UK to visit her boyfriend in November after the pair met online. She was found with stab wounds at a block of flats in Chelmsford, Essex on Tuesday after neighbours called the police to report a disturbance.
Parademics did all they could to save her, but she was pronounced dead at the scene. Her boyfriend, Jack Sepple, 23, was allegedly found in bed beside the body. He has since been arrested and charged with murder.
A GoFundMe page has been set up to raise money to send Ashley's body back home to Canada for loved ones to say their final goodbyes.
The tribute on the page read:
Her spontaneous and witty personality, along with her unforgettable laugh, brought so much joy to those around her. Ashley's sense of adventure brought her many places including Quebec, California, Mexico, Ontario, and England. She always had a strong desire to travel the world.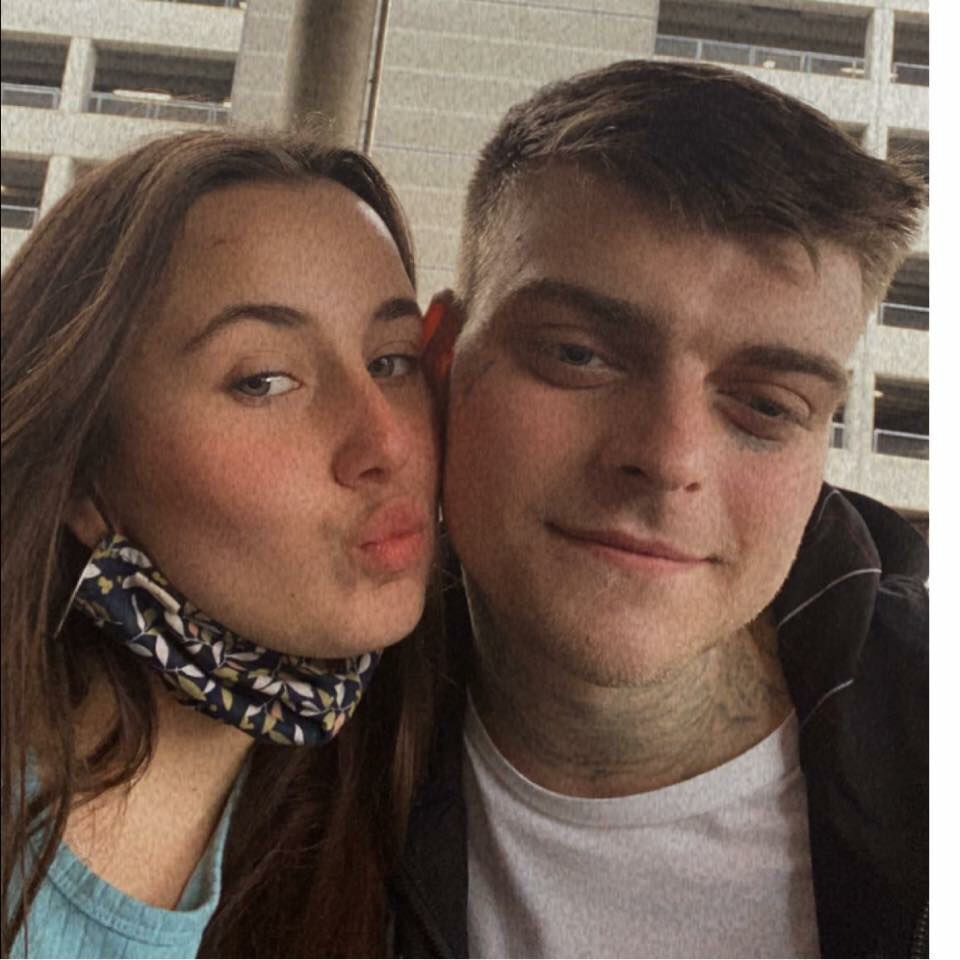 She Lived Her Best Life
Describing her as a precious member of the Wadsworth family, the tribute said she had dreams of becoming a lawyer and was academically smart.
Her parents said they want to remember her as someone who was living her best life, albeit a short one.
Every Mother and Father wish the best for their children as they spread their wings and enter the world. They want them to live their best life! Ashley was doing just that, and that's how we want to remember her.
Ashley's elder sister, Hailey Wadsworth paid tribute, writing:
My poor baby sister, we will get justice baby girl. I love you so much, I miss you every day.
A trial date has been set for her boyfriend who is yet to enter a plea.