While some platforms like TikTok are typically overrun by viral challenges and funny videos, some users are using social media to raise awareness about the coronavirus and its impact in their lives. British woman Lauren Fulbrook to Facebook to share her son Alfie's heartbreaking story.
The 30-year-old mother posted pictures of her 5-year-old son, a previously healthy and happy little boy after he developed a temperature exceeding 42°C and started experiencing hallucinations and vomiting. Her son was rushed to Worcestershire Royal Hospital via ambulance where he was subsequently tested for COVID-19. The test came back positive.

She posted:
I didn't want to upset any people with my post, just want people to understand how important it is to self isolate where possible, and to follow social distancing if you do have to go out. Coronavirus is NOT a joke. Please stop brushing it under the carpet and putting not only your own lives at risk but everyone else's just because you want to go to the pub, or to a restaurant or think you need seven packs of 24 toilet rolls - god knows why, as a Covid-19 positive household I've seen the effects it has.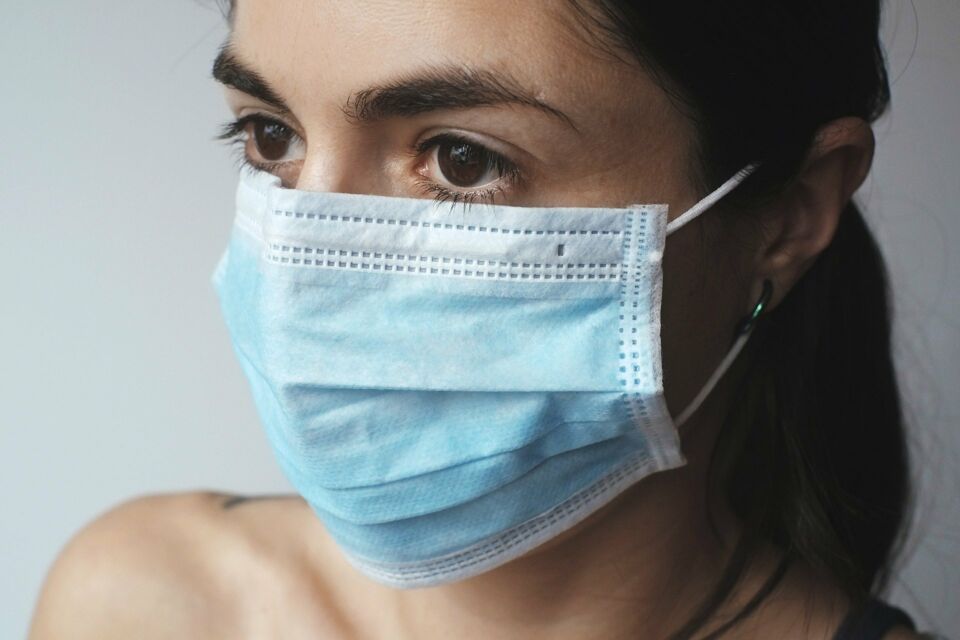 Her post went viral and waves of support came pouring in from people all over the world. Since sharing the post, Lauren Fulbrook said Alfie is starting to get better slowly and thanked people for their kind words and overwhelming support.'
She described it as 'one of the worst experiences of [her] life' and added:
So please, just stay in for a little while, so what if you can't do all your normal things, the sooner everybody does social distancing, the sooner it will be over.
Stay home!