Upon returning home one day in January 2017, Gessica had acid thrown in her face by her former partner. Having not taken their breakup well, he decided to seek his revenge in the cruellest way possible.
An acid attack
After being interviewed by Italian newspaper "il Resto del Carlino", Notaro speaks about the evening of the attack:
I arrived near the gate, my friend came down and we said goodbye. I went back to my seat, as I opened the door to get my bag I suddenly saw my ex Eddy standing there. He was holding a plastic bottle in his hand and he was dressed all in black. He didn't say a word, he just threw the liquid on me and ran away. I ran for a couple of metres after him, screaming in pain, my face was burning and my sight was becoming more and more blurry. I ran towards the house and called my mother on the intercom, she came down in her pyjamas. I told her 'Eddy threw acid on me' and we went to the hospital.
Unfortunately for her, the damage was already done; her face would never be the same again.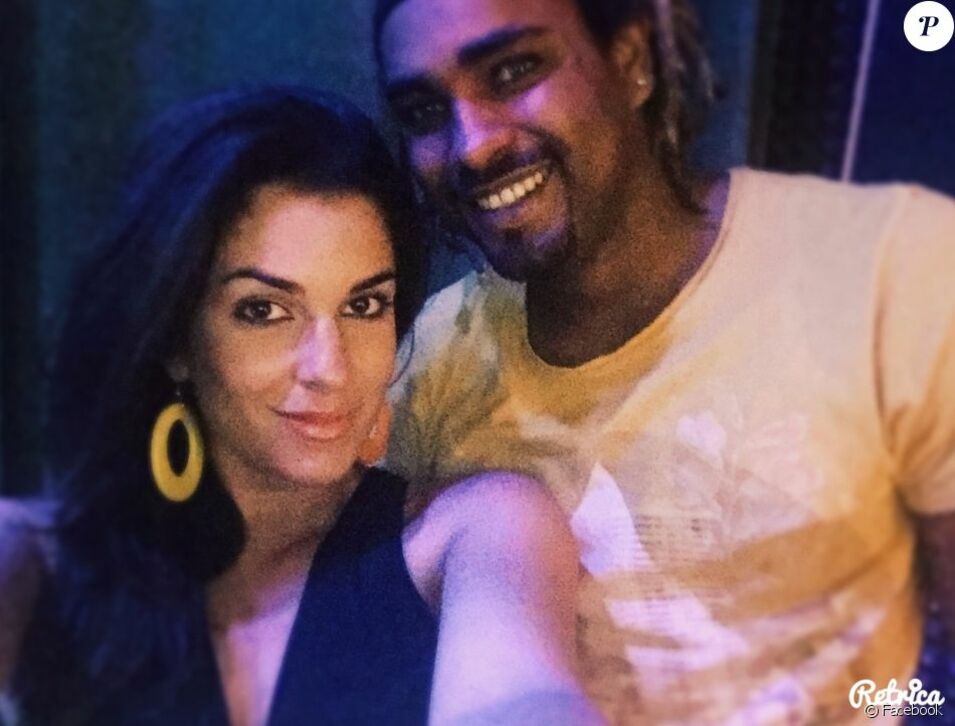 A disfigured face
Since that agonising day, Gessica has been trying to rebuild herself both mentally and physically. She has undergone several restorative operations to try and get her face back to normal but the fight is long and difficult. She must also take medications to help cope with the pain. In an act of incredible bravery and resilience, she decided to reveal her face on an Italian TV talk show. This gave her the opportunity to denounce this act of barbarism.
Let's hope that one day, she will be able to rebuild her face without the scars.