Thanks to TikTok, people have been going crazy over these soft and squishy 'comfort' toys called Squishmallows. The toys were originally created by American company Kellytoy in 2017 but since then many brands have been producing their own versions to keep up with the enormous demand—including Aldi.
Aldi introduced these cuddly toys in stores in 2021, launching several items and also a sell-out Halloween collection, and they've now decided to introduce yet another Squishmallow collection in March.
Squishmallows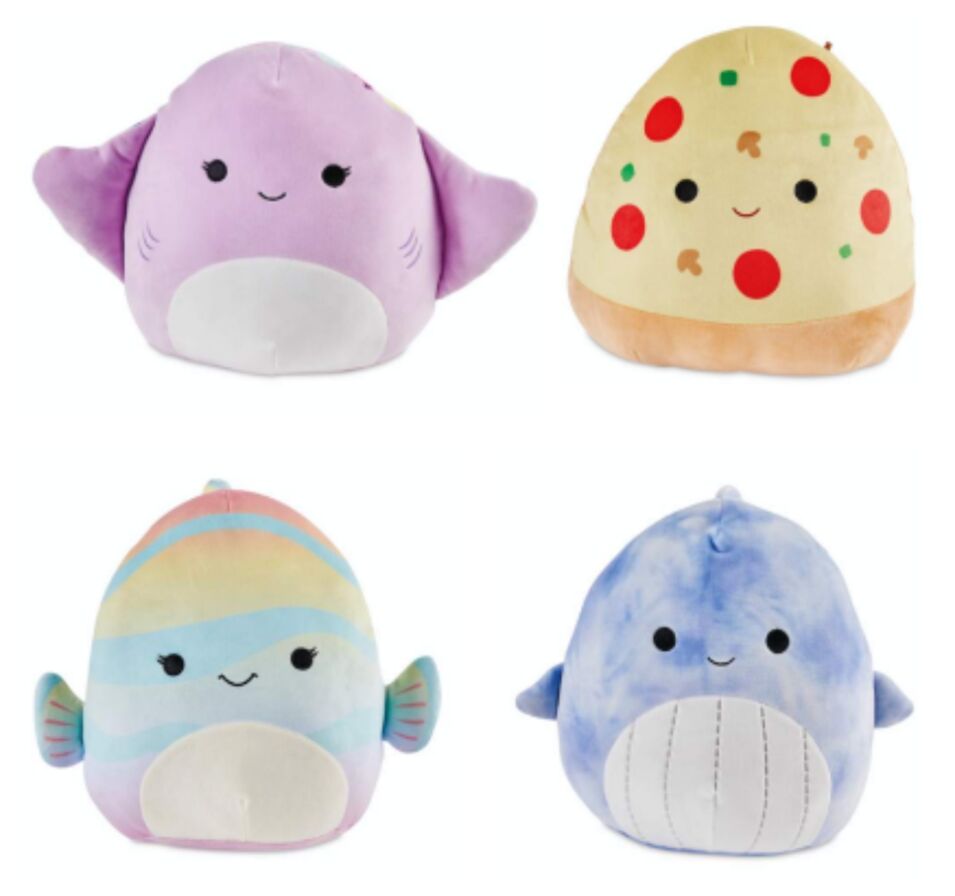 UK's cheapest supermarket has included six different Squishmallow buddies in their Specialbuys collection, and they'll be available for purchase in stores and online from 17 March. Aldi wrote in a press release:
Available in six loveable characters including a stingray, doughnut and pizza, the sought-after toys are extra squashable and as huggable as ever, offering comfort and cuddles for kids and adults all over the country. The six irresistible buddies are a must-have for any Squishmallow fans and their ever-growing collections!
The toys will be selling for only £8.99 a piece, but there's a catch. The products will only be available as long as the stocks last, so there's no guarantee that you'll actually be able to get your hands on them. And that's because Squishmallows tend to sell out at an unprecedented rate, given the high demand. Some people even buy the product to resell them on other platforms for a higher price.
Read more:
⋙ Aldi, Lidl: Here's how you can make £30 an hour while shopping
⋙ Aldi's new shopping test can save you up to £600
⋙ Lemon coffee: Is the TikTok trend actually any good for you?
TikTok's most popular toy
In 2021 Squishmallows became an internet sensation with some TikTok stars and celebrities boasting collections with hundreds of comfort toys. In fact, even Lady Gaga posted a picture of her collection and said that they were her source of happiness. She said in a post:
I love my friends. My real friends. That I come home to a pile of rainbows because they want me to smile and celebrate me. I love you friends, all your colors and your uniqueness—your kindness, your curiosity and endless love.