Bored in the Bedroom? Here Are 5 Original Ways to Spice Up Foreplay
Some say the build-up is the best part! Foreplay is an incredibly important part of the bedroom experience but doing the same old routine every time can leave you wishing for more. Here are some ideas to spice it up!
Foreplay is a lot like appetizers... great for setting the mood, but ultimately they exist to set the stage for the main course. So here are a few things you can do to give it a boost.
Set the stage and go up from there
You can either send them a kind of synopsis of what you have in mind and want to do to them or prep them with a few sexts. We also have tips on how to sext if you need some direction!
Bring out the accessories
They can be anything from a blindfold to handcuffs to sex toys…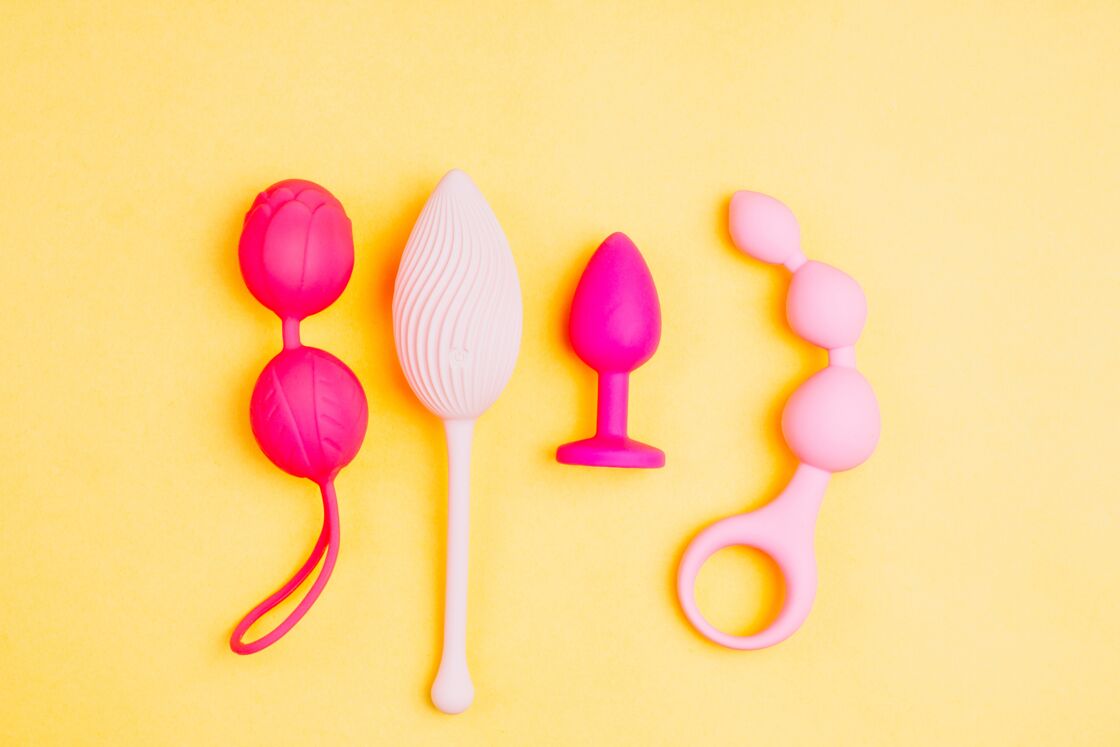 Masturbate in front of him/her
They'll have to settle for watching you give yourself pleasure. Which will only make them want to do the pleasing even more!
Blindfold him/her
The inability to see will increase your partner's arousal levels. So once they're blindfolded, don't hesitate to stimulate their erogenous zones: nibble on them, caress them, lick them, kiss them. Take your time building up the excitement.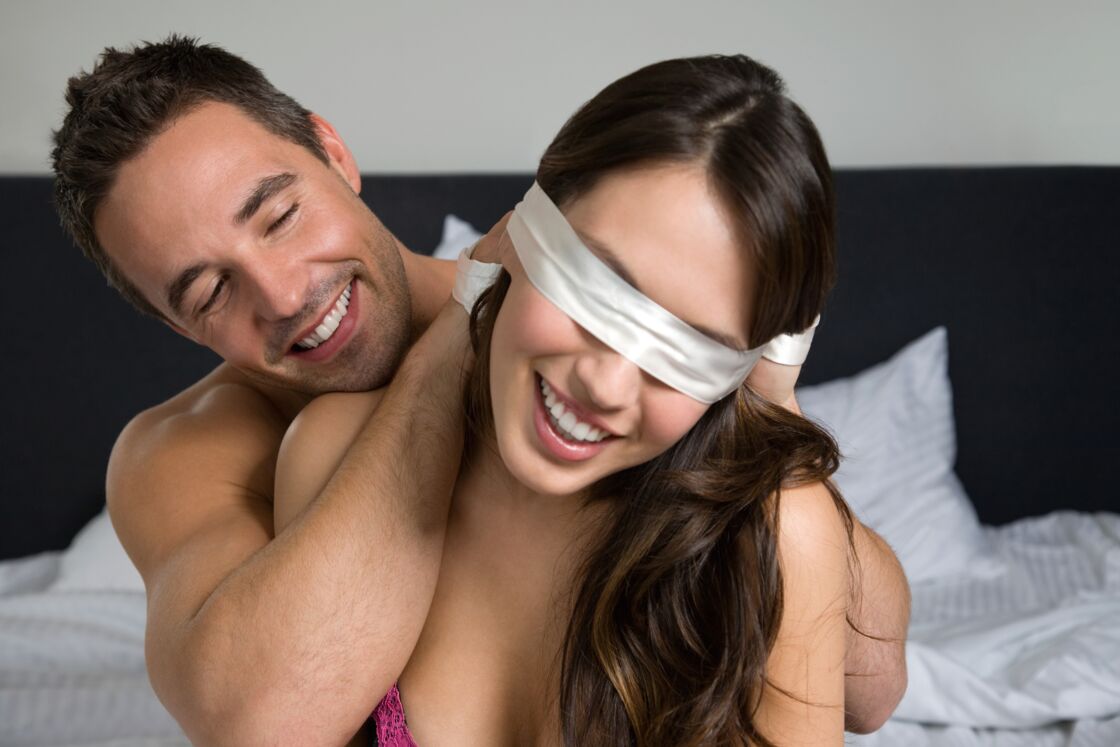 Strip for him/her
If you feel comfortable doing this, stripping in front of him/her makes for great foreplay. Slowly but surely, gradually remove your clothes. A word of advice: wear something that you can easily remove and that makes you feel confident.
For more information, check out the video above.