Prince Harry is regarded as one of the most well-known members of the Royal Family, thanks to his privileged status and affairs revolving around both his royal and private life. Here are 4 important facts about the Prince, including his military background and his relationship with Meghan Markle.
1. Who is Prince Harry?
Prince Harry's real name is Henry Charles Albert David. He was born on September 15, 1984, into the family of Prince Charles and Princess Diana. The Prince was the couple's second child - making him the third in line of monarchy succession at the time.
He tied the knot with his wife Meghan Markleback in 2018, and the couple has been sharing sweet moments raising their two beloved children, Archie, aged two, and Lilibet, aged nine months.
2. Military background
The Prince committed to his royal family's long-standing tradition of serving their country by joining the Armed Force.
His service began in 2005 when he qualified for The Royal Military Academy Sandhurst and underwent a 44-week, intensive training course, involving both theoretical and physical tasks. On 25th January 2006, Prince Harry entered the Blues and Royals, before being promoted to the rank of Lieutenant.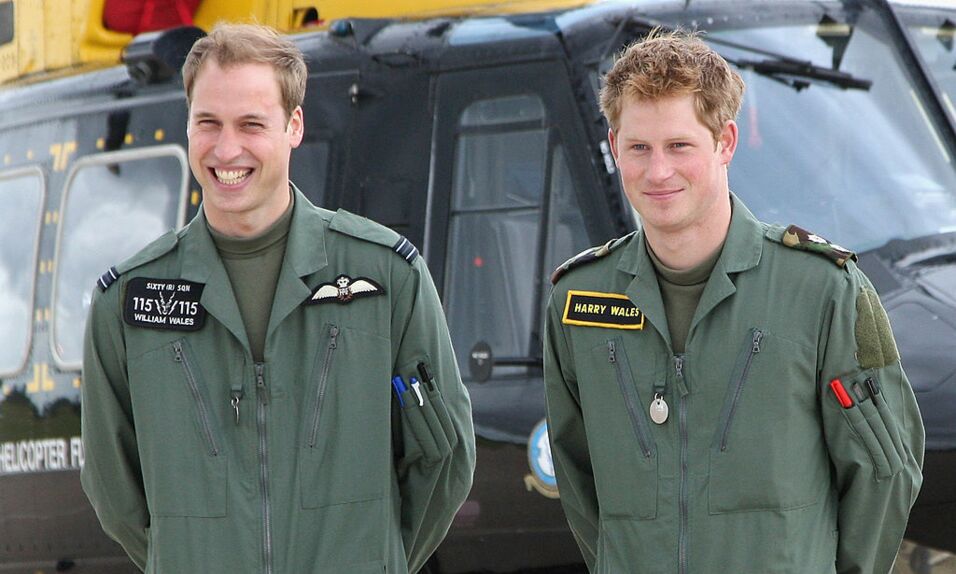 According to royal.uk, after exiting the Armed Force in 2015, he continues to dedicate himself to supporting his fellow servicemen and initiating long-term help for wounded soldiers in their post-injuries period. The Prince was the founder of the world-renowned Invictus Games, an international sports event that facilitates the rehabilitation of injury-stricken military service members and veterans - a great resemblance to the Paralympics.
3. Marriage to Meghan Markle
Since 2016, Prince Harry and Meghan Markle's romantic relationship has been receiving a substantial amount of spotlight and media coverage. After falling in love in the summer of 2016, Harry and Meghan announced their engagement in 2017, before getting married in May 2018 at St George's Chapel in Windsor, England. The Prince asserted his care and love for his family on many occasions. 'I will always protect my family, and now I have a family to protect,' said Prince Harry in an interview with ITV's Harry & Meghan: An African Journey documentary in 2019.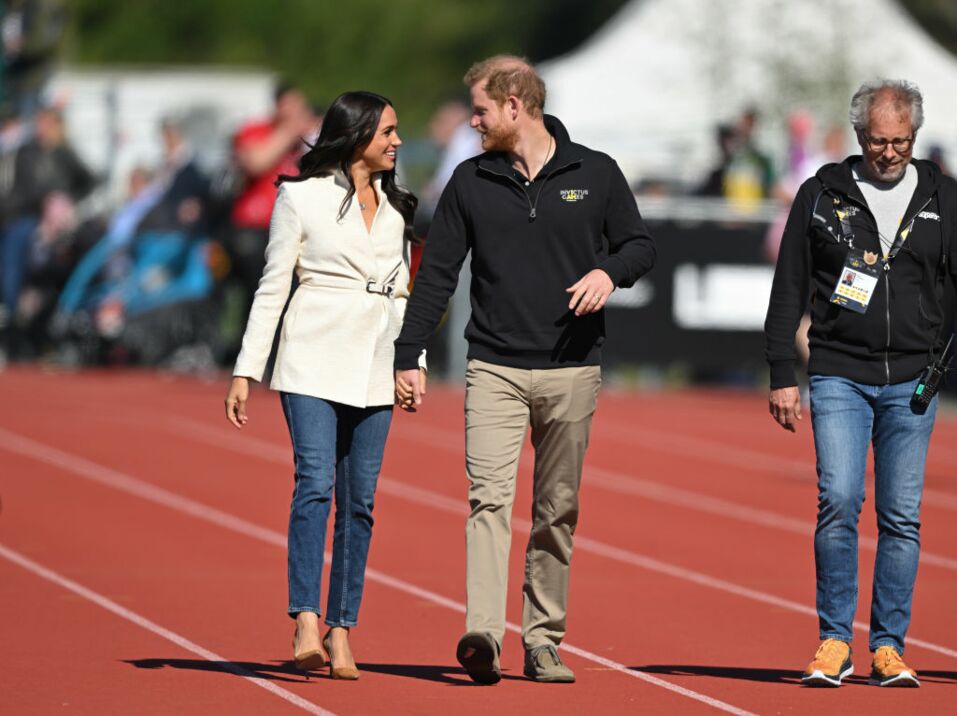 4. Royal exit
Despite the jovial air the Prince possesses, it's a known fact that he hasn't always been on good terms with his royal relatives. As children, he developed a seemingly inseparable and intimate bond with his elder brother Prince William; however, their relationship saw serious escalations as the two grew up. Us Weeklyreported in 2019:
There's always been a part of Harry that felt like he was living in his brother's shadow.
The tremendous royal pressure drove a wedge between Harry and his brother, which ultimately led to Prince Harry's world-shocking exit from royal duties on 8 January 2020. He described the act as a way to protect his mental health and private life.
Read more:
⋙ Prince Harry's security fears justified after shocking crimes at Royal Palaces revealed
⋙ Prince Harry: Who is he trying to protect the Queen from?
⋙ Met Gala 2022: This may be the real reason why Meghan Markle and Prince Harry did not attend
⋙ Prince Harry is not invited to Prince William's 40th birthday celebrations