The Met Gala is arguably one of the most buzzing events of the year that many wait eagerly for. With all the extravagant outfits and unique themes, the attendees stun every time. In the past, Princess Diana herself attended the Met Gala in 1996. However, fans couldn't help but speculate about the absence of Meghan Markle and Prince Harry at the event this year, despite moving to America almost two years ago.
This might be the reason
As per Elle, it is not quite clear whether they were invited to the event in the first place or not. Although, in 2020, Anna Wintour, the editor in chief of Vogue, allegedly extended the invite to Meghan. However, later those rumours turned out to be untrue, as reported by People magazine.
Exclusive security
One of the other reasons could be the security issue. The former Royal couple would require more security than the other celebrities, as they cannot take the risk of being vulnerable in any way. Moreover, Meghan and Prince Harry do value their privacy greatly. They already experience extreme media scrutiny on a daily basis and this would just add fuel to the already burning fire. So this might also be one of the reasons to avoid the extravagant event.
Royals at Met Gala
Although the British royals are not known to attend this extravagant event, some royals have been an exception to this tradition. Princess Diana attended the Met Gala in 1996 and she adorned in a stunning Dior slip dress. This was sadly her one and only Met Gala appearance.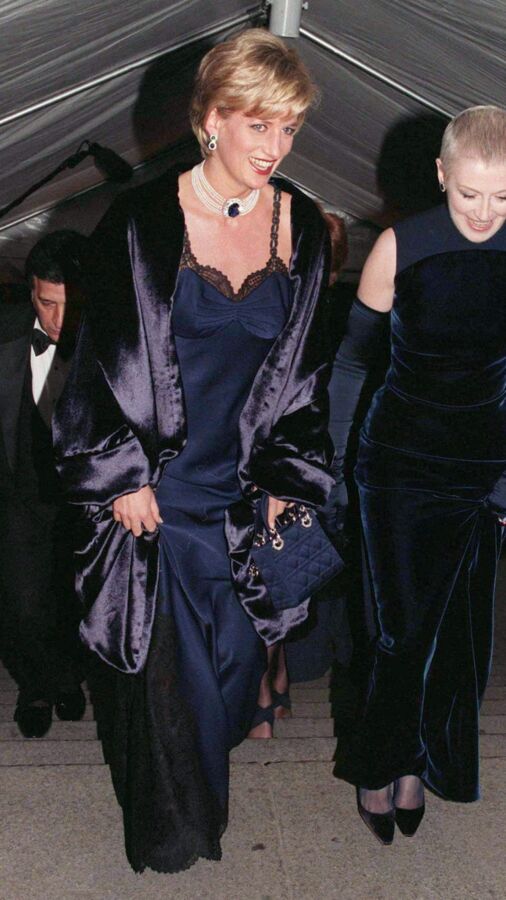 In addition to this, Princess Beatrice surprised many when she was spotted at the Met Gala in 2018. Beatrice wowed in a strikingly beautiful purple gown designed by Alberta Ferretti.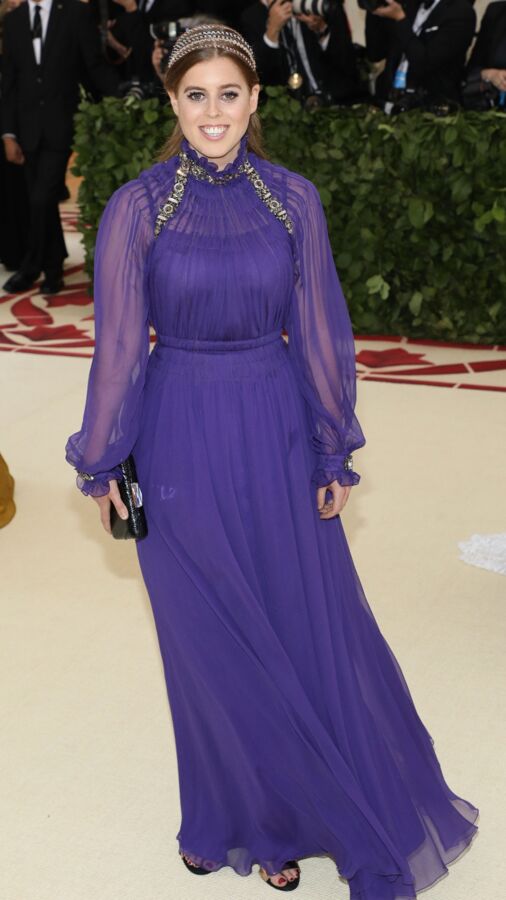 Anna Wintour has commented in the past how she would love to have more Royals attending the extravagant event, especially, Meghan Markle and Prince Harry.
Read more:
⋙ Meghan Markle wanted to 'modernise' the Royal Family according to a source
⋙ Meghan Markle: This is the real reason why she left The Netherlands without Prince Harry
⋙ Harry and Meghan go over and above with security as they hire Obama's former bodyguard