Meghan Markle was set to be an executive producer on her brand new animated series but has been dropped by Netflix. But why has the streaming platform suddenly decided to ditch Meghan?
Meghan's animated series
Meghan Markle was set to be an executive producer alongside David Furnish for an animated series about a young girl. The animated series is called Pearl which was announced on the Archewell website last summer.
The animated series was a part of two projects for Harry and Meghan's multimillion-pound Netflix deal. The animated series was to follow the adventures of a 12-year-old girl who was inspired by influential women from history.
Prince Harry and Meghansigned a deal with Netflix shortly after stepping down as Senior Royals in 2020. Their deal includes scripted series, docu-series, documentaries, features and children's programming.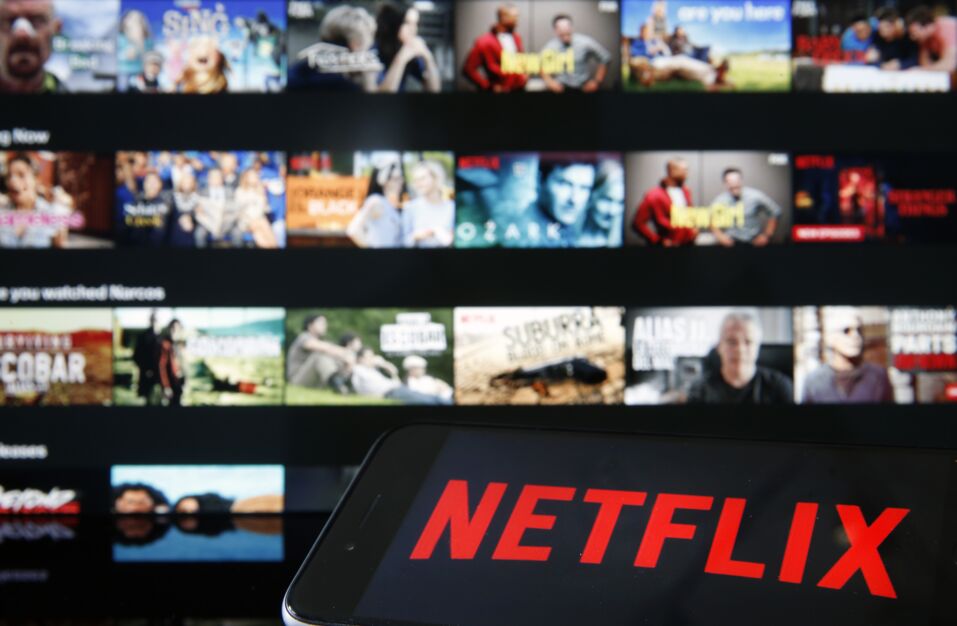 Why was the show axed?
Netflix decided to axe Meghan's show as a result of its loss of subscribers. Indeed the streaming platform has decided to drop a number of its upcoming projects - which included Meghan's animated series.
This announcement came as the company announced it has lost 200,000 subscribers within the first three months of 2022. The company had predicted that it would gain 2.5 million subscribers.
Netflix now has to face more competition as there are more and more streaming platforms such as Disney+ and Amazon Prime for example. After it was announced that Meghan's animated series had been dropped, Netflix said that Archewell Productions is still a valued partner and they plan to continue working with them, including the documentary series Heart of Invictus.
Read more:
⋙ Meghan Markle and Madonna: These celebrity kids inherited more than their looks
⋙ Meghan Markle's sister makes outrageous claims about the Duke and Duchess of Sussex
⋙ Meghan Markle wants full exclusivity on a 500-year-old word for her Spotify podcast