Meghan Markle entered the Royal Family in 2016 when she started dating Prince Harry. Two years later, the couple tied the knot. They then embarked upon their first royal tour as husband and wife. According to a source, Meghan hated every moment.
Meghan wanted to be the 'leading lady'
After Meghan and Prince Harry married, they went on their first royal tour as husband and wife. They visited Australia, New Zealand, Tonga and Fiji. Tina Brown, ex-Vanity Fair writer claimed that Meghan 'hated every second of it'.
According to an ex-Palace worker, Meghan thought that the royal tours were too old-fashioned and claimed that she wanted to highlight her own causes. It is also believed that Meghan was surprised and couldn't understand why no one said 'well done' after her successful tour.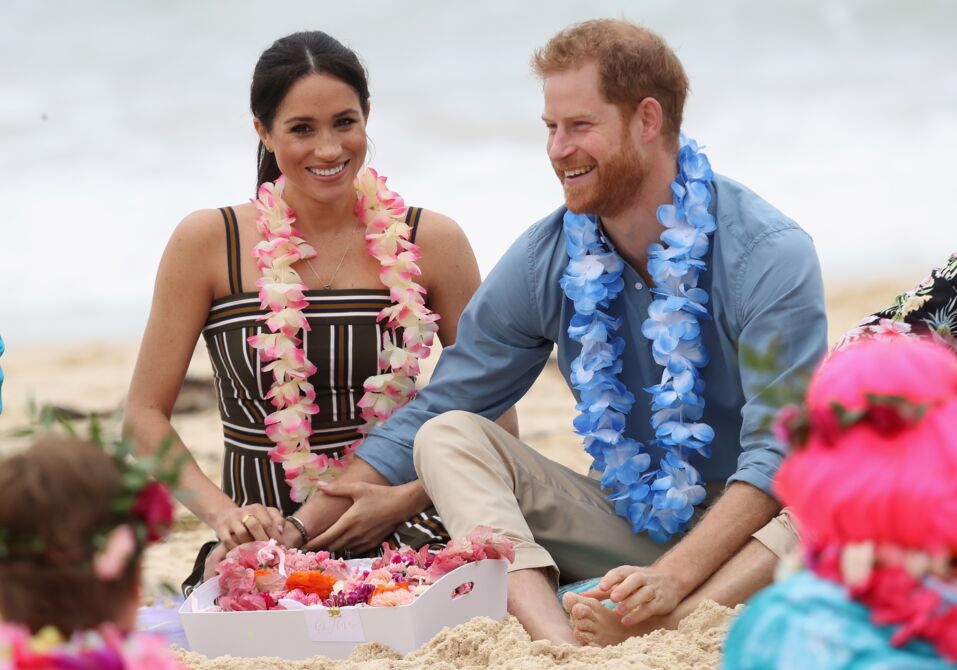 Meghan wanted to modernise the royal tours
Tina Brown claimed in her book that Meghan decided 'that the monarchy likely needed her more than she needed them'.
She also wrote in the book:
She had starred in the equivalent of a blockbuster film and wanted her leading-lady status to be reflected in lights.
Then, a year after their successful tour, Meghan and Prince Harry announced they were stepping down as Senior royals and moving to the US.
Read more:
⋙ Meghan Markle's sister makes outrageous claims about the Duke and Duchess of Sussex
⋙ Meghan Markle: This is the real reason why she left The Netherlands without Prince Harry
⋙ Prince Harry and Meghan: Why did the Sussexes visit the Queen in secret?