A true fashion icon, Kate Middleton is always looking sharp at her public appearances. Scrutinised by both the British and international tabloids, her outfits are constantly subject to precise decoding. While she often focuses on designer items, she sometimes chooses pieces from Sandro, Massimo Dutti, and Petit Bateau for example. When it comes to accessories, she has sported earrings worth less than £10 from Accessorize.
If in terms of style, the Duchess of Cambridge is entitled to a few eccentricities, but when it comes to her beauty routine, she has to stick to a rather strict protocol. While she always displays impeccable hair and make-up that perfectly underlines her facial features, George, Charlotte, and Louis' mother never wears any coloured nail polish. Whether it's classic shades like red and burgundy or more original shades, she is not allowed to wear them. Why? The queen does not think it is elegant, so she almost never wears any nail polish.
At her wedding, Kate Middleton was allowed a subtle manicure: a mix of the shades Allure by Essie and Bourjois' Rose Lounge, Marina Sandoval (a London nail-artist) told the Daily Mail.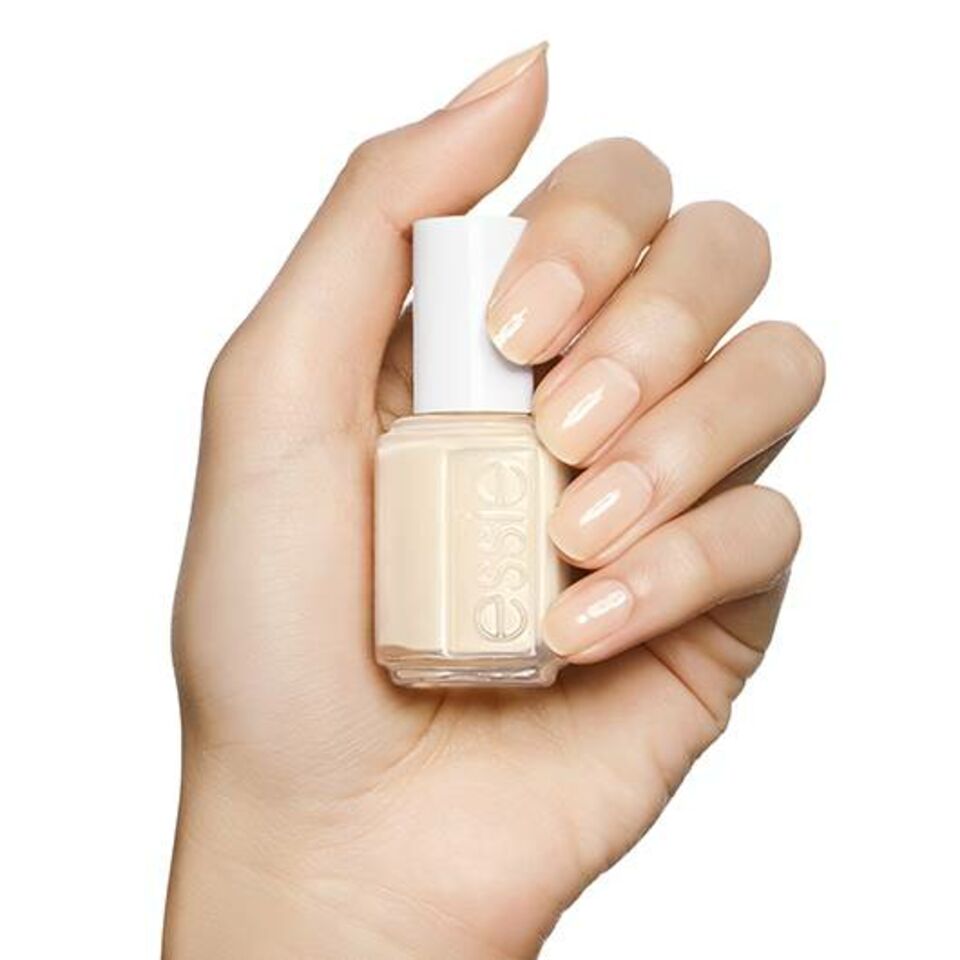 But this is not the first time that Elizabeth II has influenced the beauty choices of one of the women in her family. During her 15 years under the British crown, Lady Diana was not allowed to change her hairstyle at the risk of overshadowing her mother-in-law.