The death of Lady Diana in a tragic car accident under the Alma bridge in Paris sent shockwaves around the world. When the news of the death of the woman fondly known as the 'Queen of Hearts' was announced, thousands of people around the world mourned the mother of Princes Harry and William, who died at the age of 36.
The price of fame
For her clan, it was necessary to protect her memory at all costs. And to prevent people with bad intentions from sullying her. Diana's sisters, Lady Sarah and Lady Jane, asked her butler and confidant to burn her last belongings. Paul Burrell destroyed 'intimate items'' such as underwear, a swimming costume, stockings, tights and sportswear,' the BBC reported. The reason? To prevent them from falling into the hands of fetishists.
To protect the world-famous star's privacy, her grave on the Althorp estate would also be heavily guarded to prevent desecration by fans with sinister intentions.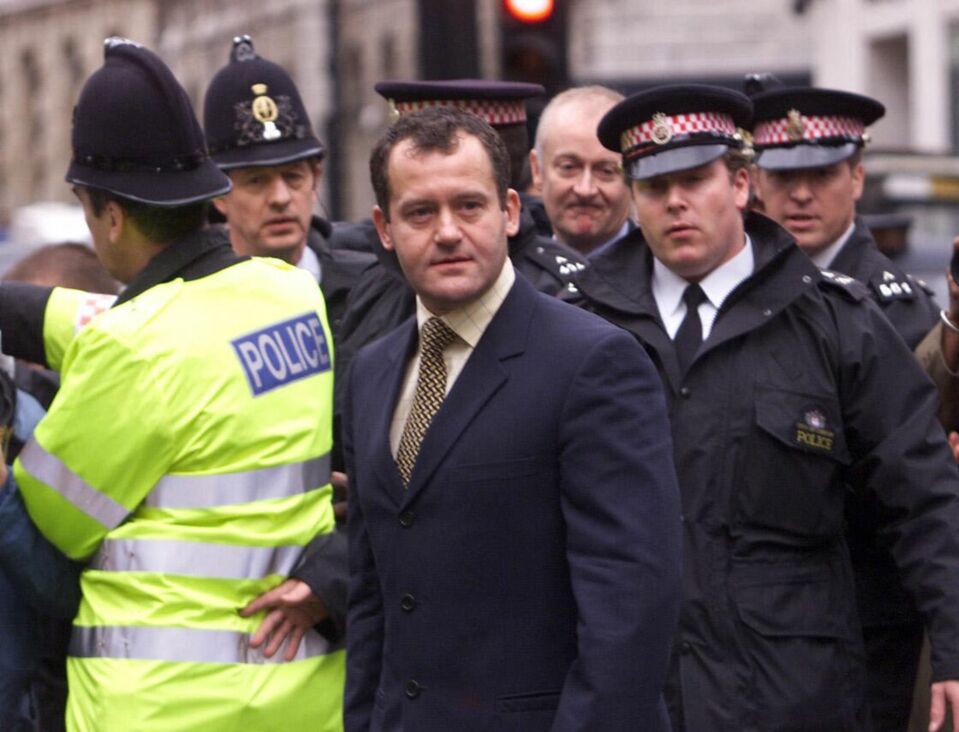 A butler wracked with anguish after the accident
While Paul Burrell got rid of Lady Diana's belongings, he was also accused of stealing several of her possessions. In all, more than 300 items that belonged to the deceased. The butler strongly denied the accusations, claiming that the princess had asked him to keep them.
Fortunately, Queen Elizabeth II got her former valet out of this predicament by sharing a distant memory, as reported by The Guardian. The publication reported that Queen Elizabeth II shared a conversation she had had with him about Diana after her death, in which he explained that he was holding on to her possessions in order to protect them. An action known to the Queen and understood. Enough to get the dedicated Paul Burrell out of a bad situation.