The Queen attended Trooping the Colour, as she stood on the balcony to salute the guards, she was accompanied by another Royal. Many may be wondering who the man was. It was none other than the Queen's first cousin, Prince Edward, the Duke of Kent.
Who is the Duke of Kent?
The Duke of Kent, also known as Prince Edward was born on October 9, 1935 (86 years old). His father is Prince George, who was the fourth son of King George V and Queen Mary. He is the Queen's father's younger brother.
The Duke of Kent has a lot of royal blood on both sides. Indeed his mother was Princess Marina, who before marrying Prince George, was Princess of Greece and Denmark. Moreover, his maternal grandmother was Grand Duchess Elena Vladimirovna of Russia, a granddaughter of Emperor Alexander II of Russia as reported by Town & Country.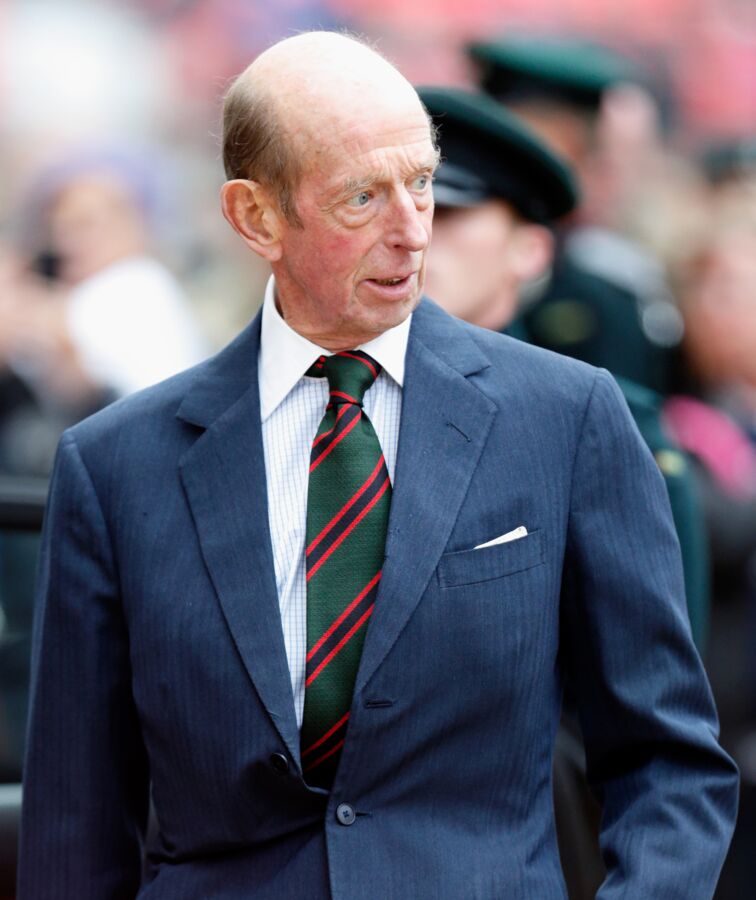 Prince Edward became the Duke of Kent at the age of 6, when his father tragically died in a plane crash in 1942, during World War II. The Queen paid a small tribute to her late uncle in Elizabeth II, The Unseen Queen on BBC One.
His service to the Crown
The Duke of Kent has done a great deal for his country. When he turned 18 he enrolled in the Royal Military Academy Sandhurst. He graduated as a Second Lieutenant in 1955. Prince Edward then retired from the military in 1976 but remained active in the service. The Duke regularly visits his regiments according to Town & Country.
The Duke is a major advocate for the future generation to remember the sacrifices made by many during the two World Wars. The Royal Family's website quotes Prince Edward:
WWII anniversaries are now an occasion for joint remembrance: an opportunity to pause and reflect on the horrors of war; to mourn and commemorate those who lost or gave their lives; to display our solidarity with those who survived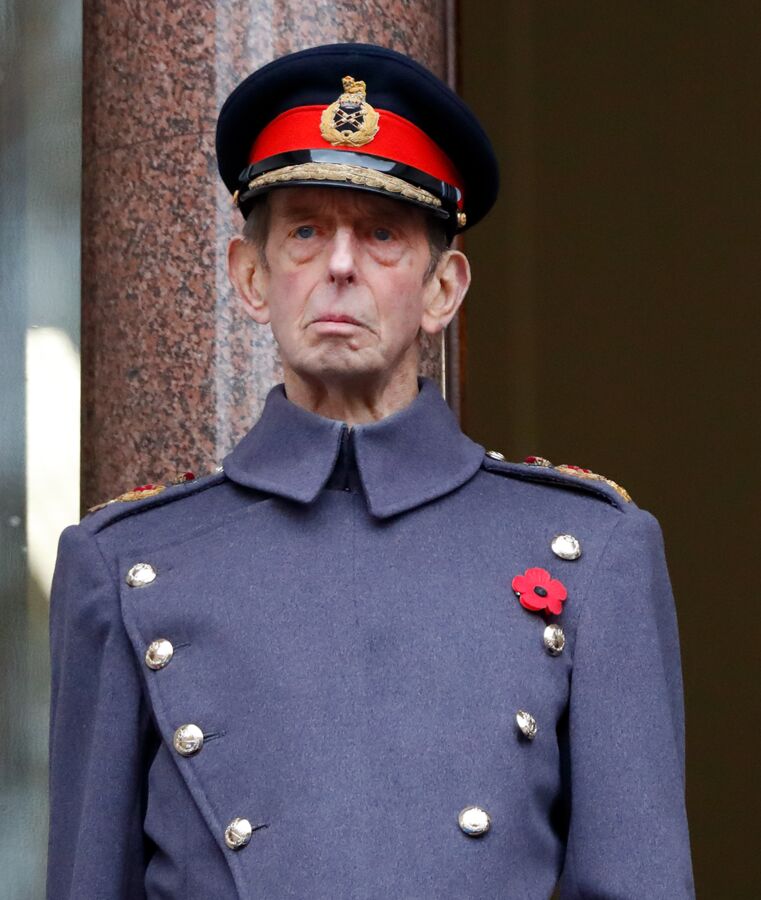 Prince Edward is the President of the Commonwealth War Graves Commission and has been since 1970.
An active Royal Member
The Duke of Kent has undergone numerous events and travels on behalf of the Crown. After retiring from the military, Prince Edward got involved in the country's international affairs as the Vice Chairman of the Overseas Trade Board, and later of British Trade International (1976 – 2001).
Indeed he travelled to various countries to British promote trade and exports - over 60 overseas travels. In fact, Prince Edward became the first British Royal Member to make an official visit to China in 1979, according to The Royal Family's website.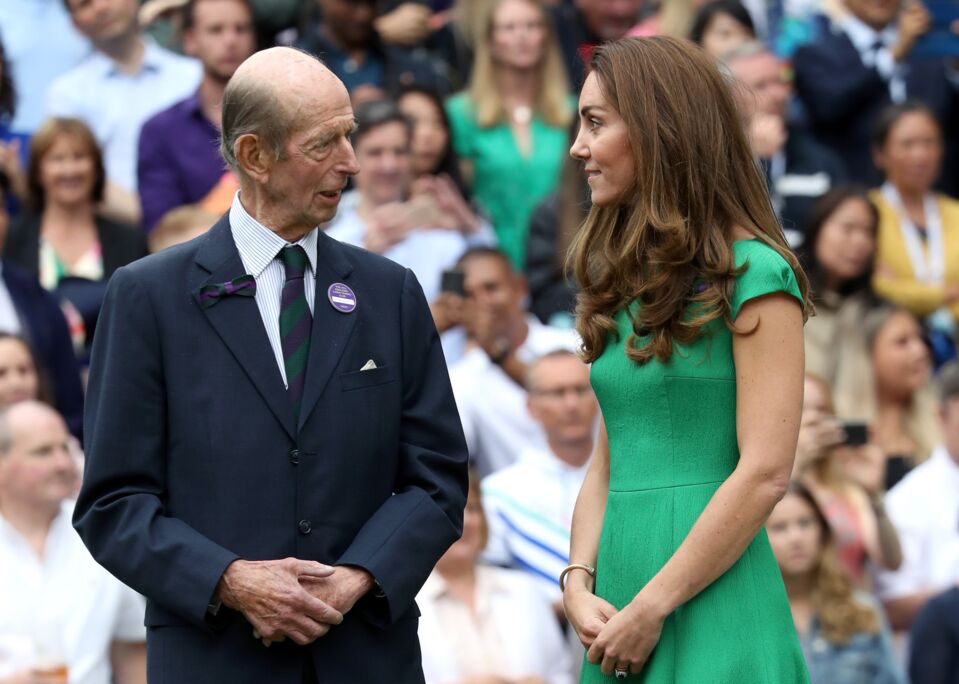 Prince Edward is also involved with over 140 charities, organisations and professional bodies.
Read more:
⋙ The Queen: Here's what to expect for the Platinum Jubilee this weekend
⋙ Queen's Platinum Jubilee: Royal Family to join the public for a record-breaking lunch
⋙ Prince Harry and Meghan Markle land in London: What security do they have?