Think you know everything about Queen Elizabeth II? Well, we bet you didn't know this little nugget: the Queen has never, ever eaten a single slice of pizza in her whole life. And she is 94 years old!
The latest edition of the American magazine, Cosmopolitan, revealed something rather juicy indeed. In the article, Darren McGrady, the Queen's former chef, dropped the bombshell that the monarch has never eaten pizza in her entire life. Sad, right?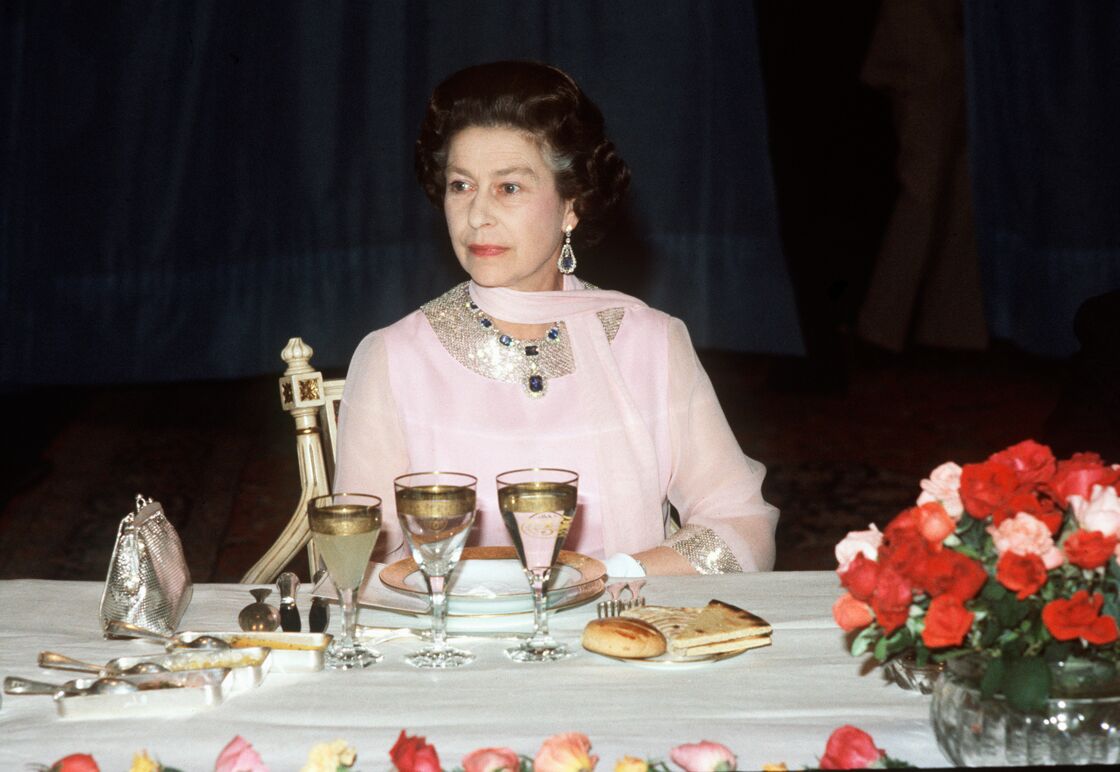 It has to be said that Prince Charles' mother is more used to large feasts, social dinners and all her meals prepared by great chefs and so it's not at all surprising that they don't incorporate fast food into these menus.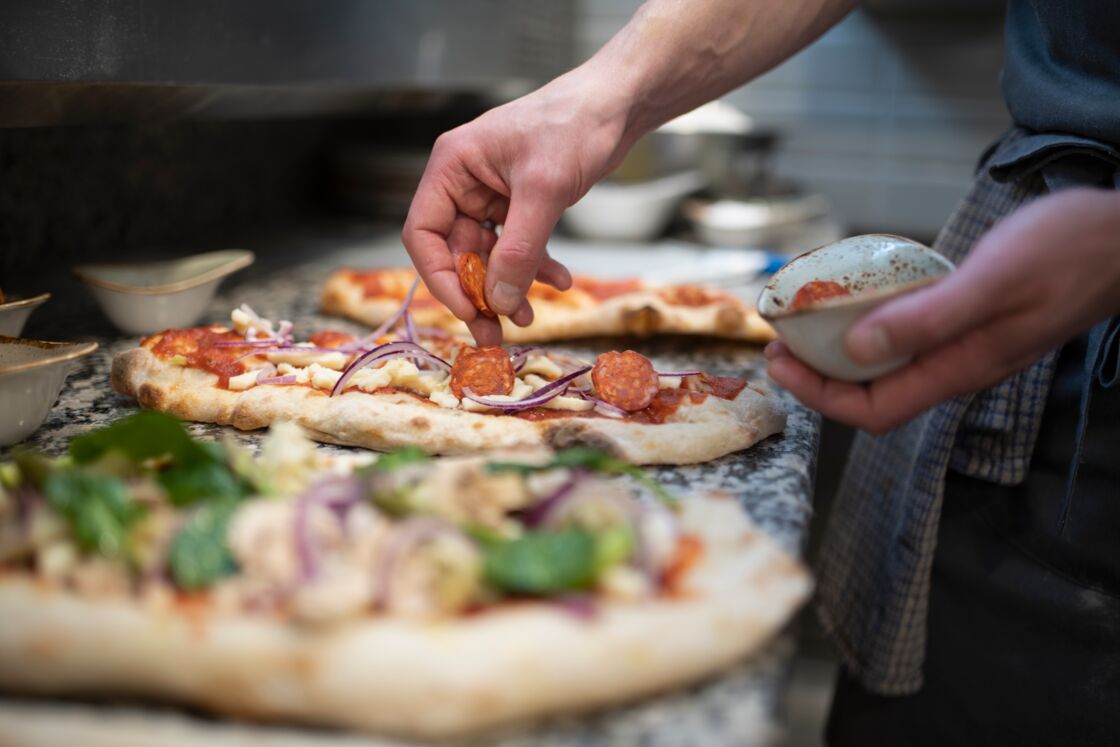 In the interview with Cosmo, he also revealed that Elizabeth II does have a little (big) weakness: dark chocolate! Proof that deep down, she is just like any other woman! Darren McGrady did, however, add that he made pizza 'all the time' for Prince William. Maybe pizza just wasn't on the Queen's agenda.
We just hope William's pizzas didn't have pineapple on them!