The Crown Estate owns £13 billion worth of property, meaning there's more to the Queen than just the royal duties that she carries. The properties include – six royal residencies, half of the UK's shorelines, most of Regent Street, Trafalgar Square and amidst all this – a branch of McDonald's, confirms Mirror.
Royal McDonald's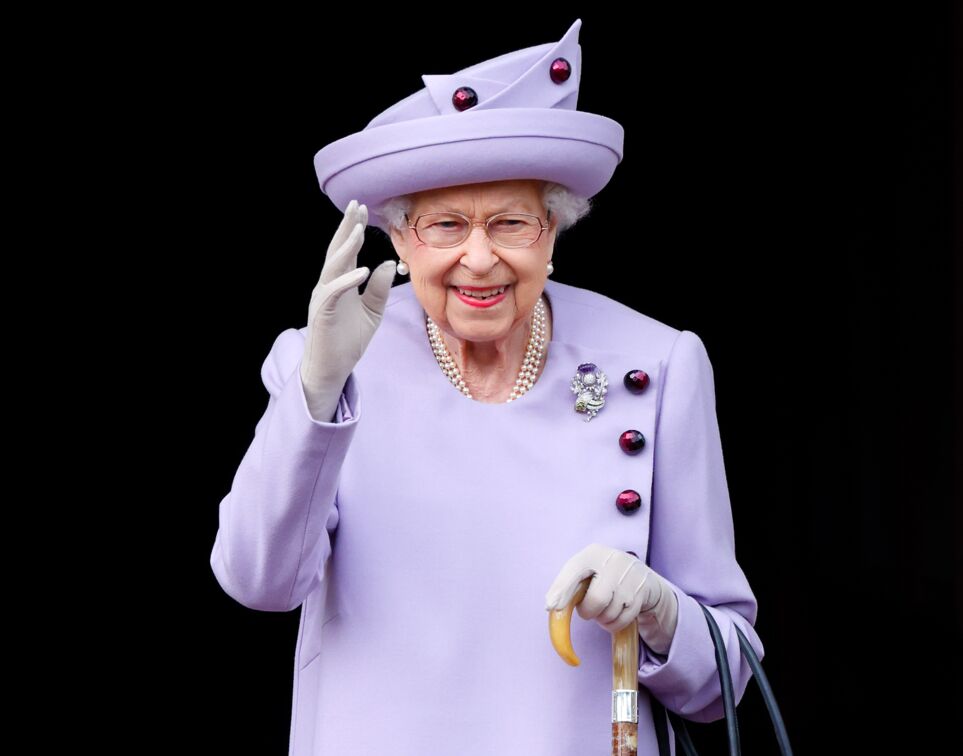 This particular McDonald's location is situated on property owned by the Crown Estate. The Banbury Gateway Shopping Park in Oxfordshire - situated just outside the scenic Cotswolds - is home to the Queen's McDonald's location. The royal McDonald's is not just royal by location but even has aesthetics that match the vibe of the place.
More than just the average fast-food chain restaurant, this one has leather sofas, cushioned chairs and digital menu boards along with laminate floors and table service. The restaurant also has a drive-thru service available that is operational from 11am to 10pm.
While McDonald's sits peacefully on the royal land, it is still not known if Her Majesty has ever been to the branch or ever intends to visit it. However, the location supports her to maybe drive-thru the restaurant on her way to Balmoral.
Royal other things
With such vast land owned by the Crown Estate, one might wonder if McDonald's is the only food chain that Her Majesty owns. And it's right to think there would be more. Apart from McDonald's the retail park also has a branch of Starbucks along with high street chains like - Marks & Spencer, Next and Primark.
This is not the first time a McDonald's franchise has been located on royal property. The Queen once had a branch in Slough's Bath Road Retail Park, but she sold the property in 2016 for $177 million. It's not really that surprising if one considers how Princess Diana famously used to make secret trips to McDonald's when William and Harry were back home from boarding school.
Read More
⋙ The Queen was called 'coloniser' by an Australian senator Lidia Thorpe, who is she?
⋙ Queen's strict and unbreakable dinner table rule revealed
⋙ The Queen's favourite take-out dish revealed and it will leave you surprised