Every Easter, the Royal Family attend a church service in St George's Chapel at Windsor. It is similar to the Christmas Service, in the sense that most members of the family attend. There is a tradition for the Easter service that the Duke and Duchess of Cambridge didn't follow one time.
Easter service
The Easter service tradition is that all members of the Royal Family should arrive before the Queen does and wait for her outside the chapel. Once she arrives, Her Majesty will lead her family into the church for the service.
In 2018, Prince William and Kate failed to arrive before the Queen. In fact, they were so late that they arrived after the service had begun. There is a valid reason why the pair were late to the service, which didn't seem to bother the Queen too much.
Stuck in traffic
It is believed that the Cambridges were caught up in traffic on the M4 on their way to Windsor for the Easter service. They had spent the days before with Kate's parents with their two children Prince George and Princess Charlotte. Kate was pregnant with Prince Louis at the time.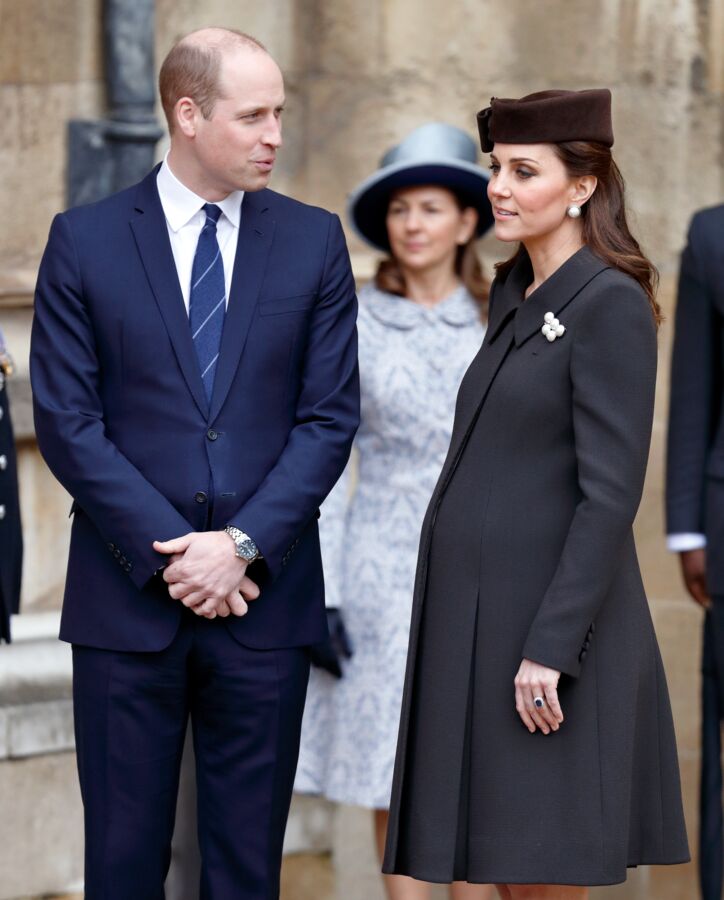 The family arrived after the church service had begun, so they had to slip in discreetly. The Queen seemed to not mind as she was pictured smiling after the service with the Cambridges.
Won't happen again
There's a high chance that the Cambridges won't ever be late to the Easter service in years to come as they plan on moving closer to the Queen. Indeed the Royal couple has been browsing homes in Windsor in order to spend more time with Her Majesty.
They haven't chosen their new home yet, but they have also been looking at new schools for their three children.
Read more:
⋙ Prince William and Kate moving closer to the Queen over fears of Prince Andrew's influence
⋙ Prince William and Kate chose not to name Charlotte after Diana for this surprising reason
⋙ Prince Philip broke royal tradition when Prince Edward was born