Prince George was photographed while he was playing a friendly game of football. The 8-year-old was accompanied by his father, Prince William, who was supporting him on the sidelines. Luckily for us royal family fans, someone managed to capture the special outing on camera, and the photos have now been circulating on Twitter for everyone to see.
Prince George, the footballer
The young prince was snapped while he was running around on the pitch, and he was sporting a blue and white jersey. He must've taken the game very seriously, as he looks quite focused on the game. The Duke of Cambridge was also photographed alongside the players of the opposing team.
Read more:
⋙ A look into the ordinary, everyday life of Prince George and Princess Charlotte
⋙ This Is The Adorable Nickname Prince George's Friends Have Given Him
According to Gala, these photos were first published on the Instagram account of one of the player's fathers, who had asked the royal's permission to share the pictures online. Unsurprisingly, someone then took the picture from his private account and spread it all across the internet.
The Cambridge family
It probably isn't easy to balance the duties of the monarchy and those of a parent, but the Duke and Duchess of Cambridge manage to make it look completely effortless. Kate Middleton, in particular, has been adamant about giving her three descendants some form of normalcy in their day-to-day lives, and she does this through three golden rules.
Read more:
⋙ Kate Middleton is a very strict mother, here's what she forbids her children from doing
⋙ Prince William and Kate Middleton have a secret third home that was a gift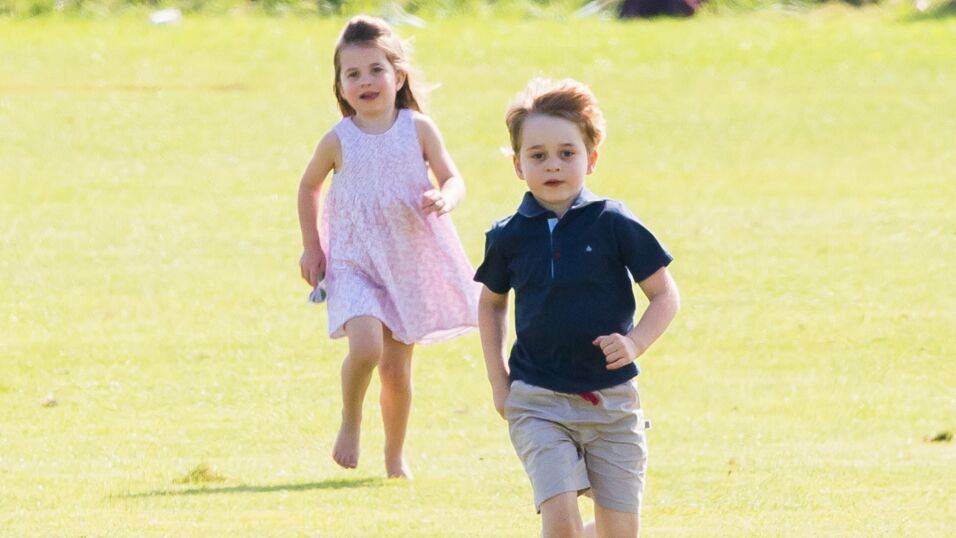 A source who is close to the royal couple told People Magazine that the first of these rules is getting her children to play outside. She also insists that the whole family spends time together by playing games or just going out for some fresh air.
The last rule is that the children should always feel heard. The source added that Kate and William are always in charge of the children from morning till bedtime, and they both resolve any disagreements that happen between them.