The British monarchy under the reign of Prince Charles would operate with fewer royals and more public accessibility to Buckingham Palace. Reports suggest, the heir apparent intends to redefine what it means to be a working member of the royal family.
Royal Shake-up
There has been a general assumption that Charles would undertake a major shake-up of the royal family when he ascends the throne.
It has been reported that royal residences would be affected too, as he will be occupying a small 'flat above the shop' at Buckingham Palace while using Highgrove as his family home.
The Duke and Duchess of Cambridge would also move from Kensington Palace to Windsor Castle, according to the latest episode of the Telegraph's Royal Insight. Royal Family reporter, Camilla Tominey said:
There's this sense that he wants a slimmed down monarchy to make sure that everybody is doing their bit and [there are] no so-called hangers-on.
Tominey believes this would be an indirect response to the negative publicity surrounding the practice of minor royals living in family accommodation while appearing to be performing zero to minimal royal duties. She explained:
So I think this is basically Charles' attempt to basically look like he's inherited his mother's habit for being frugal; turning off light switches and being green, generally being good value for money.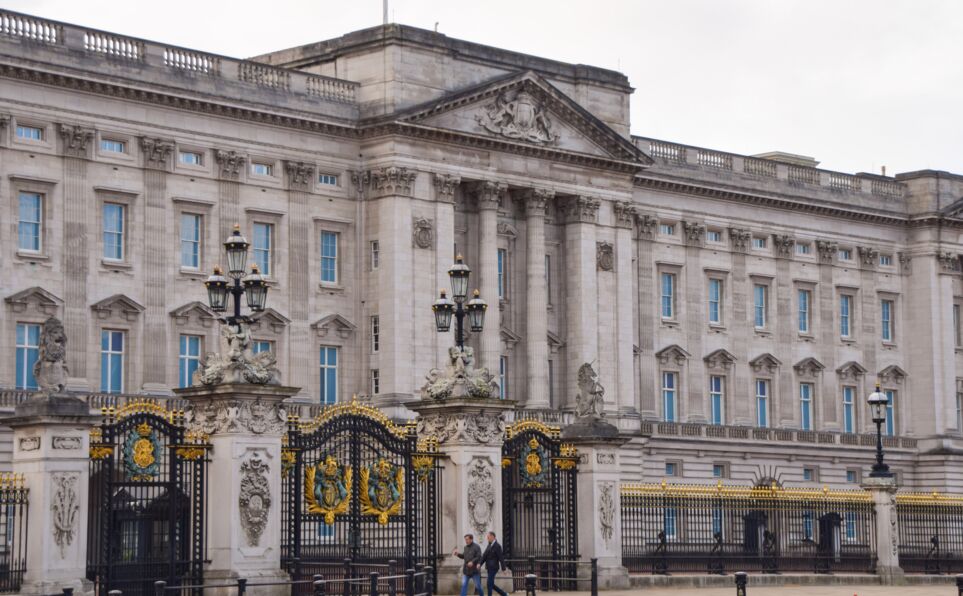 Value for Money
According to the royal expert, the death of the Queen, 95, would cause a 'seismic shock' to the British public and so there would be the need to put in place measures to help with the adjustment.
I think there's a sense of trying to make that as smooth as possible and trying to create a monarchy that's fit for the future.
Another major change that had been rumoured to place under the reign of Charles was the opening of Buckingham Palace to the public. Tominey believes this was likely to have been briefed to boost Prince Charles' value-for-money credentials.