Since Prince Andrew's sexual abuse case, he has been stripped of his military titles and of his royal patronages. He is also supposed to remain out of the public eye. However, after being the Queen's right-hand man for Prince Philip's memorial service, he may be reintroducing himself to the public eye.
Prince Andrew chaperoning the Queen
The Duke of York is planning on accompanying his 95-year-old mother to the Derby races at Epson during the Platinum Jubilee celebration.
A source told The Sun:
The Queen needs a chaperone on all occasions at the moment due to her mobility issues and Andrew has earmarked the Derby as the one he will accompany her at,
They then added:
He just doesn't seem to understand the public outcry.
Moreover, Prince Andrew was supposed to remain 'invisible' during the Platinum Jubilee weekend. Even though he may chaperone the Queen to the Derby, the chances of him being seen at Trooping the Colour are slim.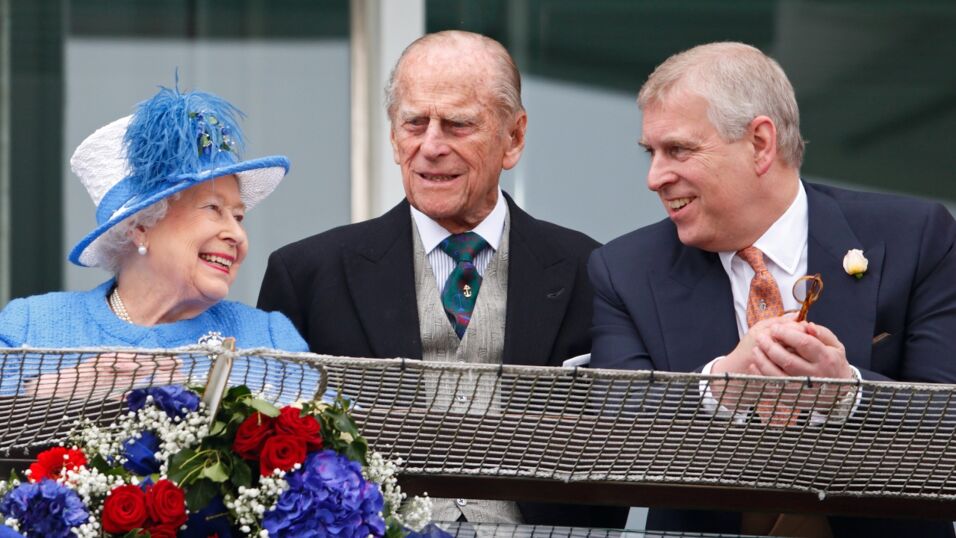 Read more:
⋙ Prince Philip's memorial: Why did Prince Andrew have a more prominent role than Prince Charles?
⋙ The public is calling that Prince Harry and Prince Andrew be axed as Counsellors of State
⋙ Prince Andrew: Embroiled in another scandal with Turkish millionaire and fraudster
Prince Andrew trying to make a comeback
It would seem that Prince Andrew is trying to get back into the public eye after settling his sexual abuse case with Virginia Giuffre, to whom he paid £12 million. Last week was Prince Philip's memorial service, which according to Prince Charles, was supposed to be the Duke of York's last official appearance.
For Prince Philip's memorial service, it was Prince Andrew who rode in the car with Her Majesty. He then offered his arm to the Queen and walked her to her seat in Westminster Abbey. He then sat next to Prince Edward instead of next to his daughters, Beatrice and Eugenie as was planned.
Prince Charles and Prince William were 'dismayed' by Prince Andrew's role.
According to sources:
The Duke of York is understood to have got his way after lobbying to take his 95-year-old mother to her seat because she 'couldn't say no to her favourite son' despite objections from William and Charles