Meghan Markle and Prince Harry have confirmed they will be working with streaming giant Spotify to release a podcast featuring diverse perspectives from all over the world.
The move sets out to add to the couple's branding since leaving the Royal Family and is the second the couple has made in the entertainment sector. After previously signed up for a rather lucrative deal with Netflix earlier this year'.
Meghan and Harry have set out to pursue their humanitarian goals with the new podcast Archewell Audio, which will feature 'diverse perspectives and voices' in order to uplift and provoke thought in their listeners.
Spotify has already released a trailer for the podcast, which is set to feature a special episode as early as the end of December. In the trailer, Harry can be heard starting off saying 'Shall we start? Ladies first?'. To which Meghan replies asking the Duke to begin as it would sound better with his accent.
Prince Harry then continued to introduce himself and Archewell Audio. Explaining what the couple has set out to achieve, Meghan divulged 'One of the things my husband and I have always talked about is our passion for meeting people and hearing their stories.'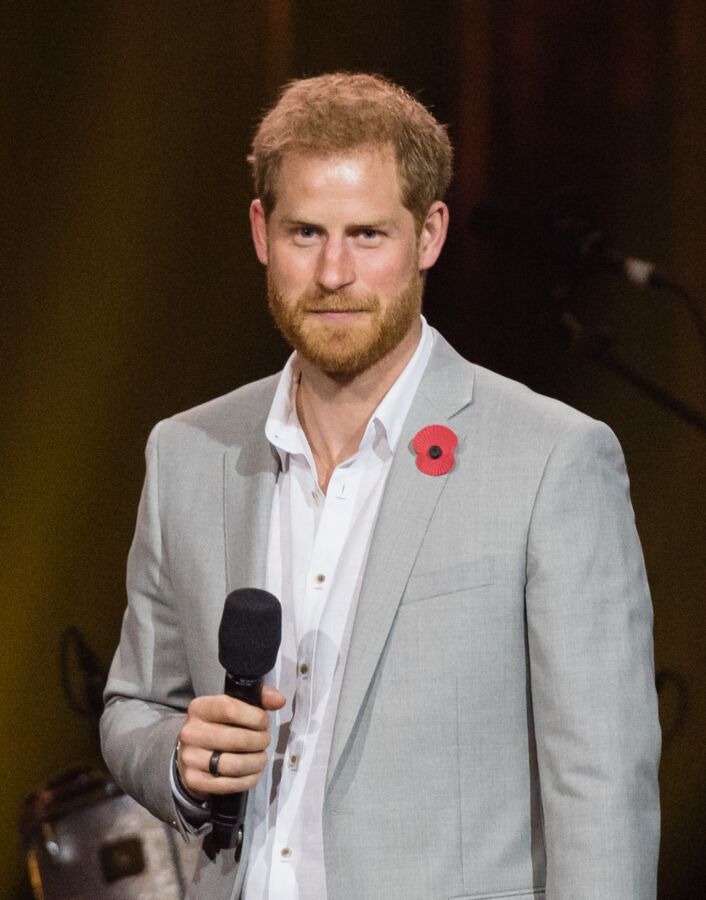 The Duchess then continued to explain the impact of interacting with a wide range of people:
And no matter what the story, they usually offer you an understanding of where someone else is coming from and at the same time remind you in some way of a story about yourself.
Harry then took over, adding that Archewell Audio is looking to broadcast a range of different and inspiring voices:
And that's what this project is all about, to bring forward different perspectives and voices that perhaps you haven't heard before and find our common ground. When that happens, change really is possible
Towards the end of the month, the couple is set to release their first episode alongside Spotify's Gimlet studio with stories of hope and compassion to usher in the New Year.
The Duke and Duchess have released a statement about their exciting new venture stating 'What we love about podcasting is that it reminds all of us to take a moment and to really listen, to connect to one another without distraction.'
The couple continued to address the impact of connecting with others:
With the challenges of 2020, there has never been a more important time to do so, because when we hear each other, and hear each other's stories, we are reminded of how interconnected we all are.
The value of the deal has not yet been disclosed but The Evening Standard has estimated that it may be around $25 million (£18 million). The deal comes just months after the couple signed a $100 million contract with Netflix, the same company producing controversial series, The Crown.
The lucrative deals have proven that the couple has so far been successful with their new life in America after admitting they wanted to leave the royal family in order to achieve financial independence.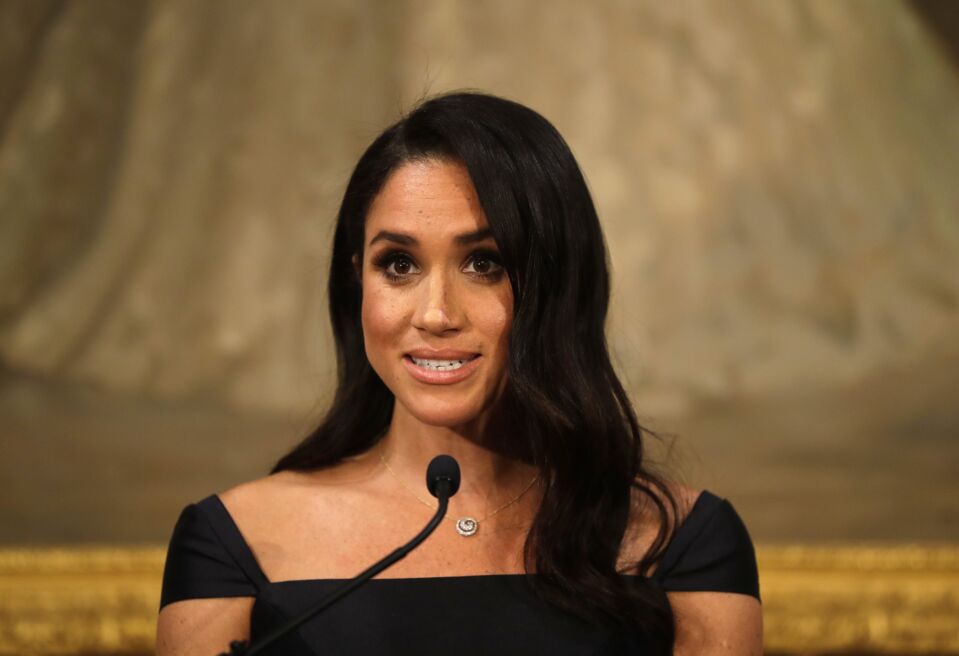 Public relations expert Mark Borkowski hailed the Sussex's new ventures as impressive but did admit their real success will lie in whether or not their content lives up to the hype. He told The Evening Standard:
Their one million dollar moment is whether or not the hype about all these corporate deals they're doing with entertainment and tech giants will ultimately match the output.
Dawn Ostroff, Spotify's chief content and advertising business officer also spoke about the couple's new venture stating:
The Duke and Duchess of Sussex may live in California but the power of their voices rests in their status as citizens of the world.
She continued to address that the couple had an 'appreciation for audio storytelling'
That they are embracing the extraordinary capacity of podcasts on Spotify while also seeking to elevate underrepresented voices is a testament to their appreciation for the potential of audio storytelling.
Ostroff signed off saying that Spotify is proud to partner with Meghan and Harry and look forward to all the good work they will be doing:
We are proud to partner with The Duke and Duchess and look forward to listeners hearing directly from them and the other creators that they will be elevating via our global platform.
This is one podcast we'll definitely be tuning in for!