The Duchess of Cambridge is set to take on more solo overseas visits without her husband Prince William as part of a major shake-up of royal tours, according to the Evening Standard.
Kate Middleton ready to go solo
Senior figures say Kate Middleton is increasingly confident after a decade as a frontline royal and is prepared to play a more solo role. She will take shorter trips than usual and they will centre around topics that really matter to her.
A source told the Standard:
Catherine has supported her husband magnificently and with real style too. But they are both older now and have their own interests.
She is passionate about early childhood development and learning for example.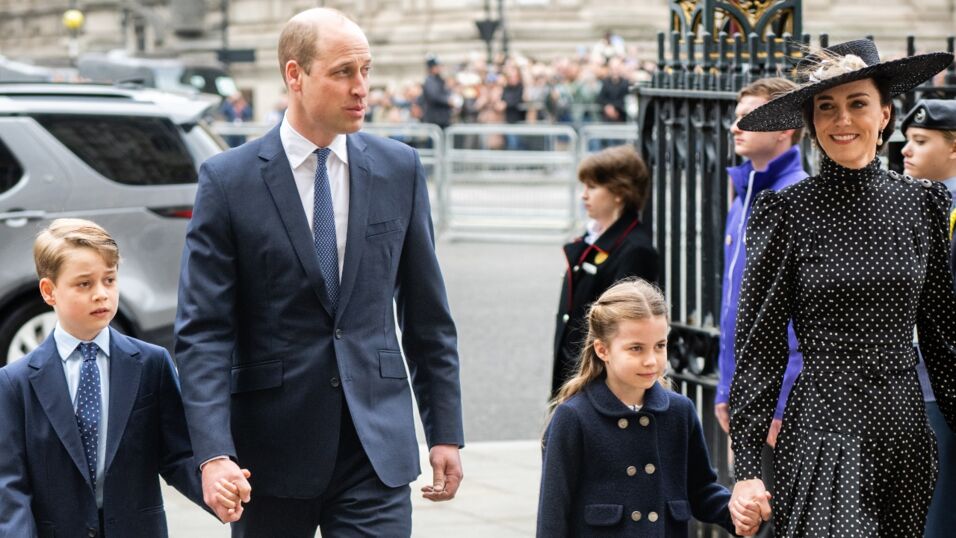 The shift comes after Kate's first solo trip to Copenhagen in February was seen as a 'test case' for the Duchess, and it was a triumph. Royal expert Robert Jobson told True Royalty TV's The Royal Beat:
Kate seemed more relaxed without William, who can be a bit fussy when he's on royal jobs… She was on good form, all smiles, very confident. Probably more confident than when she's alongside William… I thought she really came out of herself when she was there... She didn't have to refer to William.
'The Cambridge Way'
Prince William has made it clear he wants to do things 'The Cambridge Way' after their much-criticised Caribbean tour, which was tarnished by numerous blunders and described as a 'PR disaster.'
William is said to 'respect' the approach favoured by Prince Charles and the Queen but believes the monarchy should be 'agile' to survive and thrive. He wants to get rid of the 'old school' model and hold less 'staged events.'
Read more:
⋙ Prince William: The Duke of Cambridge's concluding statement of the Caribbean Tour
⋙ Prince William and Kate: The Cambridges had an awkward encounter with Jamaican PM
⋙ Kate Middleton admits to feeling 'broody' during her first solo trip
Another source told the Sun:
William and Kate will modernise how they work. It's a breath of fresh air. They were bruised by attacks that their Caribbean trip harked back to the colonial age. In future they will rip up the rule-book and do things 'The Cambridge Way.'
There is also a need for the Cambridge's to do more individually due to there being less frontline royals. Prince Harry and Meghan have quit as working royals and Prince Andrew has effectively been axed.
Both Prince William and Kate want to focus more on topics where they can make a true impact and are perceived as 'credible and comfortable.'