On August 4 – Meghan Markle turned 41 and celebrated, what is believed, to be a lowkey birthday. While the Royal Family members like Prince William and Kate Middleton and Prince Charles and Camilla wished a happy birthday to the Duchess of Sussex publicly, her majesty was rather quiet on the day.
Was Meghan snubbed by the Queen?
Since becoming a part of the Royal Family, Meghan Markle has always been wished by the Queen publicly till last year, confirms Mirror. However, this year the Royal Family's official Twitter account – which represents the Queen – only posted one update on Meghan's birthday and it was for Princess Anne, who visited Edinburgh on that day ahead of the Royal Edinburgh Military Tattoo, of which she is the patron.
The official Royal Family Instagram account had no birthday wishes for the Duchess either. The fact that the 96-year-old monarch failed to wish Meghan publicly is being considered as a 'notable' snub to the Duchess. But is it really?
Daily Express Royal correspondent Richard Palmer has emphasised that a lack of public wish is, in fact, not a snub but a new social media practice that Buckingham Palace may be adopting. The expert confirmed:
It is thought the Queen congratulated Meghan privately yesterday but her official website neglected to mention her birthday after deciding it will only mark the birthdays of non-working members of the family when they end in a zero.
A special bond
Despite quitting their roles as the senior Royal Family members, the Sussexes are believed to have remained close to her Majesty. The rumours and ongoing tensions between the pair and the Royal Family sure make it difficult but the two have time and again confessed to having a special bond with the monarch.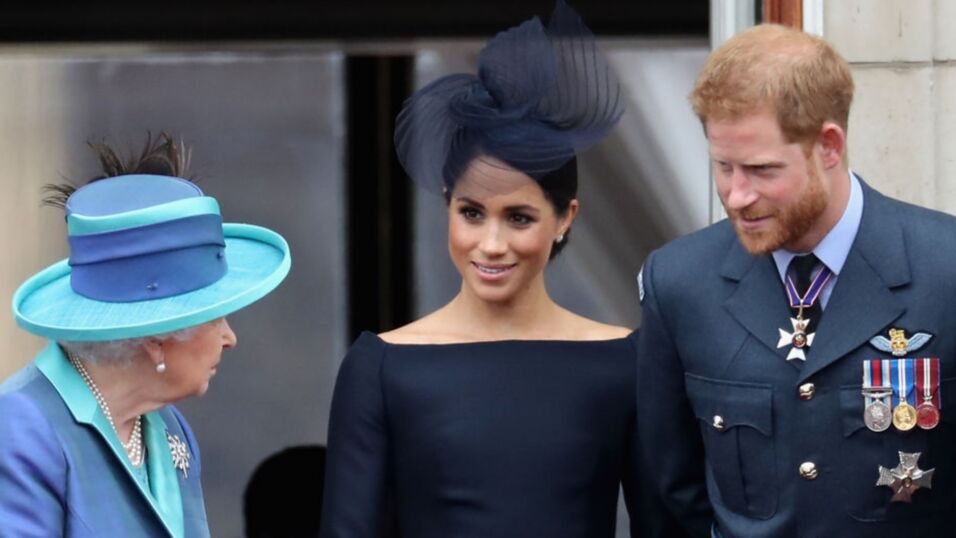 Prince Harry confirmed during the bombshell Oprah interview that they have kept in touch with the monarch even after moving to California. He also recently spoke about having a 'really special relationship' with his grandmother in an interview with US broadcaster Kotb in April during the Invictus Games 2020 at The Hague.
Read More
⋙ Prince Harry is the first royal to sue the government, and he's doing it once again
⋙ The Queen has her own branch of McDonald's and you can visit it
⋙ The man who entered the Queen's residence with a crossbow has been charged with treason