There has been much speculation about whether Prince Harry and Meghan Markle will attend the Queen's Jubilee celebrations next month in the UK. Now, in breaking news, it's been announced that Prince Harry and Meghan Markle will in fact attend with their children Archie and Lilibet in tow.
The Queen to meet Lilibet for the first time
The occasion will mark the very first time the Queen meets her great-granddaughter Lilibet, who is named after her.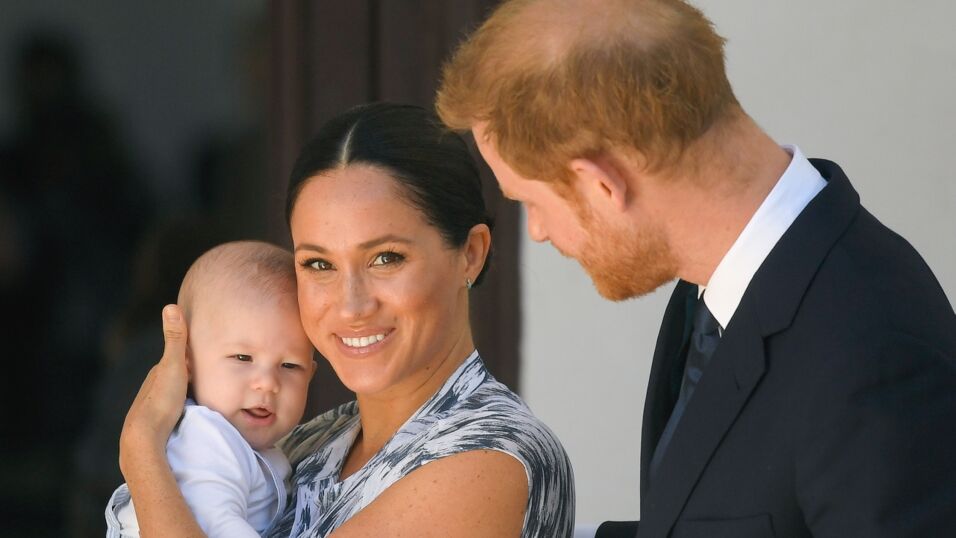 It was initially reported that Prince Harry might miss the celebration of his grandmother's 70 years on the throne due to being committed to play polo tournaments in the US. Prince Harry has also long been vocal about his fears for his family's security in the UK.
But, a spokesperson for the couple said today, as quoted by Sky News:
Prince Harry and Meghan, The Duke and Duchess of Sussex are excited and honoured to attend The Queen's Platinum Jubilee celebrations this June with their children.
However after some speculation, Buckingham Palace has announced that the couple will not be invited onto the royal balcony for the Trooping the Colour.
Read more:
⋙ Prince Harry and Meghan's children may make first public appearance together to support their father
⋙ Prince Harry could miss the Queen's Platinum Jubilee to play polo instead
⋙ Prince Harry's security fears justified after shocking crimes at Royal Palaces revealed