Break-ups are the worst feeling ever and no matter how much we try to keep a bond forever, what's not meant to be is just not meant to be. While there are not-so-pleasant dating trends out there, oystering is something that single people will actually enjoy. No, it doesn't mean you eat a lot of oysters to find your way through the singleton kingdom. It's more uplifting than that!
What is oystering?
Have you ever heard of the phrase–'the world is your oyster'? It basically means that nothing in this world exists that is out of your reach, you just have to grab the opportunity and take the leap of faith. That's what oystering is.
Simply put–it is living your best life and embracing being single while enjoying your independence. Someone please play Single ladies by Beyonce!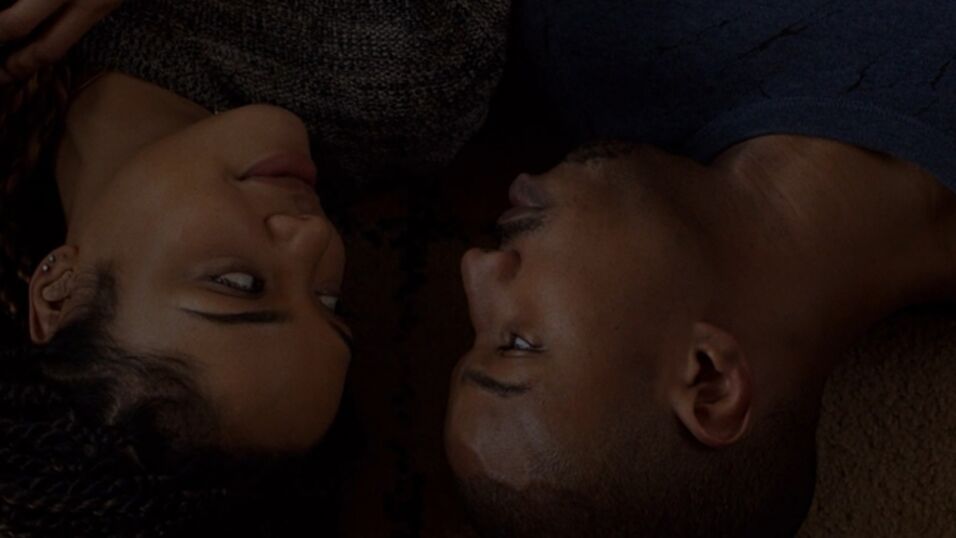 This dating trend basically emerges from the idea that singletons should see the world as their oyster after a break-up. You may find love at the corner of your street or on that post-break-up vacation or at the dry-cleaners when you go to pick up your stuff. There are endless possibilities and amidst that is you–someone who is single and ready to get back on the market.
Read more:
⋙ How to find love after 50, according to dating coaches
⋙ Dating: 6 warning signs that your date just wants sex, according to an expert
⋙ Online dating: Here's how you can be safe while looking for love
Are you ready for it?
The new dating trend that emerged after the pandemic changed the entire dating scene. When half of the world was getting into more serious and committed relationships, the other half was breaking up with their partners. As such, the trend is a positive outlook on dating inspired by popular culture. It is a necessary part of your healing process after a break-up. The dating trend is not just about being focused on dating, but also on yourself as you get a new lease on life post that traumatic break-up.
Describing the new dating trend, Bumble said:
Whether you are going back into the dating world looking for a committed relationship or something casual, you are calling the shots on who you want to meet and when you want to go on dates.
Recent dating trends suggest that people are going out there and looking for love after an entire year of FODA (fear of dating again). The dating company added:
Now more than ever, singles are feeling empowered about their relationship status (recently single or not) and are taking control of their love lives, whether that means going on lots of dates or none at all.