Online dating has surpassed traditional dating as the most popular way to meet new people, with apps like Tinder and Bumble dominating the market. Through photo galleries, short bios, and live chat features, dating apps allow people to offer the best version of themselves, yet not everyone is who they say they are. However, it is easy to be safe while online dating specifically, when you know what to look for.
What to look for in a romance scammer?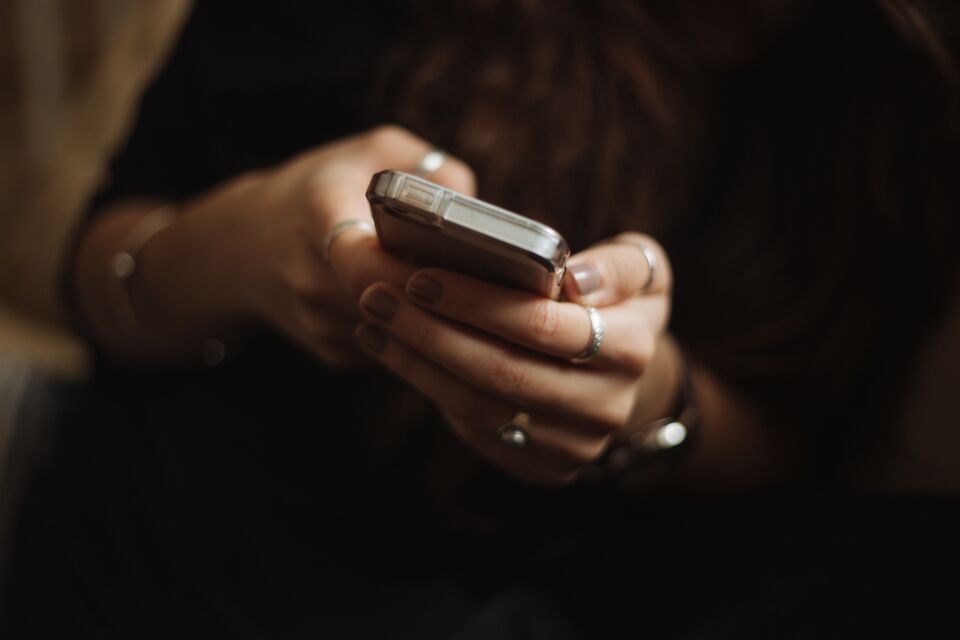 While most individuals consider their search for love a genuine endeavour, con artists are generally solely interested in making money. Despite their deception, the online dating community is becoming more aware of their tactics. The following are some of the tell-tale signs that you're being conned:
It could be a warning sign if they ask you to leave the dating service too quickly to communicate directly or switch to external platforms. This move allows them access to your phone number and erases any evidence of your interaction on the app.
If it seems too good to be true and they appear to be love-bombing you, it is a red flag that a fraudster is rushing to build a relationship.
Being requested for personal information, such as a passport, driver's licence, social security number, or anything else considered private.
Fraudsters usually avoid any face-to-face contact. So, last-minute cancellations on arrangements and repeated excuses to avoid meeting up can be one sign.
Being drawn into their money issues or being exposed to their financial world early in the relationship may be a warning signal.
Lastly, being requested to financially assist them in exchange for a future in-person encounter is another way in which romance scammers work.
How to avoid mistakes from your end?
While scammers play smartly on this new market of finding love online, it is often our own mistakes that land us up in these unfortunate situations. Apart from being careful while dealing with such scammers, here's what we can do to prevent ourselves further:
Avoid sensitive bios: Members commonly make the mistake of including personal information in their profiles, such as phone numbers and usernames for social media sites. As this is potentially sensitive information, it should be avoided.
Photo verifications: Photo verification is a feature in most dating apps that allows users to verify their identity by taking a series of staged photos in the app and comparing them to their profile pictures. A blue check appears next to members who validate their profile, suggesting that they are the person pictured in their profile gallery.
Virtual meetings: Most apps provide in-built virtual meeting options like a video chat. This is one of the most effective techniques for thwarting scammers since it allows users to verify their identity beyond the photo ID feature. Members can use the in-app video calling tool to better assess chemistry before embarking on a real-life date, all without disclosing personal information.