The 'blended orgasm' is a term we don't hear about very often. How can one experience this rarity, and reach such a powerful orgasm?
The topic of the female orgasm is unfortunately quite taboo. But this 'Holy Grail' could be accessible to all who go in search of it. Patience, letting go, and willpower are the keys!
The female orgasm can be reached by the stimulation of two key points: the mythical G-spot located in the vagina, and the clitoris.
For those who are still looking for the G-spot, it is located inside the vagina, in a very precise location:
The G-spot is located on the anterior surface of the vagina 1 to 3 inches inside, along the urethra where it meets the bladder. Halfway between the pubic bone and the cervix, it has the shape of a small palpable ball of less than one inch which increases in size during stimulation.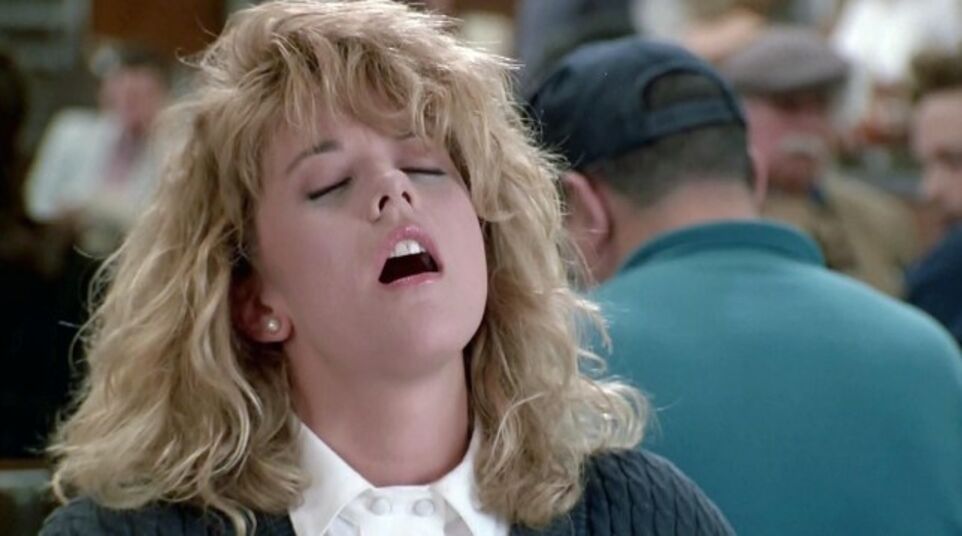 The clitoris, which is easier to find, is an erectile organ that plays a major role in sexual arousal and female orgasm.
A blended orgasm is when the two 'forms' of orgasms follow one another in a very short period of time. To reach it, solo, or with a partner, all you have to do is stimulate these two strategic points simultaneously. Do not hesitate to use a sex toy. It can be inserted in your vagina, while you stimulate your clitoris with your fingers, or with a tongue if your partner is present.
The key is patience: if it doesn't work at first, try, try again, enjoy the experience, and try to let go to maximise your chances.
Good luck!