August 4th was marked by a major explosion in the ports of Beirut taking at least 137 lives and leaving 5,000 more injured.
Due to the wreckage of the explosion over 300,000 people in Beirut have been displaced and pets were either trapped and injured or had fled in fear.
However, after having their own base shaken from the blast, NGO Animals Lebanon has set out to search for and treat all the lost and suffering cats and dogs in Beirut and reunite them with their owners.
The NGO posted images and videos on Twitter of their own shakeup in their Beirut base after the explosion caused the windows of the shelter to shatter.
The local heroes are not only reuniting pets and owners but also rescuing and sheltering those lost in the rubble.
Animals Lebanon's executive director Jason Mier has stated that bringing people and pets back together is 'making people happy in an overwhelming time'. He stated:
The goal really now is to reunite people with their lost pets, and that's been working well, we've found owners of at least 20 dogs and cats so far.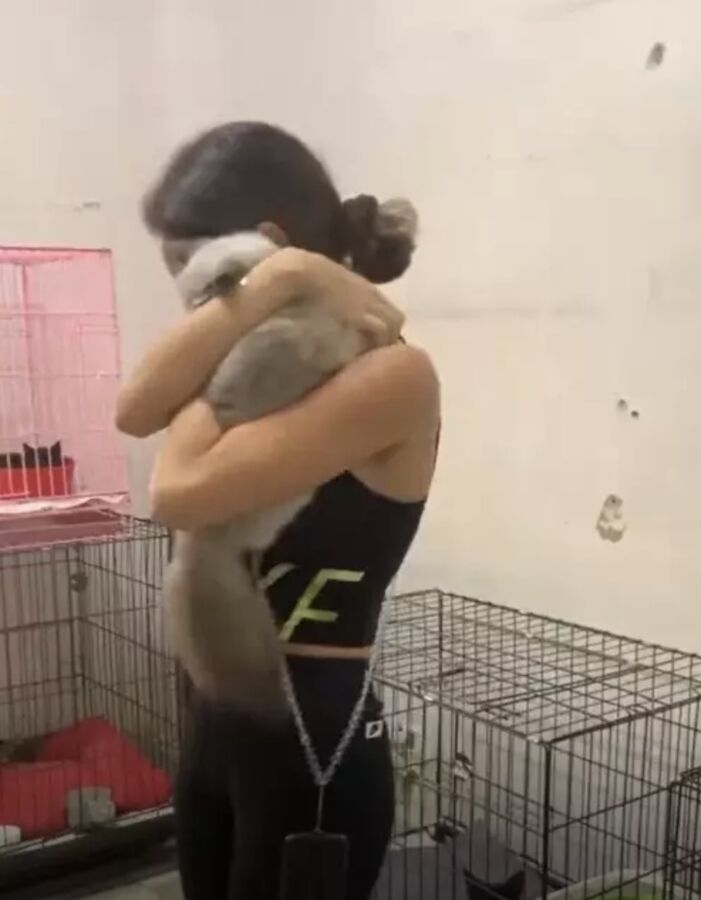 Meir continued to state that this has been a busy and hard time for the organisation and since the explosion, their phones have been ringing off the hook:
We've been contacted a couple of hundred times so far since last night, we are the main animal welfare organisation in the country. So far today we have had more than 40 people out, working in teams of two or three, and that has been ongoing since 8pm last night. The goal is to keep going, I know we're doing good stuff, I know we're making people happy, but it's overwhelming for everybody.
Meir also described the difficult position that Animals Lebanon was in even before the blast:
We've joined international conventions, we've drafted and passed national animal welfare law, we work throughout the country helping all types of animals. With the compounding of all these things, the economic crisis, the government collapse… coronavirus, rising unemployment, and now this blast. This is the most difficult situation we've ever been in.
It is unclear just how many owners and pets were separated due to the explosion but the non-profit group has also been uploading images of cats and dogs found onto social media in hopes of reaching the owners.
The group have already managed shared some emotional videos of terrified pets and owners being reunited. And we can only hope that there will be more to come.
To watch the emotional encounters check out the video above!