A man who grinned into the camera after throwing a dog off of a bridge and into a lake has finally been caught after the viral video sparked a public outcry.
The shocking viral video shows a man throwing the visibly distressed dog off the bridge in a violent act of cruelty before laughing about it with the person behind the camera. The video, filmed in Shyamla Hills area of Bhopal in Madhya Pradesh state, central India, was posted to social media and subsequently went viral. The video rightly disturbed viewers who demanded justice.
All over social media viewers shared the video and commented in hopes that the man would be found and charged for his violence. One person posted:
In Bhopal, A man name salman khan picks up a stray dog throws it from bridge several feet down into a lake and then smile into the camera. Playing with a voiceless life just to gain some online fame. Cheap mentality. He is a monster,and must be punished severally.
Another person shared the video with the caption:
What the ... The guy throws a dog into the lake that was wagging its tail at him? Sometimes I feel no human deserves death as punishment but this video just makes me eat back my words.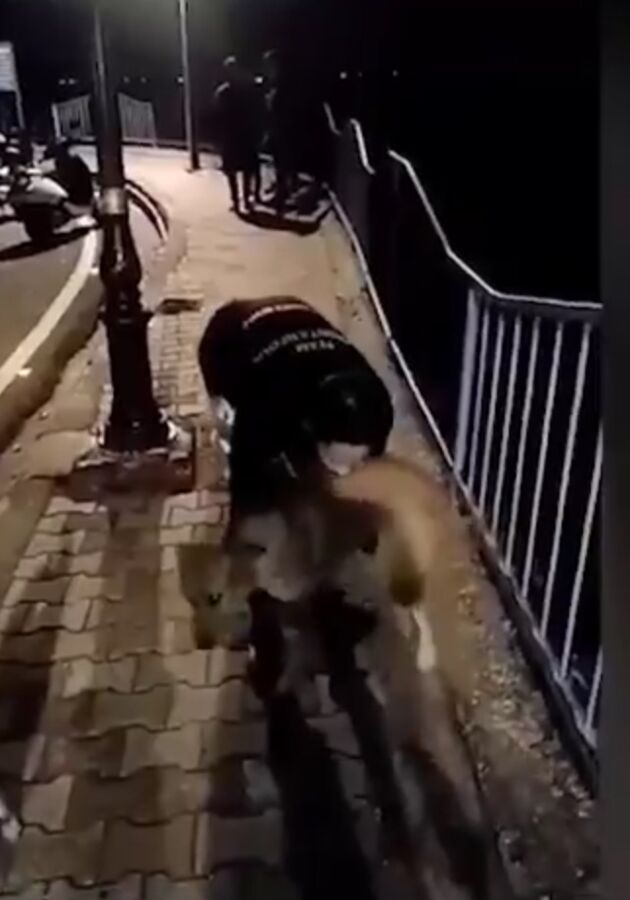 The man has finally been identified as 29-year-old Salman Khan. Khan was arrested and taken straight to the Shyamla Hills Police Station but it is not known when the incident occurred, or if the dog survived the fall. Friends of the criminal told police that the video was an old one, and it is also not known who the accomplice behind the camera was.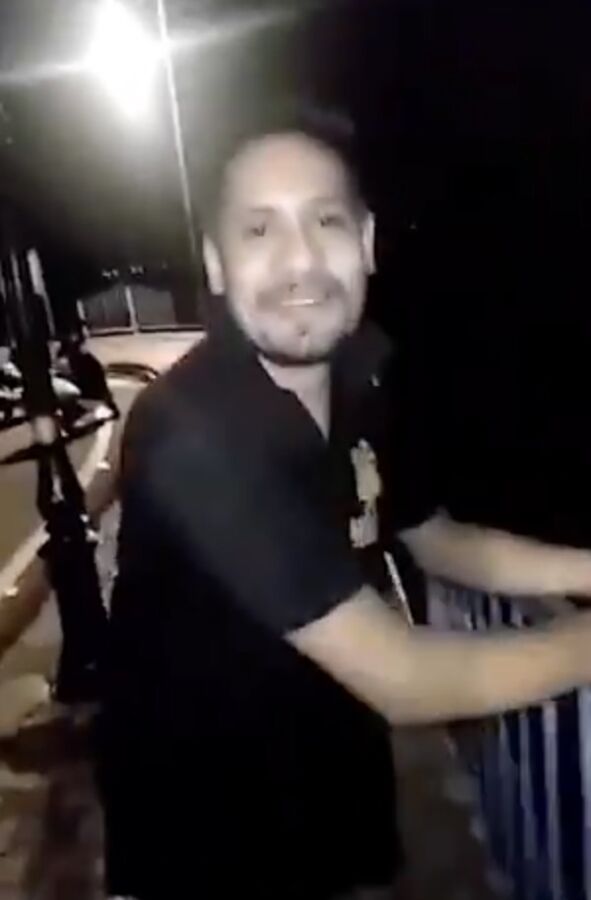 Tarun Rathi, in charge of the Shyamla Hills Police Station, stated:
The date when the accused indulged in the crime is yet to be known. However, when a police team questioned his friends they said it was a very old video as far as they had knowledge about it. However, police couldn't know immediately if the dog was dead or alive and who shot the act in the video.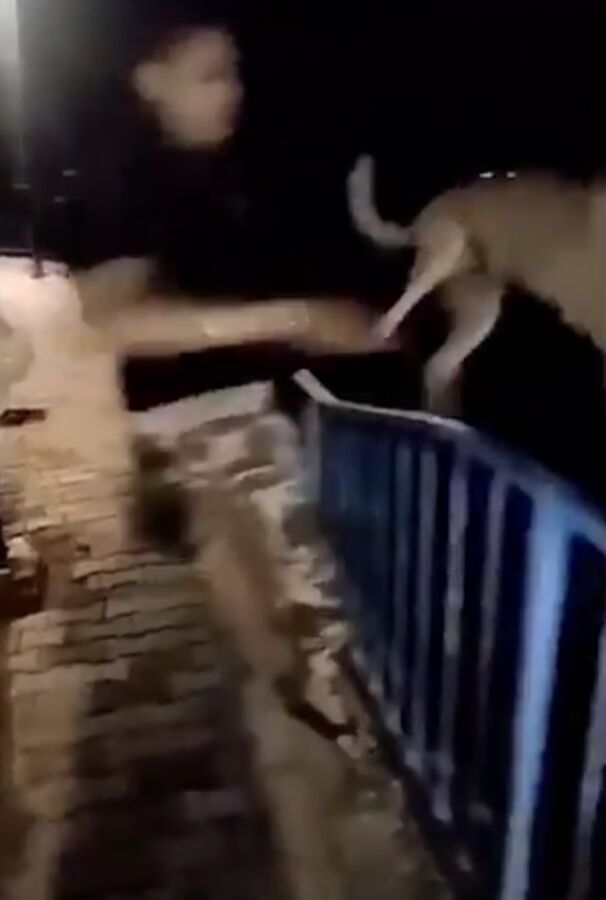 A first information report has been filed against Khan under section 429 of the Indian penal code which states that killing, maiming or otherwise rendering useless any animals valued above 50 rupees would be grounds for up to five years in jail or a fine.