As young people face the challenging economic downturn and try to save as much money as possible, they are being targeted by scams on social media. Money-making opportunities seem more appealing than ever and criminals are manipulating that vulnerability for their own gain by offering fraudulent investment schemes.
Discover our latest podcast
Trade assocation, UK Finance, have urged consumers to be diligent as young people are being approached on social media with offers of high-returning investment schemes. Recent figures showed that £609.8 million was lost due to fraud and scams in the first half of this year, as per the BBC.
Financial struggle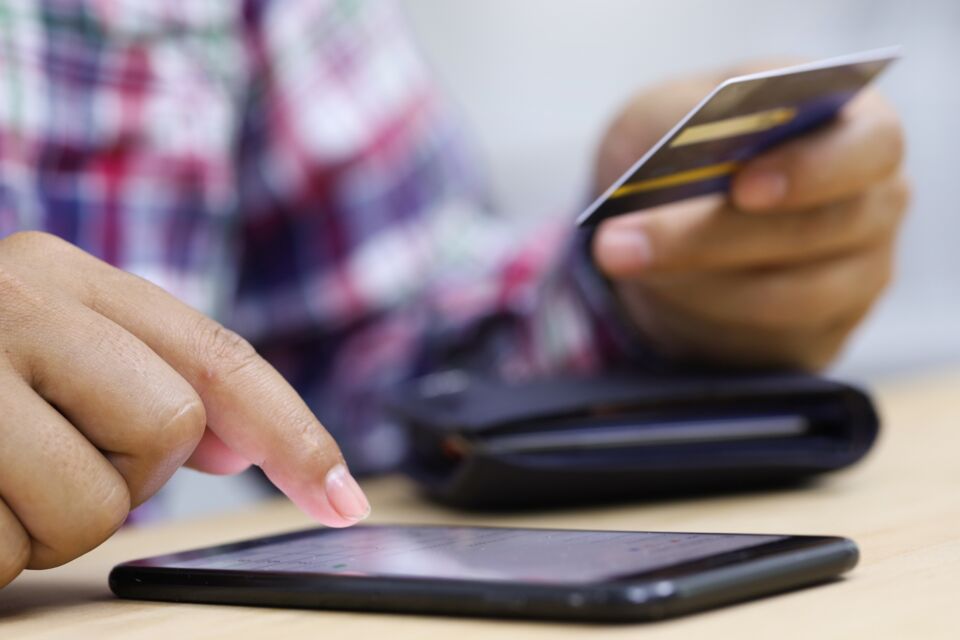 Katy Worobec, managing director of economic crime at UK Finance, commented:
The rise in the cost of living can be worrying and stressful and for many, keeping on top of finances might be a struggle. It's important for everyone to be conscious of criminals taking advantage of people's anxieties around finances by staying alert for fraud.
Fraud prevention service Cifas said that scammers exploit these vulnerabilities and quickly manoeuvre victims off of the social media platforms to private email accounts where they steal their bank details.
Types of scam
During this cost of living crisis, Take Five to Stop Fraud have compiled a list of four key scams to be on the lookout for, as per UKFinance:
Purchase Scams - Criminals will often try to fool people into securing a bargain online by urging them to make a quick bank transfer rather than use a more secure payment method.
Impersonation Fraud - Criminals convince people to give their details to someone claiming to be from a trusted organisation such as a bank, government organisation or energy company.
Investment Fraud - In investment fraud, criminals try to convince people to move their money into a fake fund and will often promise high returns to lure victims in.
Payment in Advance Fraud - an example of this fraud relates to loans, with criminals requesting up-front fees for loans which never materialise.
If you are unsure about any payments or purchases always double check the website is legitimate and you are sure you know where the payment is going. Worobec, at UKFinance, went on to offer this advice:
We encourage everyone to follow the advice of the Take Five campaign - always be cautious of any messages or calls you receive and stop and think before sharing your personal or financial information. Avoid clicking on links in unsolicited emails or text messages.
Sources used:
- BBC 'Cost of living: Young professionals targeted by investment scams'
- UkFinance 'Public are warned to stay alert to fraud as a result of the rise in the cost of living'