UK Government changes the rule of Statutory sick pay (SSP) and employment support allowance (ESA) startingtomorrow, 24th March. This is part of the government's 'Living with COVID' plan.
New statutory sick pay (SSP) rules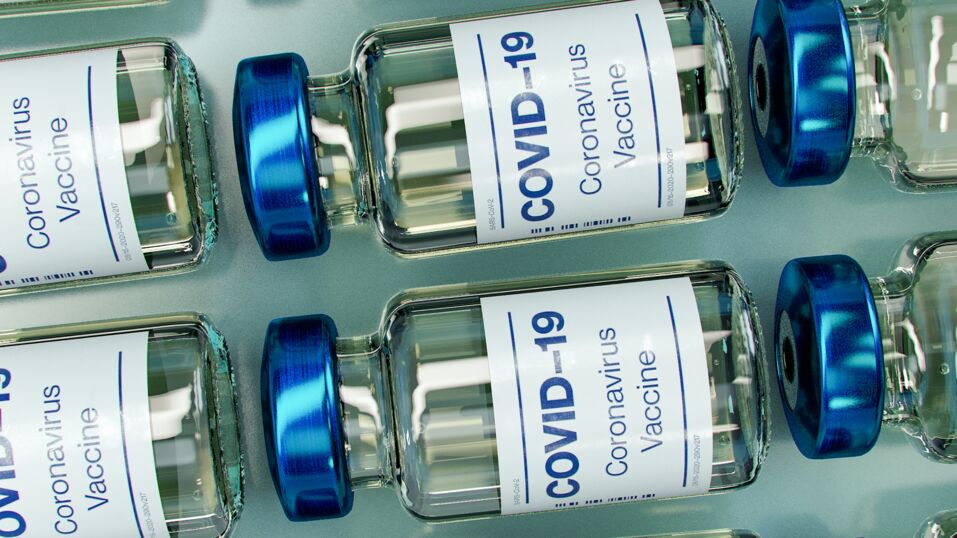 As outlined on the official government website, if you're currently unable to effectively work because you are unwell, the statutory sick pay will pay you a minimum of £96.35 each week. If you earn at least £120 per week, it can be reimbursed for up to 28 weeks.
However, from tomorrow, you will only be able to receive the SSP compensation on day four of your absence, which is held as the first 'qualifying' day.
New employment support allowance (ESP) rules
The employment support allowance is for persons who have a medical condition or impairment that limits their capacity to work.
ESA recipients might get up to £74.70 each week, depending on their circumstances. In addition, instead of the ESA being accessible on Day 1 of being absent from work, it will now be available on Day 8.
Read more:
⋙ COVID: This rare side effect of the virus causes hallucinations and delusions
⋙ COVID: This man's 7-month-long infection was treated with the Pfizer vaccine
⋙ This one difference can help determine if you have COVID or hay fever
New rules being challenged
The government's new decision about the changes in the SSP and ESA regulations are being challenged by the masses. The English journalist, Martin Lewis says that people with COVID should seek 'direct advice' from the Health secretary, Sajid Javid, on his recent interview on Good Morning Britain.
Tomorrow also marks the first day of living without any restrictions. As the UK PM Boris Johnson says, it's now a 'personal responsibility.'