Plan B has been officially put to rest in the UK, meaning that the public is no longer legally obligated to wear face masks. However, just because the government is relaxing some measures doesn't mean that the Omicron variant has been slayed.
Scientists have warned that infection rates are still at worrisome levels and that caution should be exercised. Because of this smaller businesses and local authorities have decided to take matters into their own hands and have imposed face coverings in certain settings.
Read more:
⋙ Omicron: New study reveals who is most likely to get infected
⋙ Omicron: This is what we know so far about the 'stealth' sub-variant
Public transportation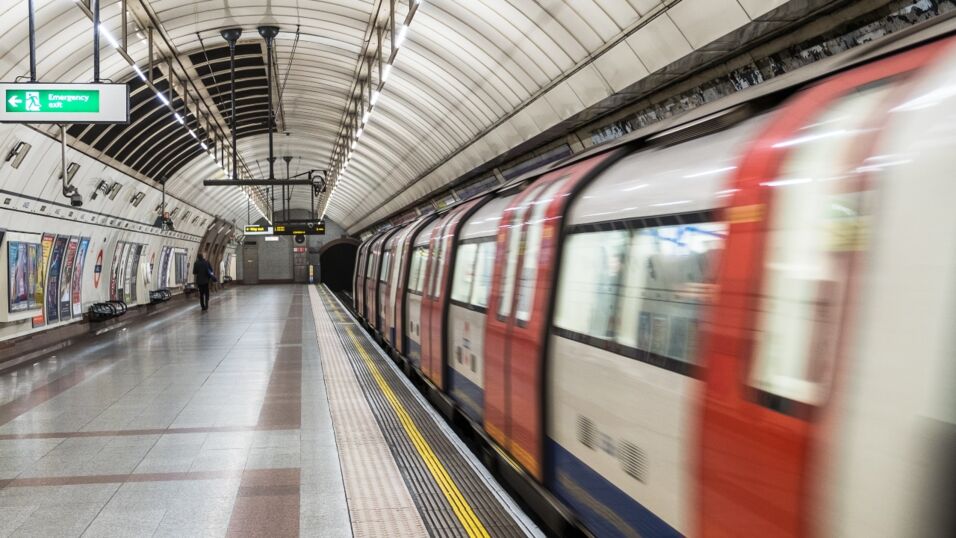 London Mayor Sadiq Khan has confirmed that people taking the TfL (Transportation for London) services will have to continue wearing face masks. He said:
I'm asking everyone in our capital to do the right thing and continue to wear a face covering when travelling on TfL services to keep us all protected and to prevent further restrictions from being necessary later down the line.
Although people may not be fined or prosecuted for not doing so, a spokesperson for the mayor told The Independent that they could be stopped from using the service altogether. They added:
We can stop people boarding, but this is a level down in terms of powers and is not the law anymore.
Police officers can't fine people or prosecute them.
Supermarkets
Some supermarkets have also chosen to continue upholding the face mask policy in their stores to make the environment as safe as possible for their customers. Sainsbury's, Waitrose, and Morrisons are some of the first to officially announce their decision. Sainsbury's said in a statement that:
Safety remains our highest priority. We're asking our customers and colleagues in England to continue to wear a face covering in our stores if they are able to.
Read more:
⋙ COVID-19: 4 mistakes to avoid when shopping to prevent the virus from spreading
Small businesses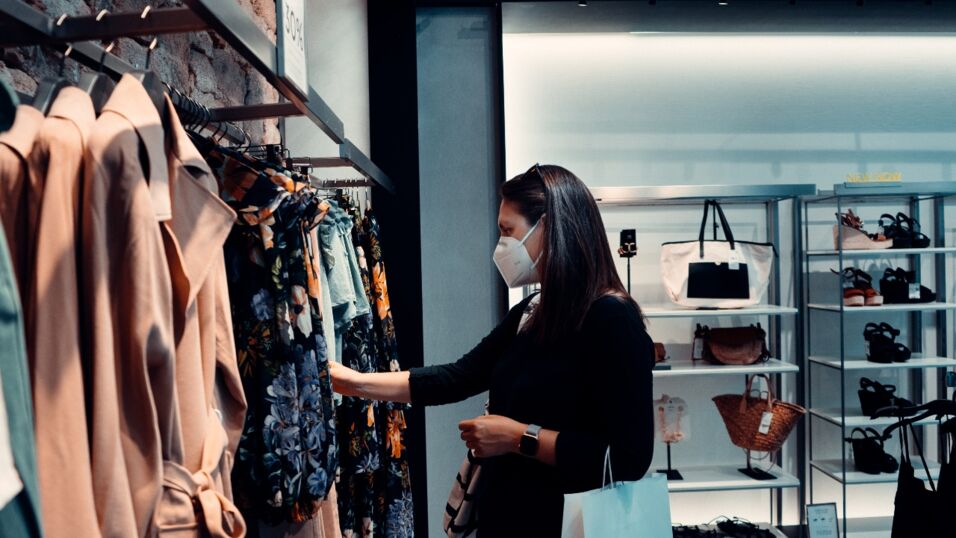 According to the BBC, people could also be expected to wear a mask while visiting some local businesses. The publication spoke to a handful of owners who said that they would continue covering up and expected their customers to do the same as well. Andrea Tripp, who runs a card shop, said:
The government is just passing the buck to business owners in terms of health and safety. The number of Covid cases is still incredibly high.
It's a small shop. If people are really objectionable about it then unfortunately they may need to visit another card shop.