It is bad enough that through no fault of yours, you had to cancel last summer's trip to Portugal, the one you spent months planning for and saving towards. But to think that instead of getting a refund on your flight ticket, your airline gave you the option to rebook or lose your money, now that must be crushing!
You are not alone. Hundreds of thousands of Brits have been denied refunds on flight tickets, hotel bookings and other paid-for services that they could not access due to the several lockdowns in the UK and elsewhere.
Maybe you are one of the several thousands of aggrieved customers who filed a complaint with the Competition and Markets Authority which has launched an investigation into these claims and others related to the travel industry.
Vouchers, rebookings and declined refunds
Technically, the airlines did not cancel the flights but legally, customers could not be on them because of government-sanctioned lockdowns across the UK.
Customers should be entitled to refunds but the two airlines under investigation; British Airways and RyanAir, only offered vouchers, rebookings, and in the case of RyanAir, declining to refund customers' monies to them. Both companies are contesting these claims.
Chief Executive of the CMA Andrea Coscelli said while the committee empathizes with the airlines for having a tough year, customers should have to lose money for 'following the law'
Customers booked these flights in good faith and were legally unable to take them due to circumstances entirely outside of their control. We believe these people should have been offered their money back.
The two companies have rejected the allegations saying they did the best they could to ensure that customers were treated fairly during such unprecedented times which left many airplanes grounded. A spokesperson of BA told the BBC:
It is incredible that the government is seeking to further punish an industry that is on its knees, after prohibiting airlines from meaningful flying for well over a year now.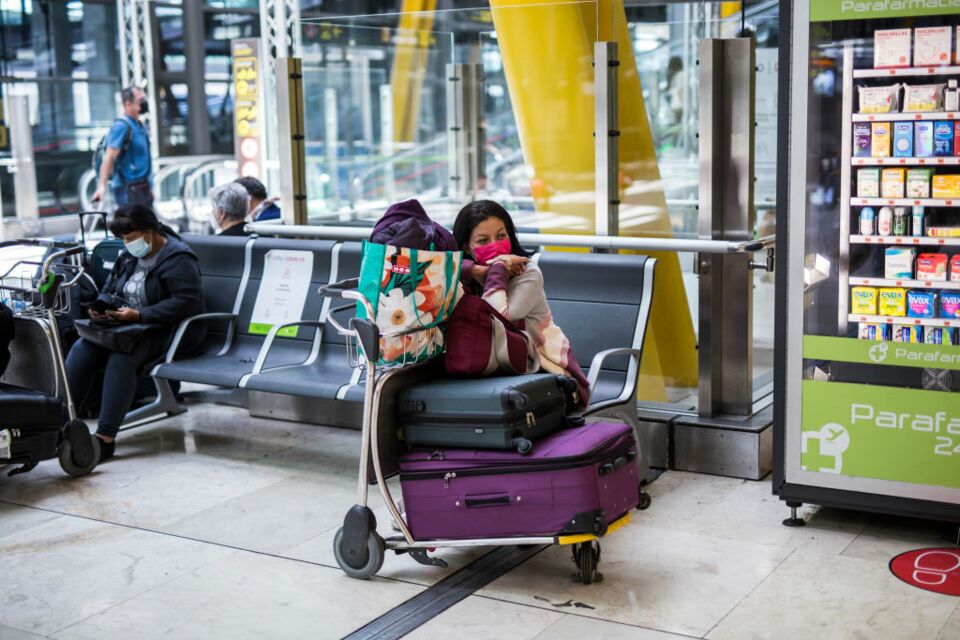 What next?
The watchdog has sent out letters to the airlines involved detailing the concerns it is investigating. In matters such as this, the CMA works with the firms to resolve the issues. Should that fail, it could seek a court order to compel these airlines to refund customers and to make changes to their existing policies.