Apart from helping to relax you, new research has found that drinking at least two cups of your black tea – a favourite of Brits' – significantly reduces the risk of heart disease. Results of a large study shows that black tea is just as beneficial to one's health as green tea, which is more popular in China and Japan.
Discover our latest podcast
Longevity benefits
A team of scientists from the U.S. National Cancer Institute based their findings on a 14-year data on the tea habits of nearly a half million adults in the UK. According to Associated Press, the researchers adjusted the data to factor in risk factors such as health, socioeconomics, smoking, alcohol intake, diet, age, race and gender.
The results linked drinking a minimum of two cups of tea to a 9 % - 13% lower risk of death from any cause as compared to non-tea drinkers. Interestingly, these benefits are not altered by tea temperature, or the addition of milk or sugar.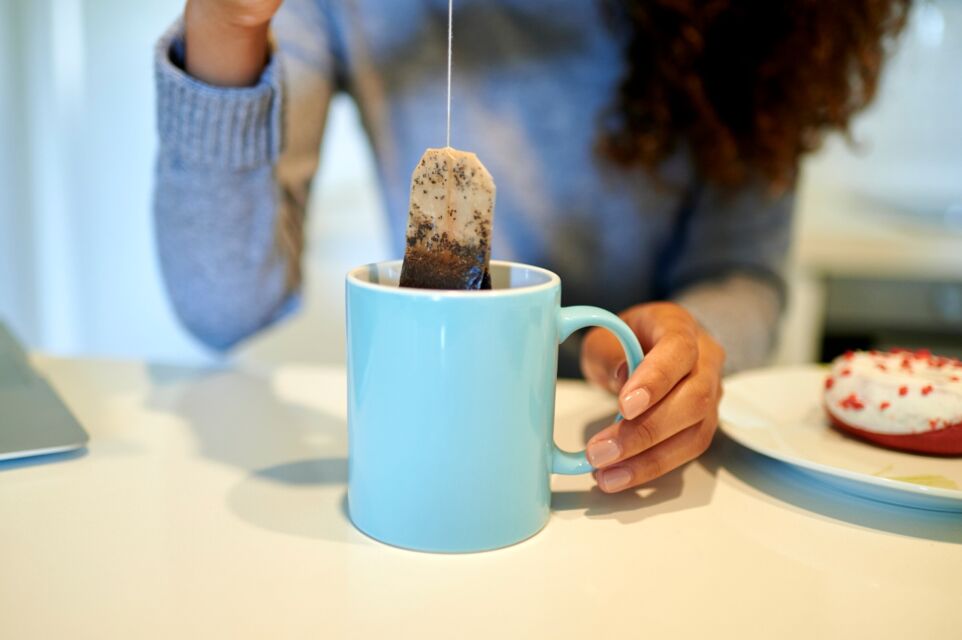 The study, published Monday in the Annals of Internal Medicine, established that the reduced risk was strongly associated with heart diseases. However, it was unclear if drinking tea could minimize the risk of cancer-related deaths as well. Maki Inoue-Choi, who led the study said:
If you drink one cup a day already, I think that is good. And please enjoy your cup of tea.
Other factors?
The researchers theorized that maybe there weren't enough cancer deaths for any effect to show up. Marion Nestle, a professor of food studies at New York University cautioned that a study like this, based on observing people's habits and health, can't prove cause and effect.
Observational studies like this always raise the question: Is there something else about tea drinkers that make them healthier?
Read more:
⋙ Cooking with tea is underrated: Here's the easy way to do it
⋙ 5 best teas to soothe a sore throat
⋙ Here are the health benefits of adding honey in your cup of green tea