Aldi is back at it with the hottest deals and this time they're celebrating of everyone's favourite television show,Friends.
This year Aldi is releasing some memorabilia from the cult classic show that would make the perfect gift or addition to any home.
From decor to bedding, pyjamas, stationery and more, Aldi has delivered on all thingsFriends.
All items will be available in-store from the 26th of November but are available now to order online.
So, here are some items that you absolutely won't want to sleep on.
1. Central Perk Cappuccino Mug
Everyone is going crazy for this £4.99 Friends themed mug. This perfect addition to your kitchen sports the Central Perk logo so you can drink your morning brew just as Gunter intended.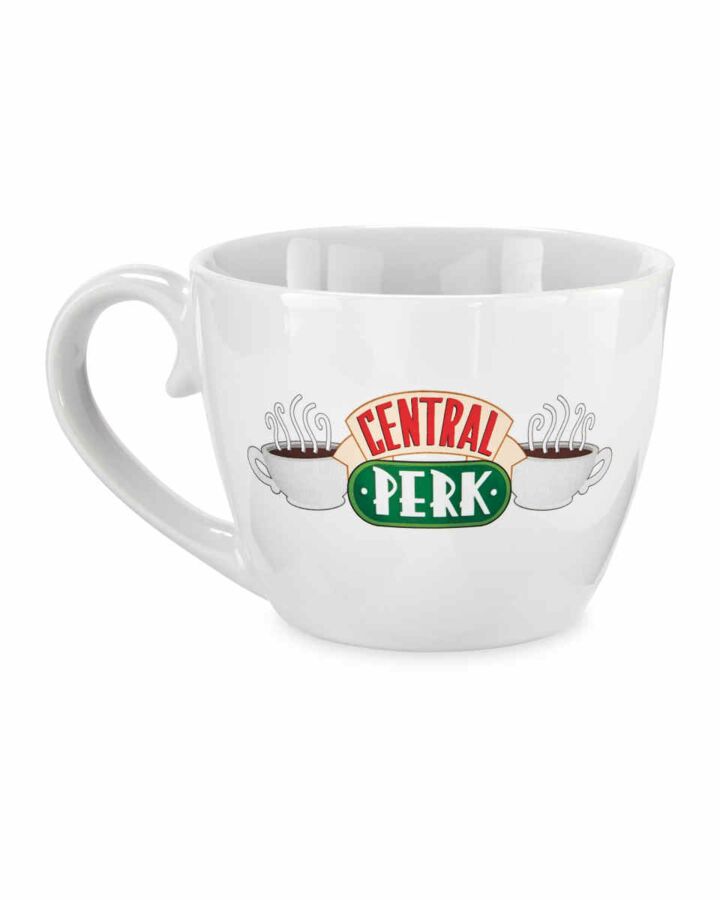 2. Friends Print Duvet Set
If you're looking for a simple piece of bedroom decor you simply can't go wrong with this FriendsPrint Duvet Set. This grey and white set comes in both double (£14.99) and king size (£16.99) and even features some great Friends motifs on the reverse side.
This set has already sold over 100 units in just one morning so make sure you don't miss out!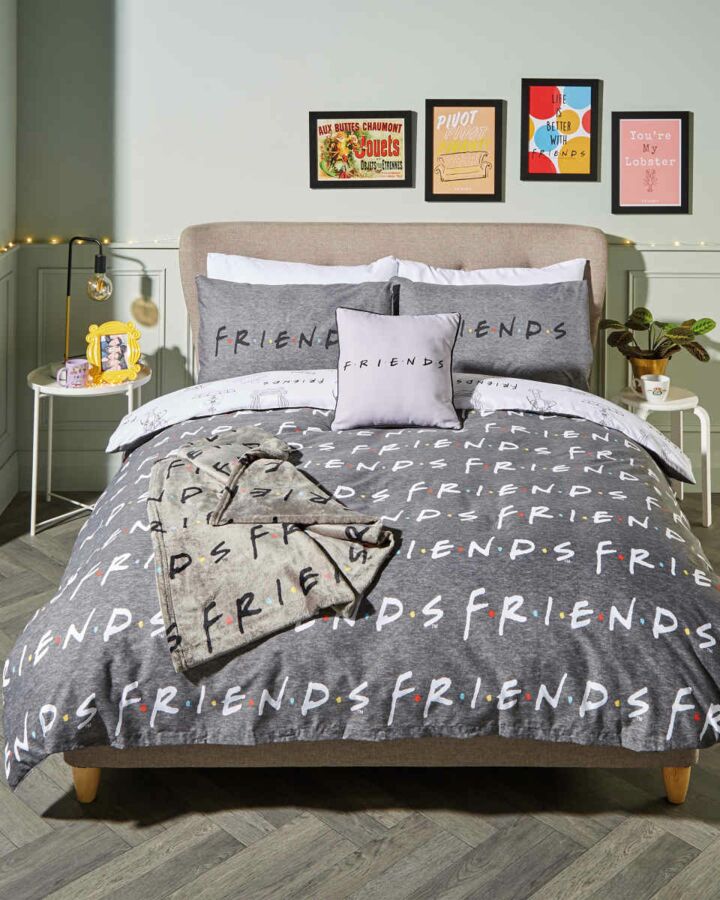 This isn't the only Friendsbedding set Aldi has either so make sure you check out their website to see what else is on offer.
3. Friends Pyjama Sets
Whether or not you consider yourself to be more of a Monica,Rachel or even Phoebe, Aldi has the perfect Friends themed pyjama set for you. Fans ave their choice between an £8.99 navy and grey set with the famous 'we were on a break!' quote. Or, for the same price, you can even get a white Friends motif set complete with all the famous props and themes from the show.
4. Friends Wall Decor
For those who would rather show their love for the famous six on their walls, Aldi is offering two products that you wouldn't want to miss out on. The first one is a picture frame made to look like the yellow frame on Monica's purple door. This £5.99 frame would be perfect to feature a photo of your own gang!
The second iconic piece Aldi is offering is a print of the vintage 'Jouets' poster that hung over Monica's television. This £5.99 print includes a sleek black frame so you can proudly display your love for Friends in your own home!
5. Friends cushions
To complete your home's new look Aldi is also offering a whole range of Friendsthemed cushions for just £5.99 each.
You can take your pick between a cushion with the famous yellow door frame, a Central perk cushion or even one with classic 'we were on a break!' quote.
These adorable pillows would be a great addition to your couch or bed and on the back of each one includes some famousFriends motifs to help you relive your favourite episodes.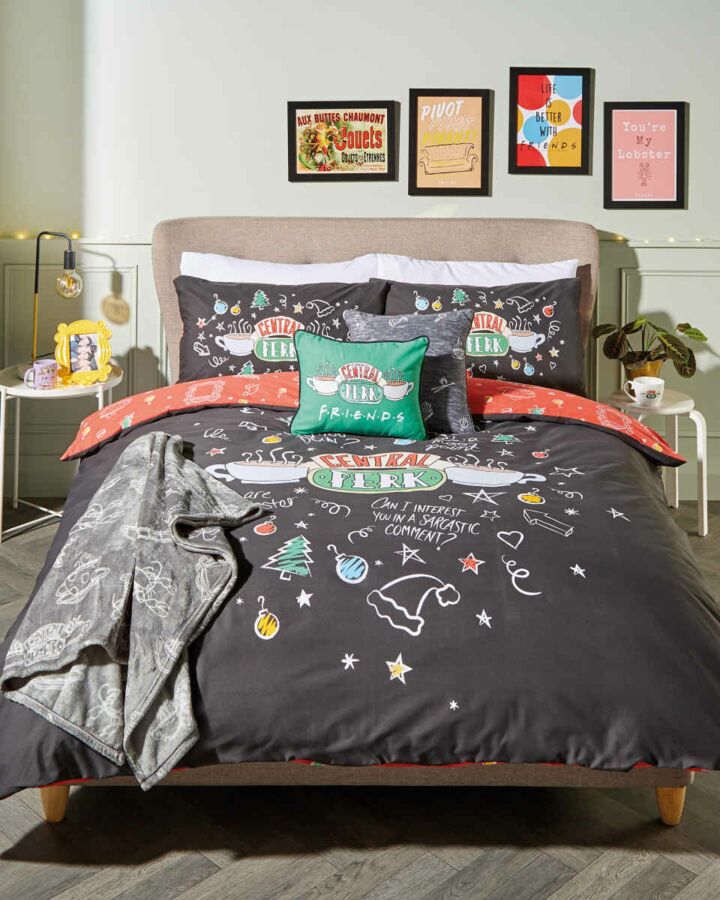 If none of these tickles your fancy, Aldi is also offering a range of pencil cases, school bags, notebooks, puzzles and even Christmas cards all with the Friends theme.
However, all of these items are selling out fast so make sure you head to Aldi so you don't miss out!