The Food and Drugs Administration has approved another vaccine that would be administered to people yet to get vaccinated. The latest vaccine is the fourth to receive approval from the US FDA.
Novavax vaccine
The Novavax vaccine has been approved to be administered to adults 18 years and above. It is awaiting green light from the Centres for Disease Control and Prevention after which it will be made available as primary dose and not a booster, CNBC reports.
It is the first vaccine against Covid-19 to use protein technology to fight off the virus. This method has been used in the past in vaccinations against shingles, hepatitis B among others. Dr Robert Schooley, an infectious disease specialist at UC San Diego Health said:
Novavax essentially uses the same approach as mRNA vaccines, but they make the protein in a factory. So they're giving you the protein itself, rather than instructions for your cells to make a protein.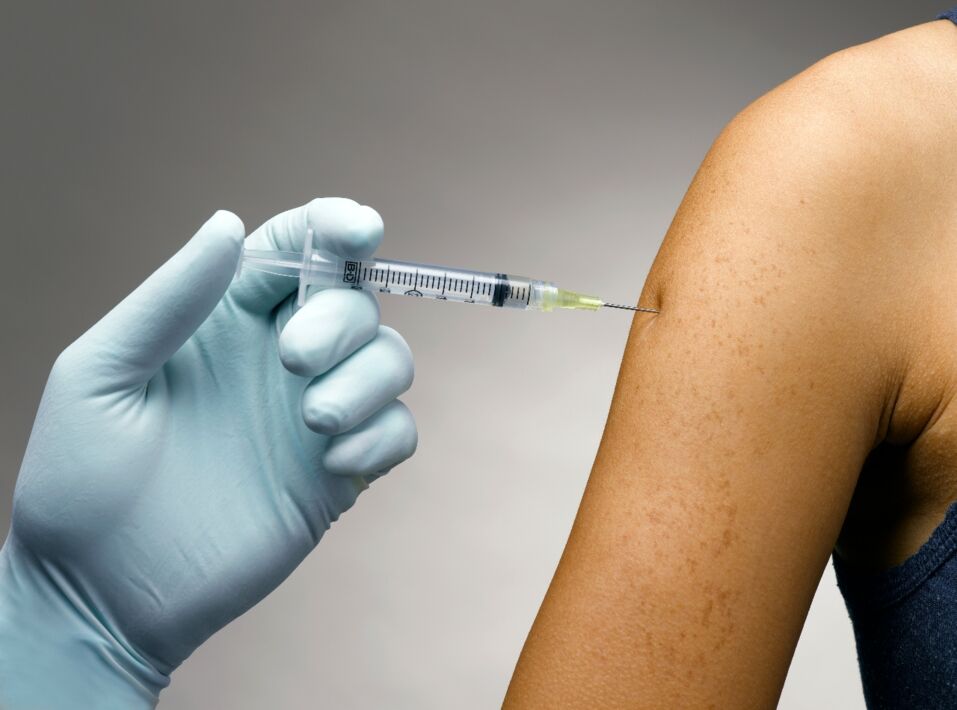 Hopes for vaccine uptake
CDC data shows that some 27 million US adults are yet to receive a single Covid-19 shot. This, the centre fears could threaten the strides made in keeping the virus under control. The concern is particularly relevant because of the fast evolving nature of the virus. However, Dr Paul Offit, the director of the Vaccine Education Center at Children's Hospital of Philadelphia said, the Novavax vaccine may not convince people to get their shots.
I don't think a shot like Novavax with well-worn technology is suddenly going to convince unvaccinated people to say, 'Now, I want to get a vaccine, now I believe a vaccine will keep me out of the hospital and ICU
States across the US are struggling to curtail another outbreak of the virus, driven by the highly transmissible omicron subvariants.
Read more:
⋙ Covid-19 can 'break past our immune defenses', doctor warns
⋙ Covid-19: 3 most common symptoms of new wave revealed