The incredible effects on our bodies that occur when we stop taking birth control
More and more women are deciding to stop taking the pill and switch to another form of contraception. However, this change often has consequences for our bodies...
The hormonal impact, a desire to go back to the natural way of doing things, needing to reconnect with your body… There are hundreds of reasons to stop taking the pill and more and more women nowadays are turning to other forms of contraception as a result.
According to Statista, 28% of women in the UK aged 15 to 49 chose the birth control pill as their main contraceptive method, making it the country with the 7th highest percentage of users across Europe. But stopping this daily hormonal contraceptive inevitably has consequences on our bodies, as you can see in the video above.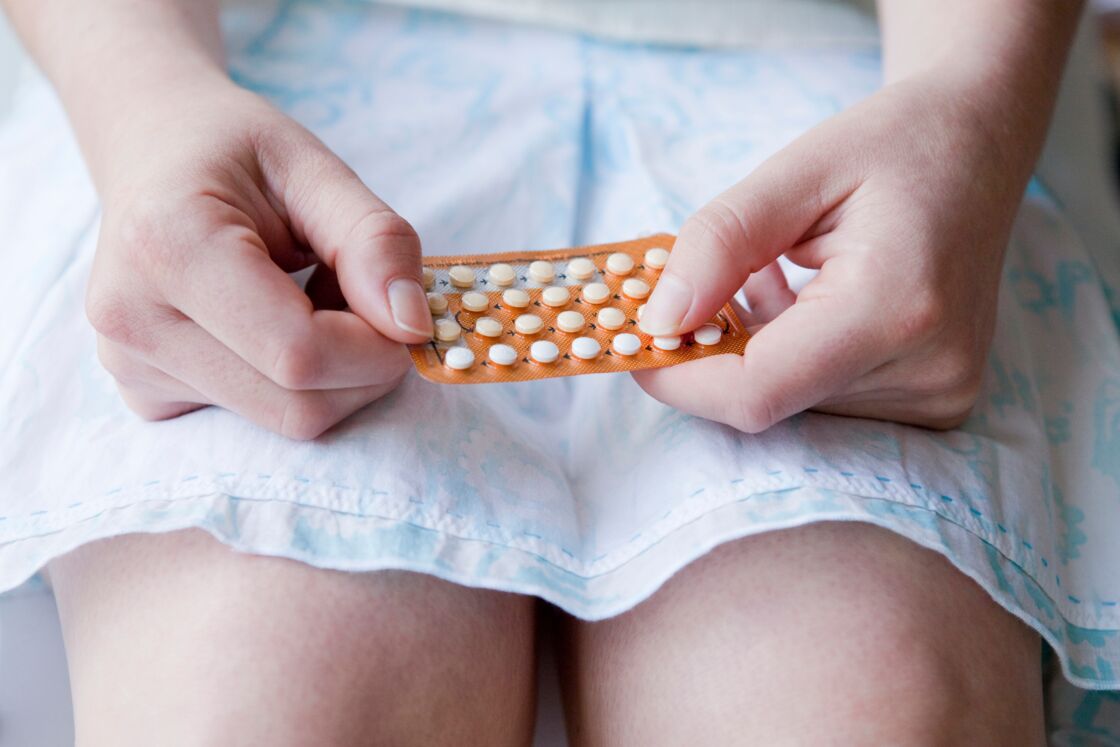 Freedom or more problems?
For some people, this is a way for them to gain more freedom. According to testimonials given by some women who chose to stop taking birth control:
Since I stopped taking the pill, I have truly started to live again. I couldn't take it anymore, I felt like I was in a state of emotional lethargy, my libido was completely gone, it was hell. Today, I know why I am sad or happy, my life is no longer dictated by synthetic hormones.
I will never go back on the pill. Over the months, I feel like I have been discovering a new person.
Others have seen the return of their libido which disappeared as a result of taking the pill. According to gynaecologist:
When they stop taking synthetic hormones, sometimes due to vaginal dryness, some women see an increase in their libido.
For other women, however, stopping taking the pill has been a hellish experience. So much so, in fact, that it forced them to go back to taking the hormones that they wanted to get away from so badly. Very painful menstruation cramps, an overabundance of blood and irregular cycles are just some of the violent consequences that can arise when you stop taking the pill.
This is not surprising. For some women, the pill can be very useful in reducing or relieving their pain, flow and duration of their cycle.
And unfortunately, due to the absence of a male contraceptive alternative apart from condoms, going back on the pill seems to be the only logical solution.