Whether you suffer from them or someone close to you does, pollen allergies are coming back in force with spring and fine weather. That's why finding solutions to combat them is necessary. Here is a natural hay fever solution that everyone has in their kitchen.
A 100% natural remedy for pollen allergies
Runny nose, watery eyes, itchy throat... The symptoms of pollen allergies are numerous. While medication is used by the most affected among us, there is another particularly effective remedy against hay fever. While some people talk about essential oils to fight against this allergy, it is important to highlight a food, a citrus fruit to be exact, which helps ease these very unpleasant symptoms.
There is a 100% natural remedy: squeezed citrus juice. Indeed, citrus fruit, or more particularly lemon, can calm pollen allergies. Lemons and limes contain a high concentration of vitamin C. As Femme Actuelle explains, this vitamin blocks the secretion of histamine, which is responsible for allergies. Nevertheless, this vitamin is 'very fragile,' explains Raphael Gruman, dietician and nutritionist, to the media:
Concrete example: let's take an orange that contains vitamin C. Cut in half, it will have already lost nearly half its content, that's saying something!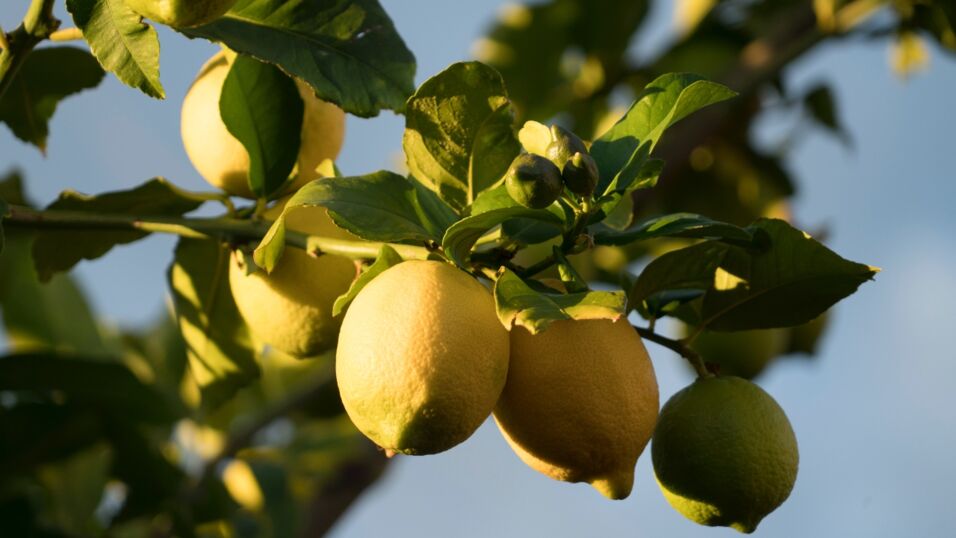 It is therefore advisable, if the symptoms of an allergy persist, to consult a doctor to be treated according to your needs.
What is an allergy?
In simple terms, an allergy is a failure of the immune system that occurs after an injection, inhalation, or skin reaction to a foreign substance. This allergic reaction, which results in the production of antibodies, will cause asthma, conjunctivitis, eczema, or hay fever in a person.
For all these reasons, it is important to find medical or natural solutions to this immune system failure.
This article is translated from Oh!MyMag FR.
Read more:
⋙ Allergy pills are in short supply, here are some alternatives you can try
⋙ This one difference can help determine if you have COVID or hay fever
⋙ COVID or hay fever? Here's how to tell the difference between your symptoms