A new subvariant of Covid-19 has entered the UK, weeks after it was first detected in India. Other countries; Canada, the US, Germany and Australia and five other countries have also recorded cases of the newly mutated Omicron virus. According to The Guardian, virologists in the UK are starting to get concerned as more cases are being in the country daily.
'Variant under monitoring'
Nicknamed 'Centaurus', the BA.2.75 variant is spreading more rapidly than its predecessor, the BA.5 variant which is said to be extremely transmissible. The scientific and medical community is still conducting research to determine its level of severity.
In the meantime, the European Center for Disease Prevention and Control (ECDC) has classified the new subvariant as 'variant under monitoring' meaning there's weak evidence it could be more transmissible, The Guardian reports. Dr Stephen Griffin, a virologist at the University of Leeds said:
This time last year, many were convinced that Delta represented an evolutionary pinnacle for the virus, but the emergence of Omicron and the vast increase in variability and antibody evasiveness is a sign that we cannot as a population follow an influenza-like plan to keep pace with viral evolution.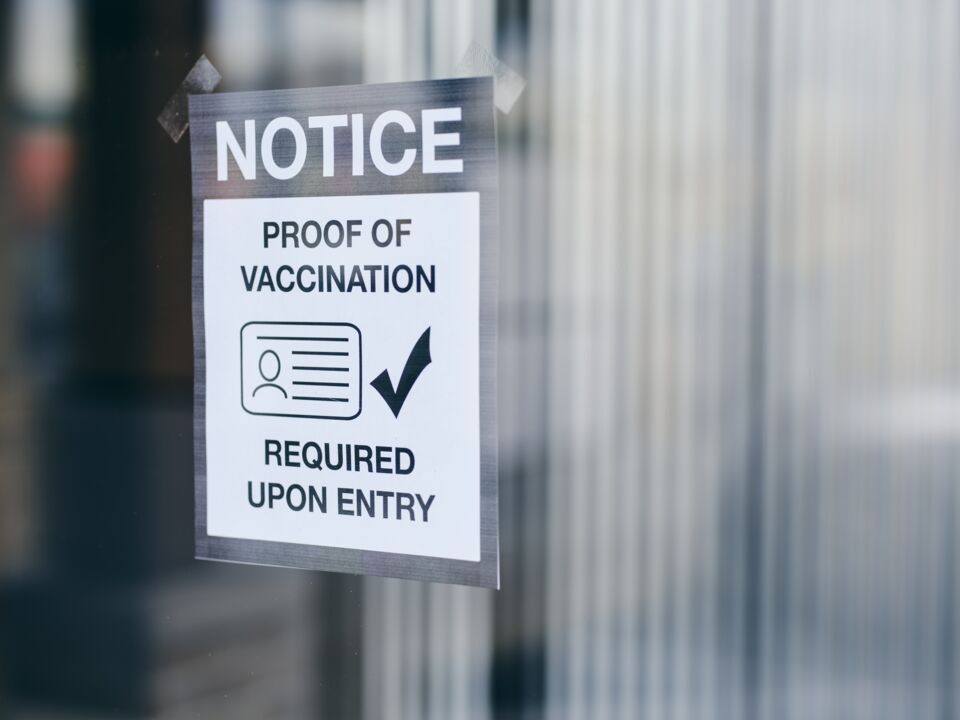 What could change?
This development is coming at a time when there have been calls for more effort to be made to persuade the close to 3 million adults in England who are yet to receive any vaccination against Covid-19. Although the new subvariant may not take off like the others, the rate at which it is spreading in India gives experts cause for concern.
Efforts to increase Covid-19 vaccine uptake could mean that more stringent measures may be reintroduced such as more places demanding proof of vaccination before allowing access.
Dame Meg Hillier chairs the public accounts committee,
Despite work to date, low vaccination rates persist in many vulnerable groups and fresh approaches are needed to reach them.
⋙ Covid-19: Cases are rising again. Should you be bothered?
⋙ Covid-19: This is the most reported symptom for the latest variants