Many people rely on their daily dose of coffee to make it through the day. A study has shown that this daily coffee dose may actually prove to be healthier than many originally thought.
Coffee can reduce the risk of heart disease
According to studies, drinking at least two cups of coffee a day will lower the risks of developing heart disease as well as increase your life. The study analysed nearly 400,000adults aged 50 or over who didn't have heart issues over 10 years.
The study showed that the effects were the same whether the participants drank instant or ground coffee. However, the results were not the same for those who drank decaffeinated coffee.
Professor Peter Kistler, an expert at the Baker Heart Institute in Melbourne, Australia, who led the study, said:
Our data suggest that daily coffee intake shouldn't be discouraged, but rather included as a part of a healthy diet for people with and without heart disease.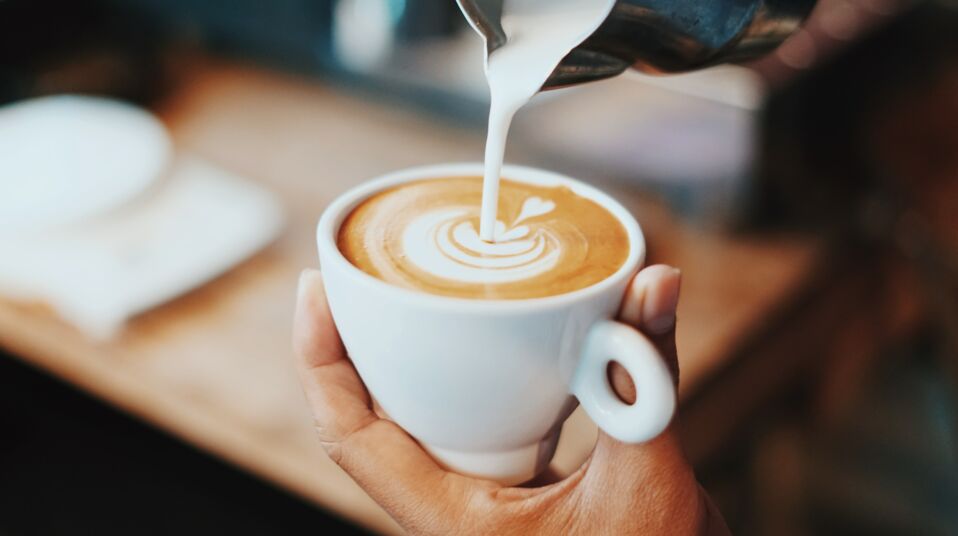 The first half of the study
The team examined data on 382,535 people, aged 57 on average, with no heart problems. The results showed that the participants had a 10 to 15% less chance of developing coronary heart disease, heart failure, a heart rhythm problem or dying for any reason by the end of the study.
The results also showed those who drank one cup of coffee per day were at the lowest risk of having a stroke or dying from heart problems.
The second half of the study
The study also analysed 34,279 individuals with cardiovascular disease to see how coffee affects them.
The results showed that those who drank between two and three cups of coffee had the lowest odds of dying over the 10-year period. Furthermore, drinking any amount of coffee did not affect their preexisting heart conditions.
The study will be published at an American College of Cardiology conference in Washington, DC, next week
Read more:
⋙ Lemon coffee: Is the new TikTok trend actually any good for you?
⋙ How drinking coffee can increase your sexual performance
⋙ Coffee found to protect against chronic liver disease, scientists say
The benefits of coffee
Coffee beans have over 100 compounds linked to lower levels of inflammation and increase metabolism as well as improve insulin sensitivity, which reduces blood sugar. Moreover, the compounds found in coffee beans can reduce the stomach's ability to absorb fat and blocks receptors involved with abnormal heart rhythms.
The caffeine in coffee can also suppress one's appetite which could help reduce rates of obesity and health issues related.