A new sub variant of the omicron strain of Covid-19 is fast spreading in the United States of America. Cases of the virus have been on the rise in the past weeks, but experts say this new mutation could be even more transmissible than the dominant BA 2 Omicron variant.
Cause for worry?
Since the emergence of omicron towards the end of last year, every infection across the states has been from the variant. It has since mutated into different sub variants with the BA.2 being the dominant strain in circulation since March.
Now, experts say another omicron sub variant, the BA.2.12.1 which is more transmissible than the previous one, could soon become the dominant strain. So far, data from the Centres for Disease Control and Prevention show that this new variant was responsible for 29% of new coronavirus infections as of mid-April; a drastic increase from previous weeks. CDC Director Rochelle Walensky told reporters:
As a reminder, it was the BA.1 omicron subvariant that caused the surge early in the year. Right now, BA.1 is only about 3% of the sequences identified. We are now more commonly finding that BA.2 omicron subvariant, which makes up about 68% of circulating virus. More recently, we're finding the BA.2.12.1 subvariant.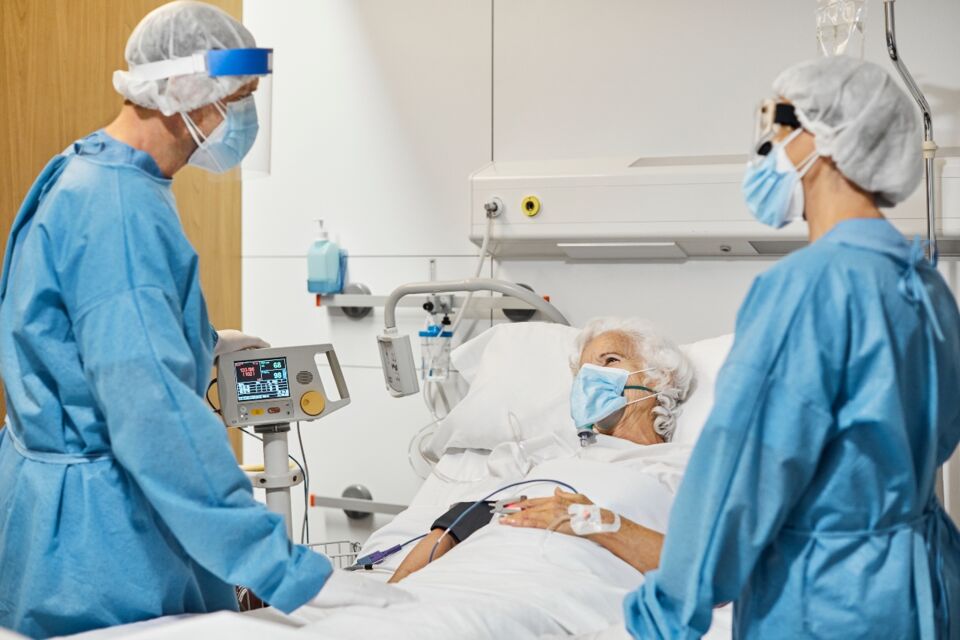 More information needed
The World Health Organization in a report, corroborated the CDC's data but said more investigation is needed to ascertain the severity of this sub variant over the previous ones regardless of its growth advantage.
Experts warn the virus will continue to spread especially during summer, culminating in more hospitalizations during autumn as the weather gets colder; a repeat of 2020/2021 trends.
According to the WHO, the rate at which the virus is mutating makes it difficult to adequately plan for it. WHO's Maria Van Kerkhove said at a press conference last week:
The uncertainty that we have about what the next variant will be remains a significant cause of concern for us because we need to plan for many different types of scenarios.
Read more:
⋙ COVID could lower your IQ according to new studies
⋙ Covid: 67% of people with long Covid are developing this nervous system disorder

⋙ COVID: This is the record for the longest coronavirus infection ever