The process of getting tested for Covid-19 is one that many find to be uncomfortable and even painful. Introducing the swab in one's nose and throat is not only invasive, but has left people sneezing for long periods of time, while others report nose bleeds. But since it's looking like the virus plans on sticking around for a while longer, scientists have begun looking into less discomforting ways of testing for it.
Skin swab
A team of researchers from Surrey University are confident a skin swab would work just as effectively, Metro News reports. Scientists have already established that the virus could influence the composition of bodily fluids, including sebum —the oily, waxy substance your body produces when swabbed.
With this preamble, the Surrey team run tests on 83 patients some of whom had tested positive on a PCR test. Analysing blood, sebum and saliva samples from the patients, they found that the best way to determine the presence or otherwise of the virus was through blood samples.
Skin swab was the second-best method while saliva tests scored least according to the metrics used. Co-author of the study, professor Melanie Bailey said:
Our results show that, while blood is the most accurate way of testing for this virus, skin swabs are not too far behind — in fact, the skin swab results were surprisingly accurate.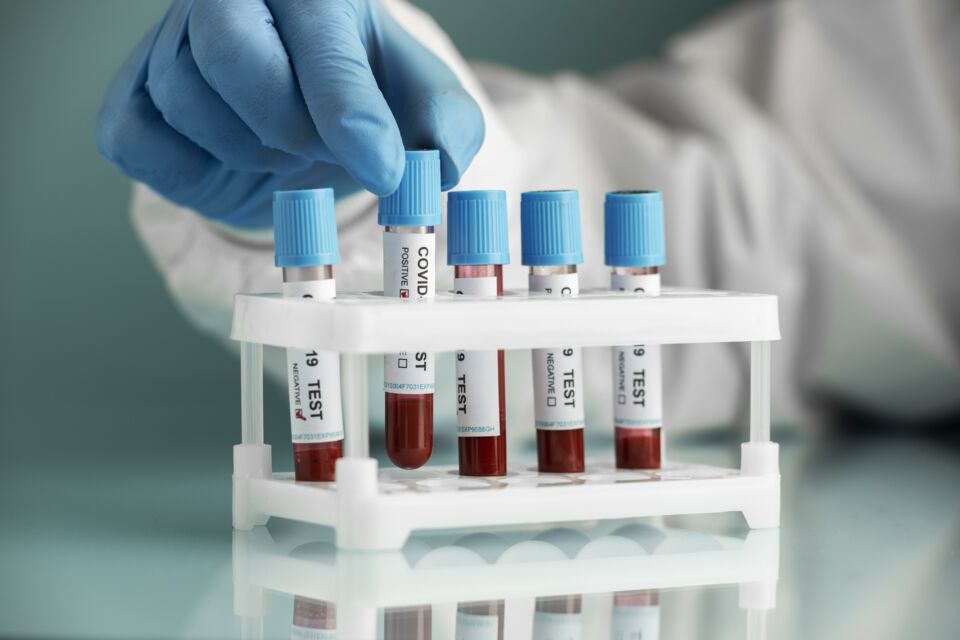 Viable alternative
The scientists are hopeful their findings bode well for the future of Covid-19 testing. They believe more people might be willing to test regularly of the process is less invasive and uncomfortable.
The researchers are confident the work they have done is useful to understanding illness in general. Co-author and research student Matt Spick said:
We believe that illness can alter the body's natural balance across the whole range of biological systems, including skin, digestive health and others.
Read more:
⋙ Covid-19: New Omicron subvariant dominates in the UK
⋙ Covid-19 symptom: This is how the new variant affects your voice