Lockdown has left us to deplete our alcoholcupboards... and our parents'. However, if you're missing cute cocktails and extremely sweet drinks this trick may come in handy.
Drumstick Squashies are the favourite treat for many and you can even combine them with alcohol to make a Drumstick Squashies flavoured vodka.
Here's what you'll need:
- A pack of Drumstick Squashies.
- A bottle of Vodka.
- A dishwasher (yup).
Now there are many different flavours of this retro candy so take your pick or even make a bunch of different ones and have a little taste testing!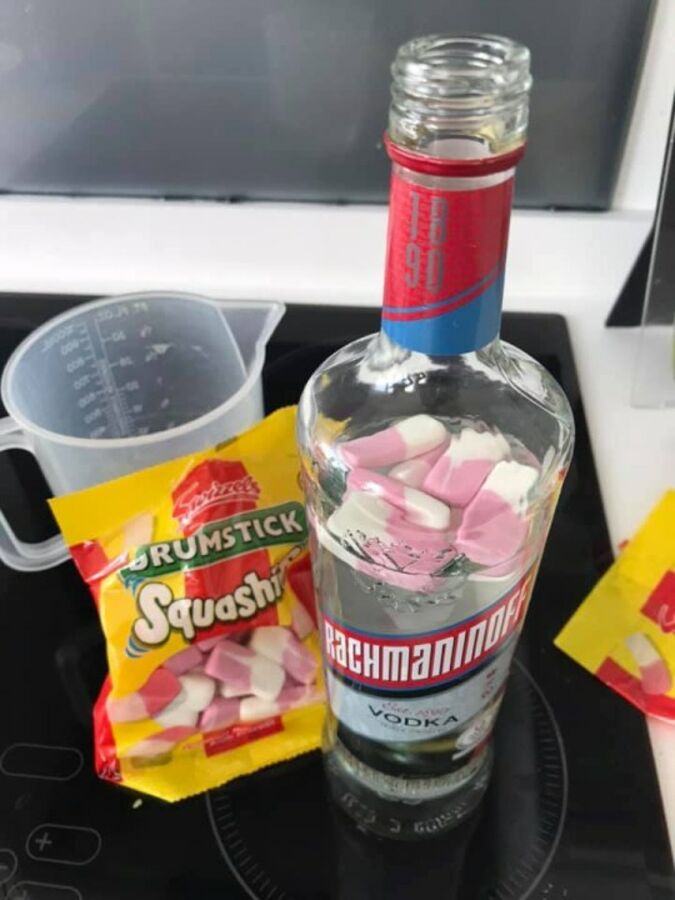 So, here's how it's made:
1. Make sure there's a little room in the vodka bottle, you may have to drink some or put it aside.
2. Pop the Drumstick Squashies in the bottle one at a time, and tighten the lid securely.
3. Put the bottle in the dishwasher on a warm wash with no detergent. The heat allows the candy to dissolve into the vodka.
4. Enjoy some shots of pure Squashies or water it down with lemonade in a Drumstick Squashies cocktail.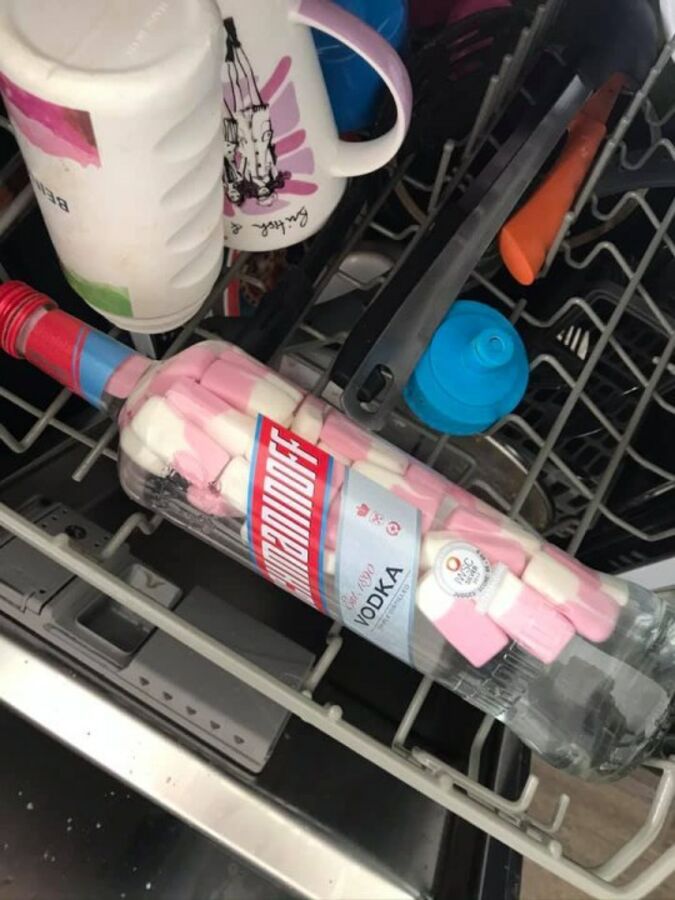 The method is actually well known and even used by some bars, but it recently went viral through a video created by Damion Stiles showing people how to make the delicious drink.
The man stated that this creation is his new favourite drink and 'makes for lush strong shots on their own'.
The trick could probably be recreated with some other candy too... Jelly Babies vodka anyone?