Christmas Day may have passed, but the holiday season is far from over! It is quite likely that there is still plenty of great food leftover from your holiday feast.
How long can you store specific foods and how to store them properly? How can you revamp your food into new recipes? Keep on reading to find out.
Two things to keep in mind
Timing: It's essential when you have to preserve food.
Airtight containers: You need a proper place to store your food items. It is therefore advised to invest in good quality containers to make your holiday treats last longer.
What foods to store and how
How long each specific dish can last depends entirely on how it is preserved at first, according to Howard's Storage World.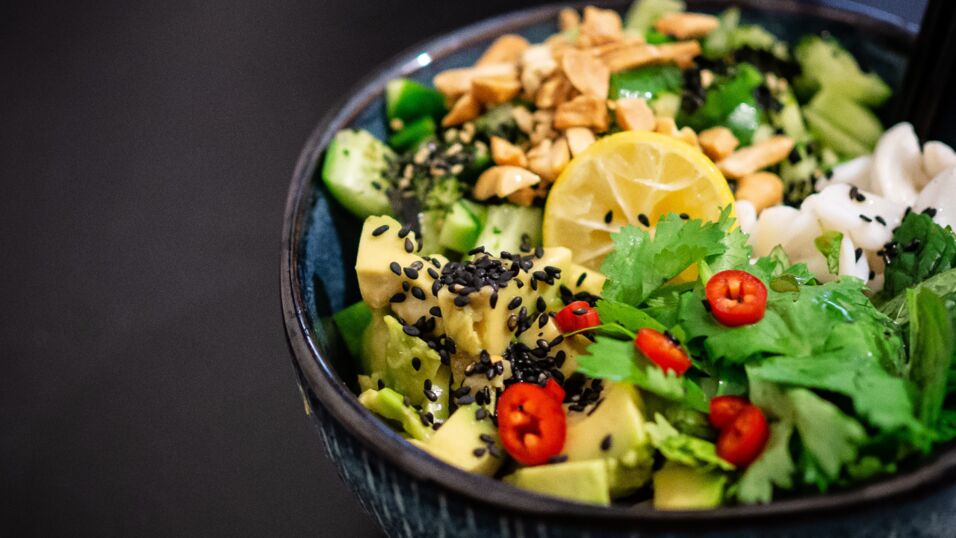 If you've got a lot of vegetables or cold salads, both should be refrigerated and eaten within four days. But some vegetables, like lettuce, may decay faster than others. Cooked potatoes can be stored in the refrigerator for up to seven days.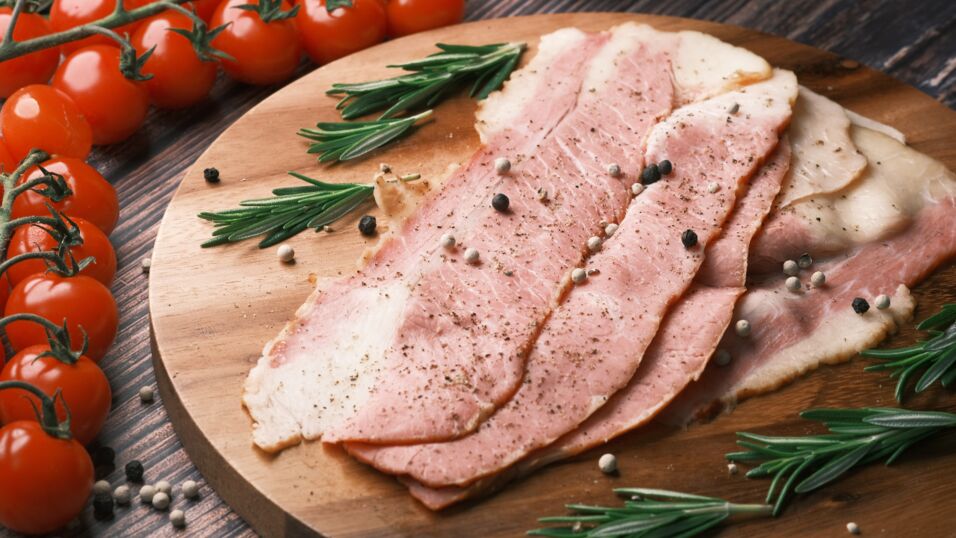 Return your ham to the coldest area of the fridge. Keep your Leg (bone-in) Ham in the fridge in a Ham Bag or a moist tea towel to extend its life.
Two-step process:
Soak the bag in a mixture of 1 litre of water and 2 teaspoons white vinegar for 30 minutes, then press off the excess liquid and keep the bag moist.
Every few days, repeat the process. A full Christmas ham can be stored for several weeks if handled properly. Wrapped in plastic or foil, leftover sliced ham can be stored in the fridge for up to 3 days.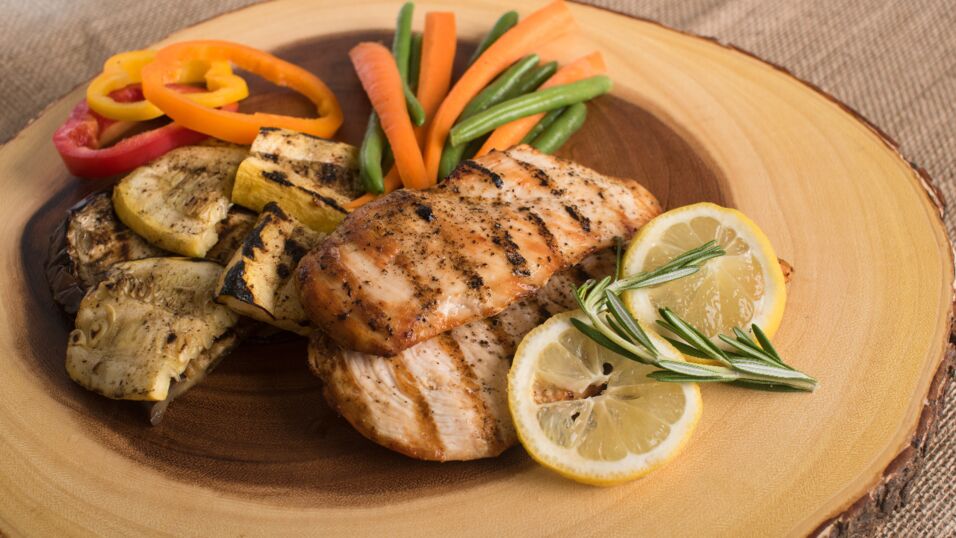 If you don't treat poultry correctly, it can be dangerous, so make sure you store it quickly and carefully. And, before refrigerating your turkey or other birds, remove the stuffing and keep it separately.
Whereas, roast beef or lamb is more forgiving, but keep it refrigerated as soon as possible to ensure everyone's tummies remain happy and healthy.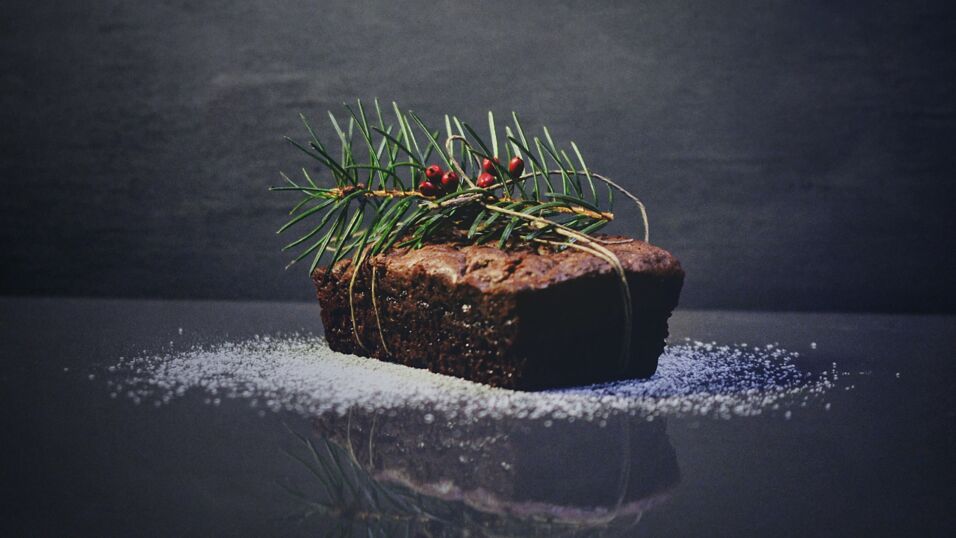 Christmas pudding can be refrigerated for three months or frozen for up to six months. Drier recipes can be stored at room temperature in a tight container. But, make sure the humidity doesn't induce moulds.