After all this time of eating avocado sushi or mushroom eggs benedicts, vegans can finally embrace the delectable taste of smoked salmon as retailer Musclefoods has come up with a genius creation.
Musclefood's new smoked salmon is not made from preservative-filled fake meat as one might have expected but it's actually plant-based and made from carrots. So, you can now enjoy the taste of salmon while knowing you're getting one of your 5 a day.
Even better, the brand promises that its carrot-salmon is 'packed full of flavour'.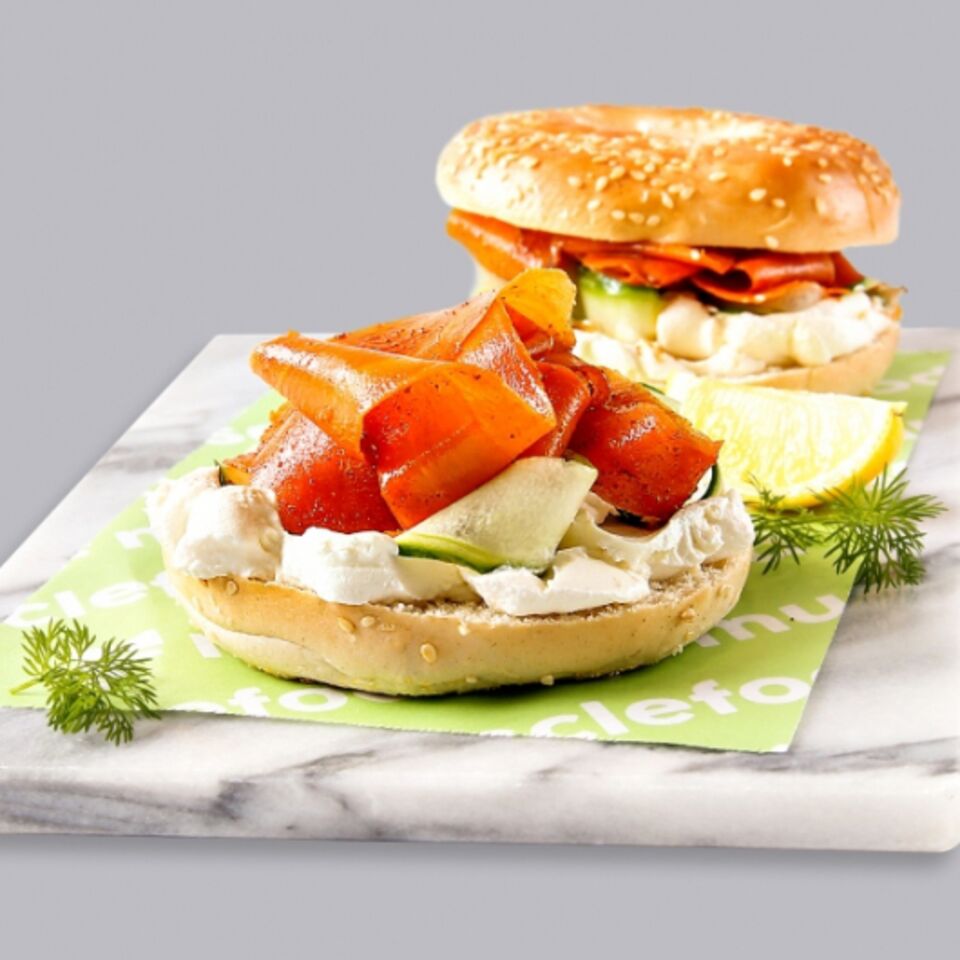 But there's a catch...
You don't just get to rip open a packet and get going but customers get the privilege of learning how to make the smoked salmon themselves.
The vegan salmon comes fully equipped with everything needed and all you need to do is marinate the carrots with the ingredients provided.
So the night before you decide to make sushi with your flatmates or indulge in a vegan cream cheese bagel, all you need to do is marinate the slivers of carrot in the provided soy sauce marinade which contains, soy sauce, liquid smoke, smoked paprika kelp powder, apple cider vinegar and rapeseed oil... It's easy!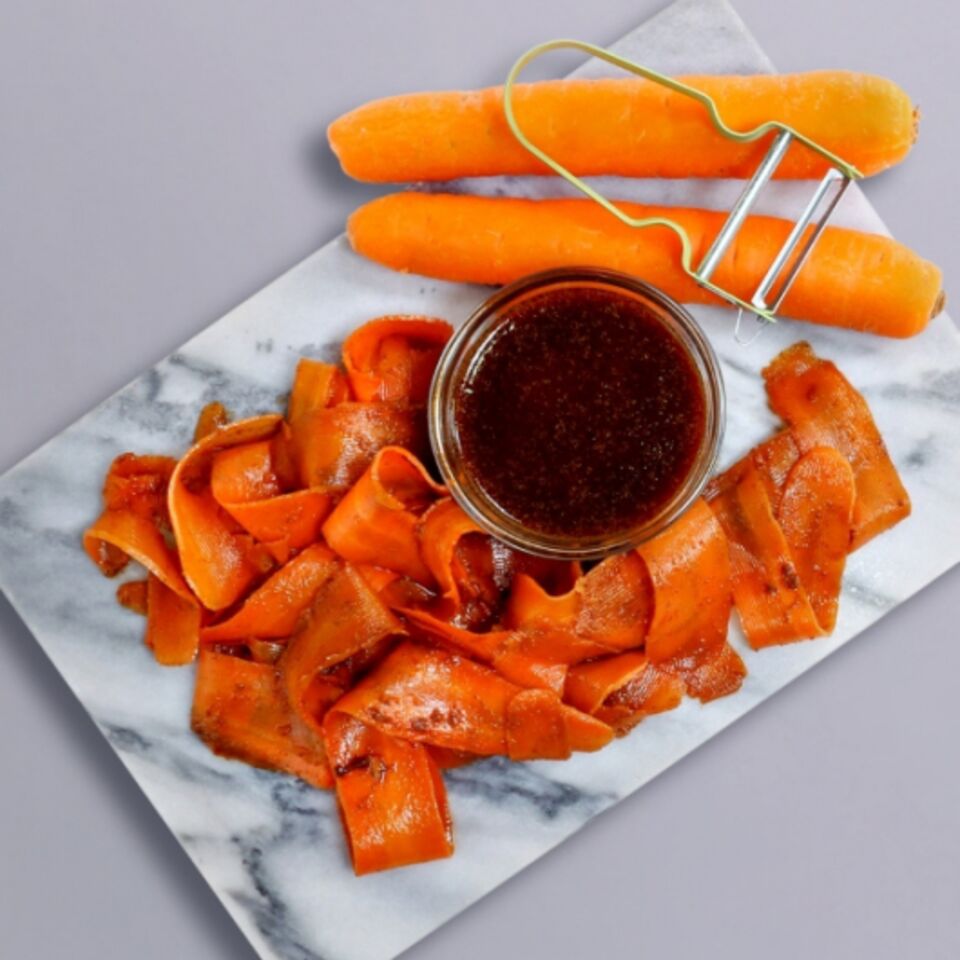 Where do I buy it?
Unfortunately, Musclefoods doesn't stock in supermarkets but just like any modern-day business, you can order their new vegan smoked salmon from their website for only £3!
A spokesperson for Musclefoods stated:
As people become increasingly health-conscious and look to cut down their intake of animal products, finding an alternative to their favourite foods can prove a challenge. This applies particularly to fish products, as replicating the texture and flavour of fish isn't easy.
The spokesperson continued:
Surprisingly, carrot strips soaked in a unique marinade makes an excellent cruelty- and fat-free salmon alternative. By following a few simple steps provided with the ingredients, home cooks can turn humble carrots into tasty 'salmon' strips perfect on bagels or with vegetables and rice.