Looking for a new jumper for winter? What about one identical to that of the Duchess of Cambridge? It is chic and won't fail to impress you, especially since we found it at a low price.
Kate Middleton's pink jumper for less than £20
Pink is the new black this winter and Kate Middleton understood it by adopting a very chic pink coat, which she paired with a sublime jumper of the same shade. Thanks to its turtleneck and rather its fine mesh, it keeps you warm enough without being too bulky. Zara offers a very similar one for only £19.99! Check it out.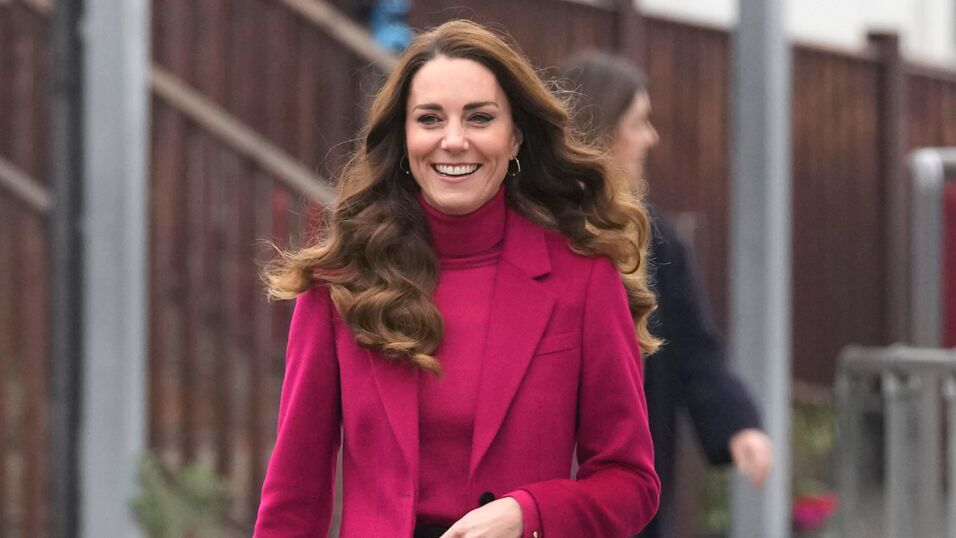 The Duchess sports the pink jumper tucked into her jeans, paired with pumps, but it can also be slipped under a dress, overalls, or even under another thicker jumper with a wider neckline.
It will not only add colour to black pants, but also add style to a mundane outfit.
Finally, wear it tucked into a skirt, a blazer, and heels, and voilà! You have the perfect evening outfit!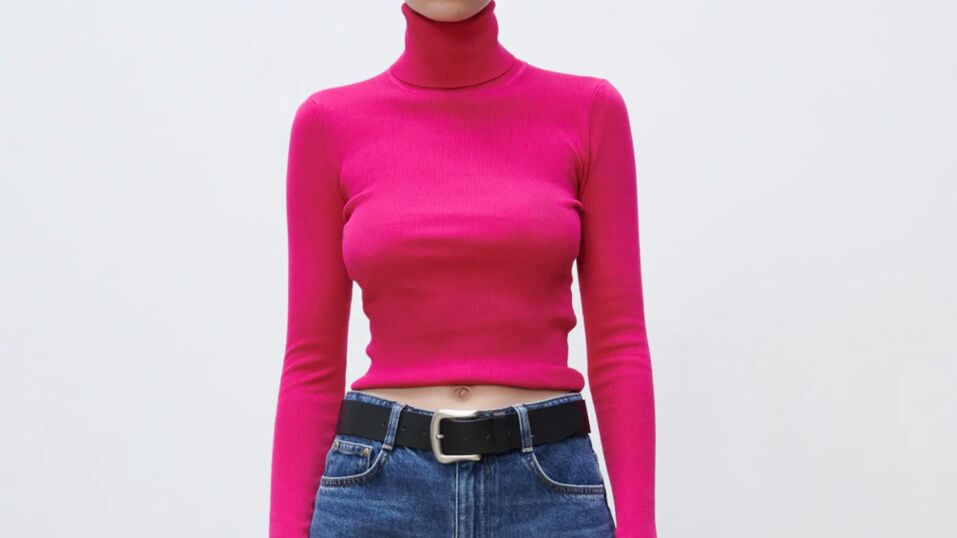 Other Zara sweaters at low prices
Fell in love with this high neck jumper, but you are not ready to dare the flashy pink?
Zara has put on sale the same model in other colours!You can shop it in light blue to stay colourful, but also in cream, black, and gray if you prefer something more classic.
And that's not all: the ready-to-wear brand offers other similar sweaters. For £19.95, you can get a black, a white, a burgundy, an electric blue, a pine green, a light pink, a red, or a heather gray.
Very chic, they all have four small buttons at the wrist. In short, if you are looking for a turtleneck, you can certainly find what you are looking for less than £20 atZara.