Coco Lodge, who was axed from the villa earlier this month, has revealed that she chose to not benefit from the show's extensive list of duty of care protocols which included counselling.
'Personally, it wasn't for me'
During an interview with Scott McGlynn, of Celebrity Skin Talk, the 27-year-old explained that she preferred getting the necessary psychological and emotional support from others who had experienced, firsthand, the realities of appearing on Love Island. She said:
They've been great from the show. We have welfare support, which is great, but personally it wasn't for me. Other Love islanders helped and support me.Samira met me when I got home, and others from the past like Dr Alex DMed me, Brent and Scott. AJ Bunker has really been there and supported me. They all experienced some sort of hate after leaving too.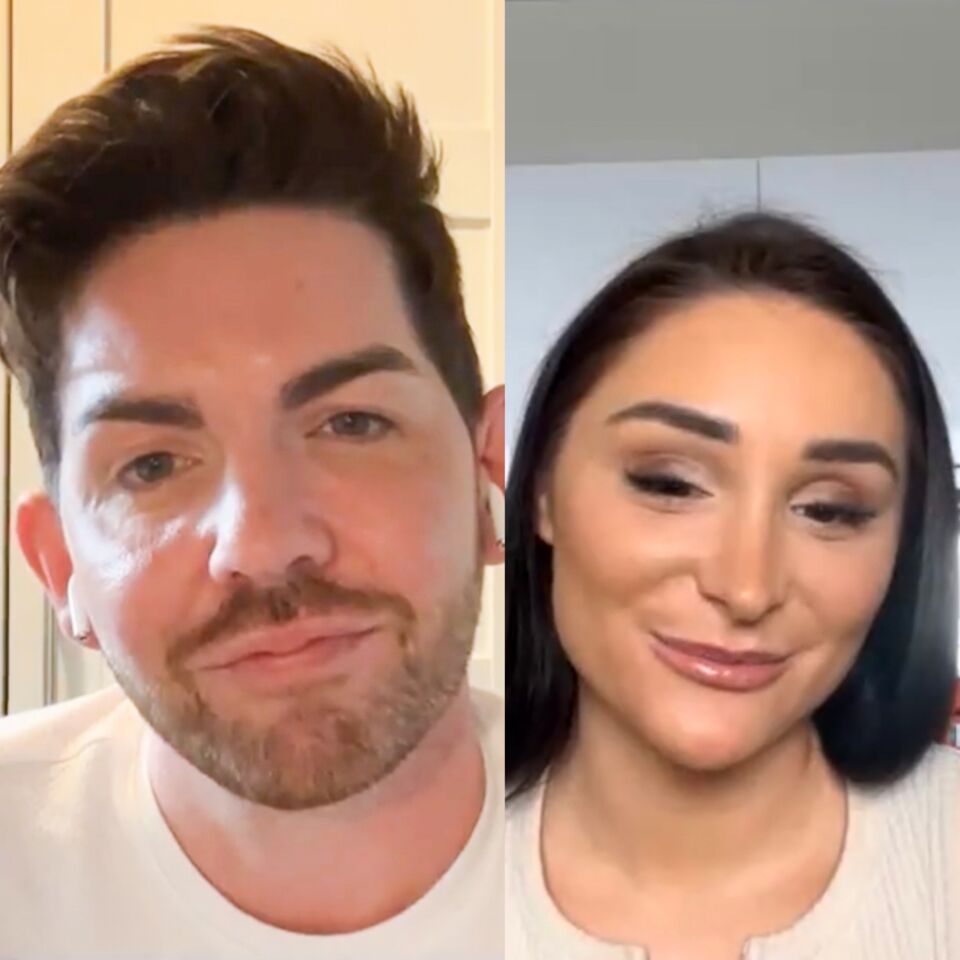 Would she go back on Love Island?
The brunette beauty admitted that she would indeed consider going back on the show but only under certain conditions as she believes her time there was not spent in the best way possible. She explained:
Yes I would but only if I was there from the beginning, not a bombshell.The way this year went, when a bombshell went in, no one was interested. Even they did fancy you they weren't interested in getting to know you. It was really hard.
Before adding:
I never wanted to be an original. I wanted to bring the bombshell energy vibe in, but this year they didn't stand a chance. My experience was going into Casa Amor and catching feelings for someone and then going into the villa and not getting the best welcome, then being upset and leaving. It's not the experience I ever wanted to have.
Read also:
⋙ Love Island's Paige Thorne and Adam collard will fall apart after the finale, here's why
⋙ Love Island: Coco Lodge slams Paige Thorne for being fake
⋙ Davide Sanclimenti may be the next TV chef after Love Island