Kilo, the abandoned Staffordshire Bull Terrier, is assumed to be six years old. He was found tied to the front gates of Dogs Trust Merseyside in Huyton on a busy road with his food and water bowls. The handwritten letter with him stated his name and a message from his owners that they can no longer cope with him.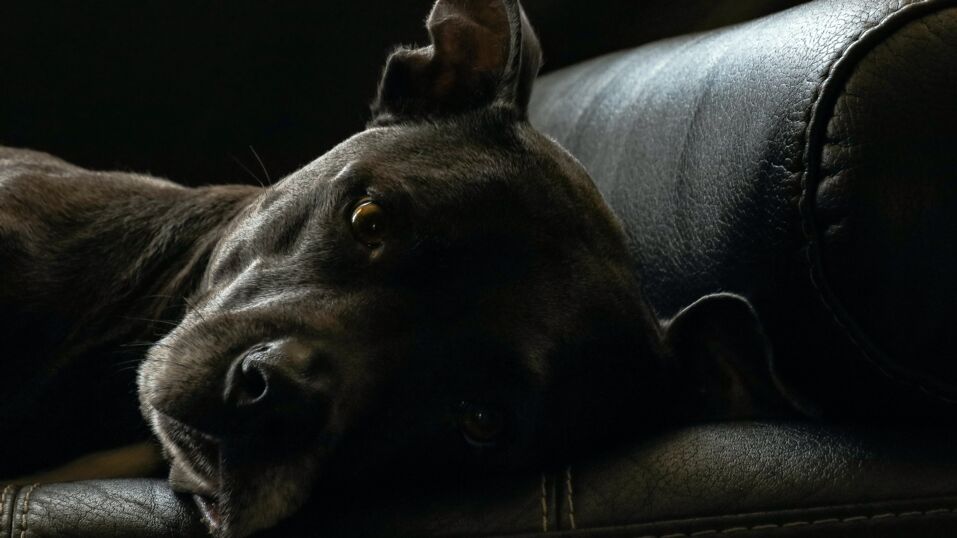 It's not a love story!
According to the staff at Dogs Trust Merseyside, Kilo is distressed and his trust has been hit hard by the ordeal. He is currently in the care of a staff member Chris; however, he refuses to play with any toys. The poor little boy is taking abandonment pretty hard and is struggling to build his trust again. Although there's an effort to create a bond with his carer Chris, it still seems like his true personality has not been out yet. The people at Dogs Trust Merseyside believe he will be back to his true personality, once he finds a loving home for himself. Manager Georgina Lowery confirmed:
It is so sad and shocking when this happens. We found him at around 5pm and we are just so grateful that he hadn't managed to pull himself free, especially as we are near a busy road.
As such, the animal rescue centre is trying in full force to find a new home for the forsaken dog. The gorgeous boy is a little nervous considering what happened to him and will be best suited for an adult-only home with no visiting children. Additionally, the owners need to be patient with him as he begins to trust humans again. While he was lucky to be rescued by the animal shelter, the way he was abandoned is not the right way it should've been done.
Read More
⋙ Unwanted dog who shows his excitement in a 'dope' way is looking for a new home
⋙ This puppy looks like a teddy bear after the vet cropped her ears because of a severe infection
⋙ These owners abandoned their dog for this unusual reason
How to give up a pet?
Life has a funny way to surprise us when we least expect it. So, no matter how much you love your pets, you can find yourself in a situation where giving them up is the only way out. In such cases, it is highly recommended that you don't just abandon your furry baby. Here are a few ways you can give up your pet rightfully:
Friends and Family: Before getting rid of your pets, ask around if anyone in your circle would like to adopt them.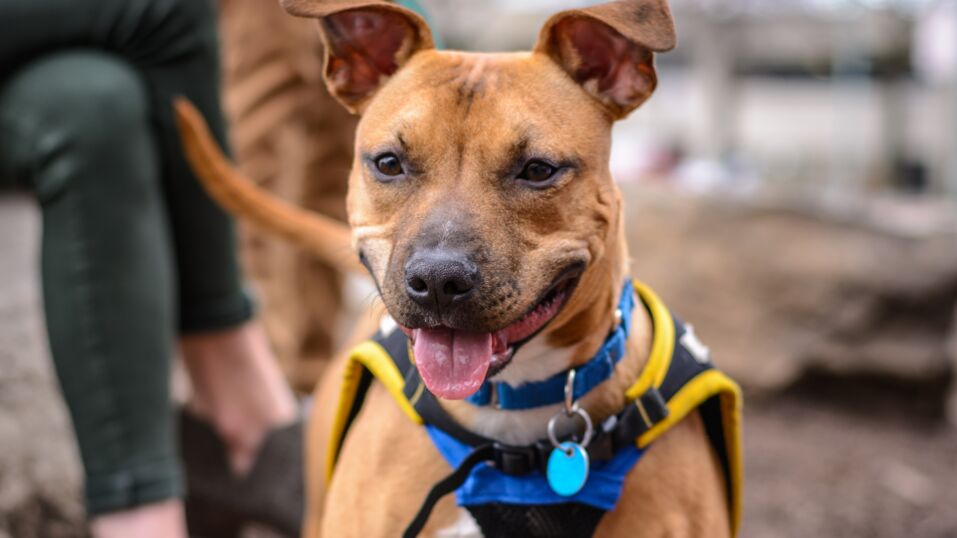 Rescue groups: Contact a rescue group and provide them as many details as possible about the pet so they can rehome it in a perfect new home.
No-kill shelter: Be absolutely sure that the shelter is a no-kill shelter that will work on your pet to find them a new home.
Get social: Spread the word out through your family and friends and ask for a possible way to give up your pet.