These 10 Dogs Went Wild... Then Felt Very Guilty
All pet owners have to deal with messes caused by their furry little friends one time or another. Whether their pups chewed up your favourite shoes, flipped the trash bin over, or clawed the sofa into pieces. No matter how mischievous they may act, we still love our best friends and forgive their rebel behaviour. Take a look at our photo gallery for some hilarious photos that will make your day!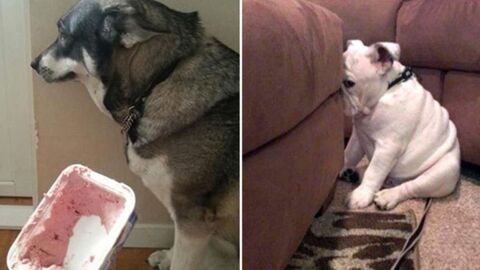 Scroll through our gallery to see what these naughty pups have been up to!