After a long period of anticipation, people in the United Kingdom will finally be able to travel freely, the Transport Secretary announced on 14th March. This is a watershed moment for passengers, as well as the travel and aviation industries.
COVID restrictions lifted before Easter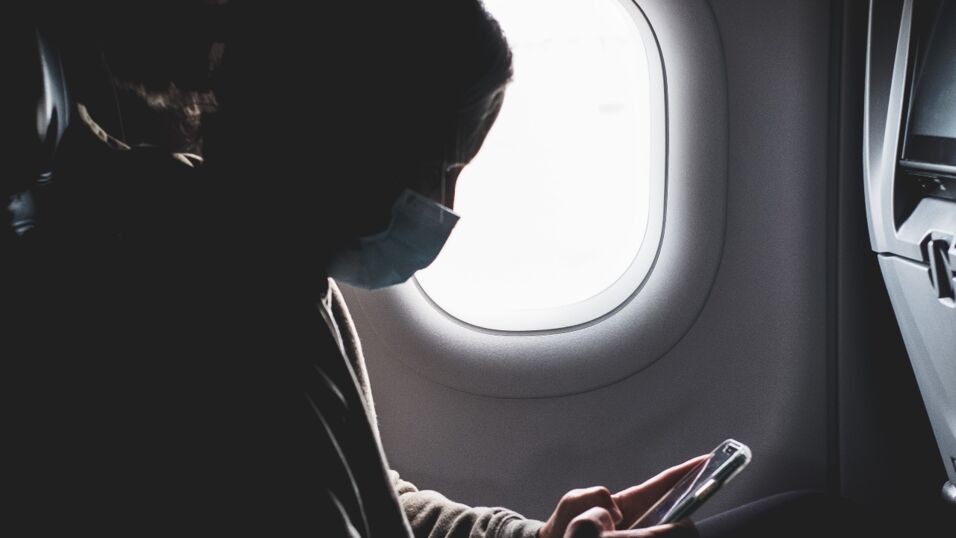 Ahead of the Easter holidays, all COVID-19 travel restrictions, including the passenger locator form (PLF) for arrivals into the UK, will be withdrawn at 4 a.m. on Friday, March 18.
Here's what you can expect from the lifting of all travel restrictions:
No more amber list
No more expensive PCR tests
No passenger locator forms to be filled
No testing for travellers who do not qualify as vaccinated
No need for unvaccinated passengers to take a pre-departure test and a day 2 post-arrival test
Transport Secretary Grant Shapps said:
The UK is leading the world in removing all remaining COVID-19 travel restrictions, and today's announcement is a testament to the hard work everyone in this country has put in place to roll out the vaccine and protect each other.
Read more:
⋙ COVID: Is there really a new variant that combines mutations from Delta and Omicron?
⋙ COVID: Here's what you should know about the rising cases in the UK
⋙ COVID: New life-saving drug has been identified by UK experts
Living with COVID
The United Kingdom is one of the first large economies to abolish all COVID-19 foreign travel regulations. Contingency measures have been put in place to deal with any future variants of concern (VoCs).
Health and Social Care Secretary Sajid Javid said:
As we learn to live with COVID-19, we're taking further steps to open up international travel once again ahead of the Easter holidays.We will continue monitoring and tracking potential new variants and keep a reserve of measures that can be rapidly deployed if needed to keep us safe.
He credited the lifting of travel restrictions to the vaccination drive conducted across the UK to contain the infection.
The Health Secretary adds:
We can remove these final restrictions thanks to the incredible success of our vaccination programme, which has seen more than 8 out of 10 adults across the UK boosted.