A new sub-variant has been discovered in France: Deltacron. This new sub-variant combines mutations from the Delta and Omicron variants. It is believed that Deltacron could have been circulating through the population as early as January.
Deltacron
Professor Adrian Esterman, a former World Health Organisation (WHO) epidemiologist, told ABC News that this new sub-variant is much more transmissible:
That means we're going to see case numbers skyrocketing.
Deltacron is also being compared to measles, which is one of the world's most contagious diseases. Indeed Professor Esterman tweeted:
So far only a small number of cases of Deltacron have been reported. There have also been some reports of Deltacron in the US and well as around 30 in the UK so far according to the UK Health Security Agency (UKHSA).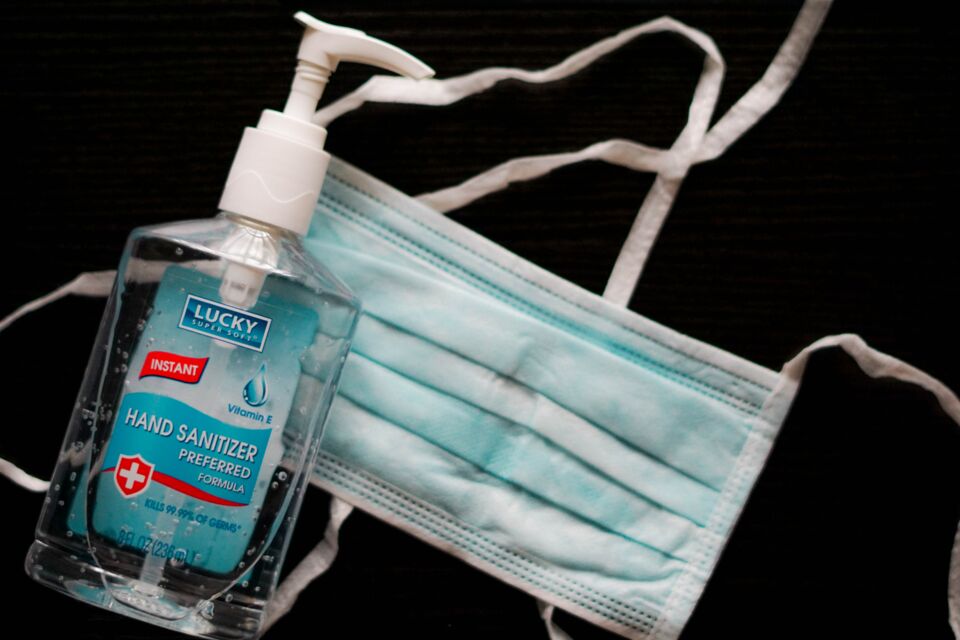 Read more:
⋙ COVID: Is there really a new variant that combines mutations from Delta and Omicron?
⋙ COVID: This is how many people have actually died from the virus
⋙ COVID: Here's what you should know about the rising cases in the UK
Should we be concerned?
Experts have already stressed that it isn't uncommon that combined variants appear and it will likely not be the last combined variant of COVID.
According to Dr Jeffrey Barrett, who formerly led the COVID-19 genomics initiative at the Wellcome Trust Sanger Institute:
This happens whenever we are in the switchover period from one dominant variant to another, and is usually a scientific curiosity but not much more than that,
Due to the low number of detected cases, it is too early to know the severity of this strain of COVID and how effective the current vaccines are against it. Nonetheless, just because a new variant of COVID has been detected does not mean you should start to worry.
If past variants are anything to go by, we can see that the variants so far have been less severe, just more contagious. If you are still worried, there are ways to protect yourself and others.
Read more:COVID: Here's how you can adapt to Freedom Day 2.0